January 20's edition of Friday gameday is a busy one, with both basketball and soccer squads all in action.
First team up on Friday is Wildcats soccer, continuing their final tournament in Terrell.
Coach Alexi Upton's team plays Sunnyvale, now 5A, at 12:30 P.M. The final tourney for men's soccer continues through Saturday, Jan. 21 in an early 9:30 A.M. match with Waxahachie Life.
Sulphur Springs fell on Thursday to host Terrell 2-0.
Lady Cats soccer also resumes their final tournament, in Longview at the 2023 Lady Lobo Showcase. Coach Adriana Brena's team takes on Kilgore on Friday, ranked No. 15 in 4A according to Lethal Enforcer.
Just like the men's team, Sulphur Springs wraps up their final tourney on Saturday when they play Sabine at 3 P.M.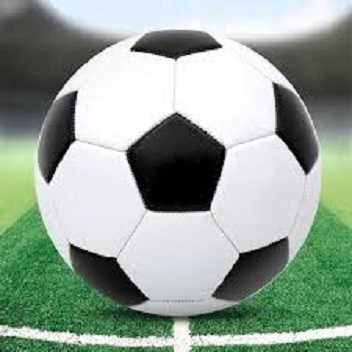 Also in action are both basketball teams, locked in to district play. Lady Cats are the first squad up this evening, but they have arguably the tallest task of any of the four teams in action on Friday: they have to travel to play undefeated North Lamar.
Coach Bryan Jones and his team look to get a big win in Paris on Friday, Jan. 20 as they have to play North Lamar. The Pantherettes are coached by former Lady Cats head coach Brittney Tisdell.
Sulphur Springs is 2-2 in district play, having lost two straight at home. First to Paris a week ago, then in an overtime thriller to Liberty Eylau on Tuesday.
In the midst of a two-game losing skid to the top-2 teams in 15-4A, makes their task of traveling to Paris to take on the undefeated Pantherettes — even taller.
They look to get one over their former head coach Tisdell and North Lamar when Lady Cats basketball travels for a big showdown.
That game tips off in Paris on Friday, Jan. 20 at 6:30 P.M.
Coach Jones and his team enter Friday in third place in district play.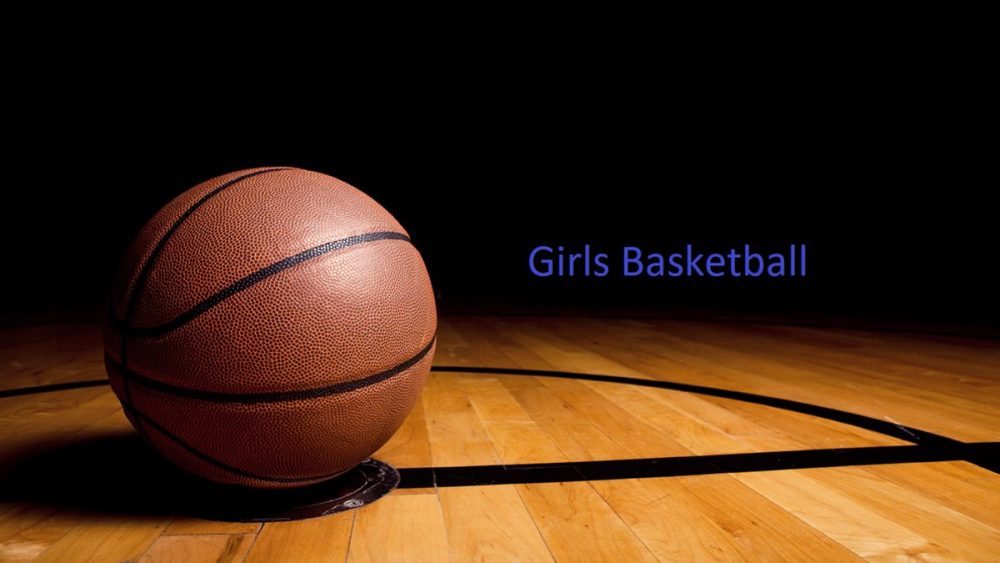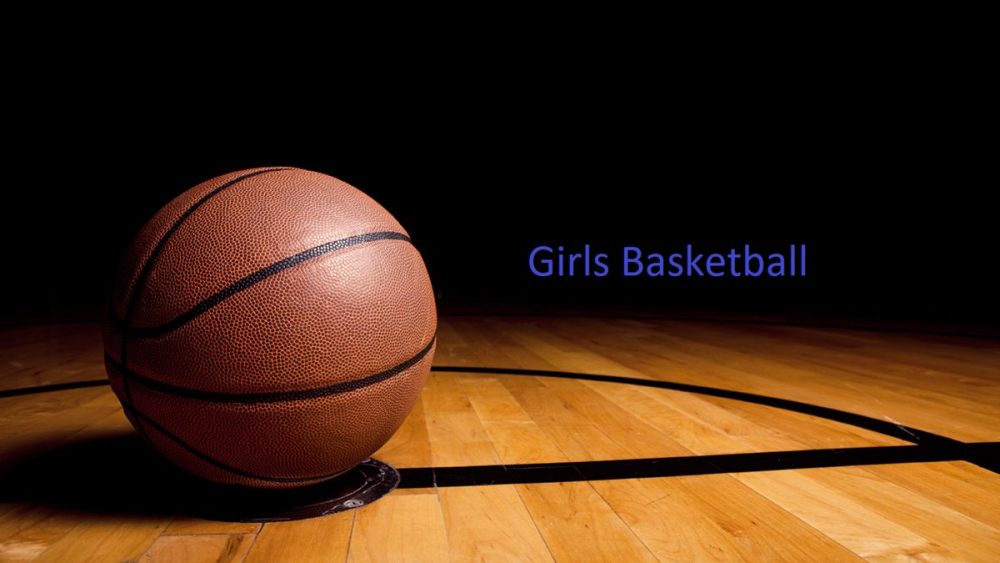 Last team up on Friday, Jan. 20 is Wildcats basketball, hosting their first home district contest.
Coach Brandon Shaver and his team played their first two contests on the road, first beating Paris a week ago before routing Liberty Eylau in Texarkana on Tuesday.
Sulphur Springs hosts North Lamar on Friday.
The Wildcats are tied for first in 15-4A through two games, with the men's basketball team hosting the winless Panthers.
Coach Shaver's team is 20-7 overall (2-0 district).
The first home district game for Sulphur Springs tips off in the SSHS Main Gym on Friday, Jan. 20 at 7 P.M.
Friday's contest with North Lamar will be broadcasted onto KSST 1230 AM.
The first district home game for Sulphur Springs will also be live-streamed onto KSST Radio's Youtube channel.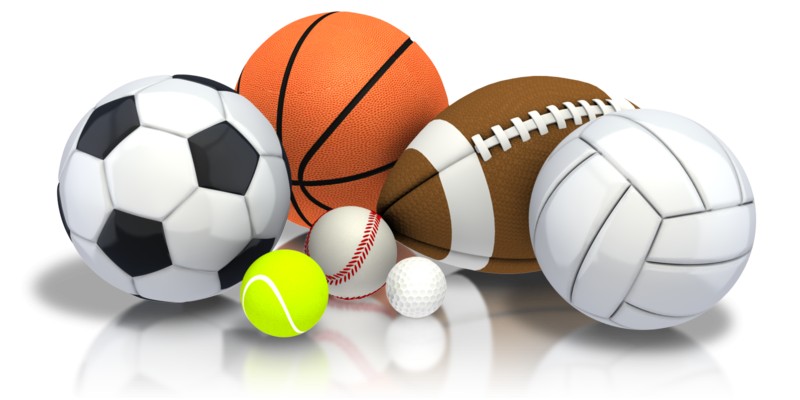 ---
KSST is proud to be the official Wildcat and Lady Cat Station. We broadcast Sulphur Springs ISD games year round live on radio. When allowed, we also broadcast games via our YouTube channel.
Click here for more Wildcat and Lady Cat Sports