Candy Hall was welcomed into heaven by her parents and Jesus on December 20, 2022.
Candy was born to adoring parents, James and Barbara Crenshaw, as well as brother, Michael, on February 21, 1972. Sister, Alisha followed four years later. Growing up, Candy, along with her mother, loved to sing and play piano in church.
Candy married Timmy Hall on September 23, 1990 in Mt. Pleasant, Texas. Their daughter, Ashlee Dawn was born June 22, 1991 and on March 30, 1997, they received the blessing of son Joseph. Together with her husband, Candy built a home filled with faith and love.
No role filled Candy's life like that of becoming "Gigi." Her grandchildren were the center of her world and she found her greatest joy-filled times in their presence.
Candy's devotion to family lives on in her husband, children and grandchildren. She knew that the strength and comfort of family was the legacy she wanted to leave behind.
She is survived by her devoted husband, Timmy; her daughter and son-in-law, Ashlee and Michael Wells; son and daughter-in-law, Joseph and Jessica Hall; grandchildren: Layton, Braylee, and Raylan Wells; brother, Michael Crenshaw; sister, Ailsha Caton; aunt, Joann Johnson; uncle and wife, Leonard and Linda Crenshaw; uncle and wife, David and Melanie Finley; brother-in-law and wife, Jimmy and Rena Hall; sister-in-law and husband, Janet and Kevin Davis; mother-in-law, Linda Hall; as well as many nieces, nephews, and cousins.
She is preceded in death by her parents, James and Barbara Crenshaw and father-in-law, Rayford Hall.
Family visitation will be Monday, December 26, 2022 from 6:00-8:00 PM at Highland Park Baptist Church next door to the funeral home in Mt. Pleasant, Texas. A graveside service at Weaver Cemetery in Hopkins County on Tuesday, December 27, 2022 at 2:00 PM.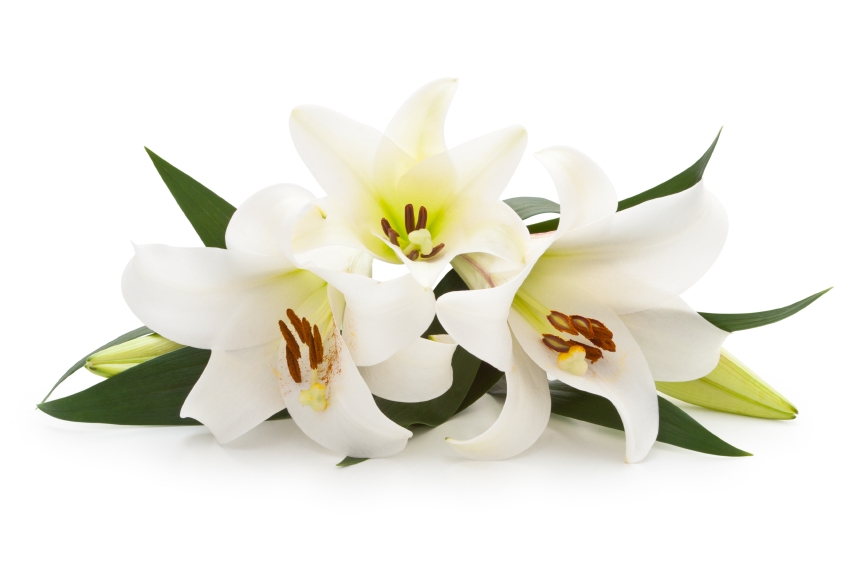 ---