August 4, 2022 – Charges have been upgraded to capital murder against a pair accused of killing and dumping a Dallas area man's body in Hopkins County in mid-June, according to jail reports.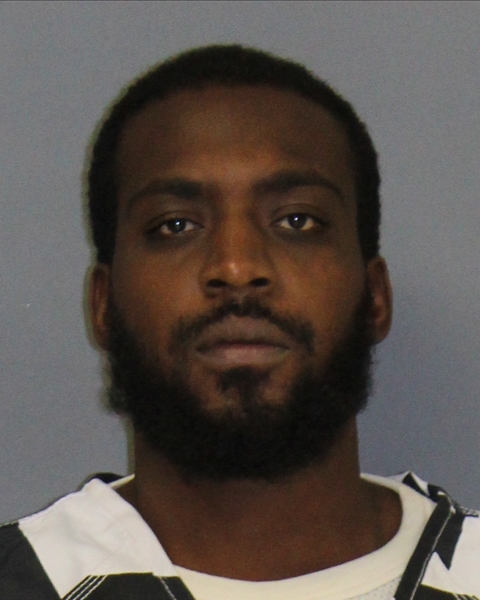 Diamonte Jakeli Paynes and Aleigha Denise Coble have been in Hopkins County jail since June 22, 2022, on one murder charge each. The pair was accused of killing a 35-year-old man, then, of dumping his body in a wooded area in Hopkins County in June.
Hopkins County Sheriff's deputies found an abandoned vehicle in an area where someone reported finding a man's personal belongings along a county road north of Sulphur Springs on June 13. Authorities at that time believe the vehicle had been stolen and dumped, but continued to investigate. A further search of the area revealed a deceased man associated with the vehicle. HCSO investigators believed the deceased, identified as 35-year-old Giovanni Alex Najarro of the Dallas area, to be the victim of a homicide.
Based on information gleaned during the investigation, authorities at that time believed Najarro was actually murdered elsewhere, likely the Dallas Metroplex area, then dumped along with the vehicle in rural Hopkins County, sheriff's authorities reported on June 14, 2022.
On June 14, the investigation lead authorities to St. Louis, Missouri, with Paynes and Coble identified as suspects in the homicide. Two sheriff's investigators and a Texas Ranger arrested Paynes and Coble in St. Louis June 15, 2022, for murder. The pair remained in jail in Missouri on the charge until Wednesday afternoon June 22, when HCSO deputies transported the 20-year-old Oklahoma woman and 27-year-old Fort Worth man to Hopkins County jail. The pair ha remained in Hopkins County jail ever since in lieu of a $1 million bond each on the murder charge.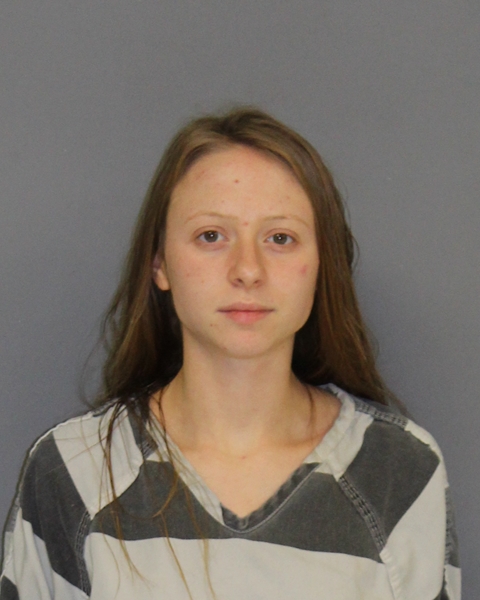 In the mean time, however, HCSO continued their investigation into Najarro's murder, which resulted in a Dallas County warrant being issued for each for capital murder.
"Upon further investigation, we determined the exact location the murder occurred in Dallas. Investigator Michael Russell and I went to Dallas and obtained capital murder warrants for both," HCSO Chief Investigator Corley Weatherford said Thursday morning, Aug. 4, 2022.
Coble and Paynes were each served at Hopkins County jail Aug. 3, 2022, with one Dallas County capital murder warrant each. The pair was arraigned and remained in Hopkins County jail late Thursday morning, Aug. 4, 2022, in lieu of the $2.5 million bond set for each on the capital murder charge, according to jail records.
The case is expected to be prosecuted in Dallas County as a capital murder as that's the location Najarro is believed to have been murdered, according to local authorities.
If you have an emergency, dial 9-1-1
The Hopkins County Sheriff's Office is located at 298 Rosemont Sulphur Springs, TX 75482. You can reach them for non-emergency matters at (903) 438-4040.