A 75-year-old man was jailed Wednesday for possessing child pornography, which was reportedly found during a search of his home, according to arrest and sheriff's reports.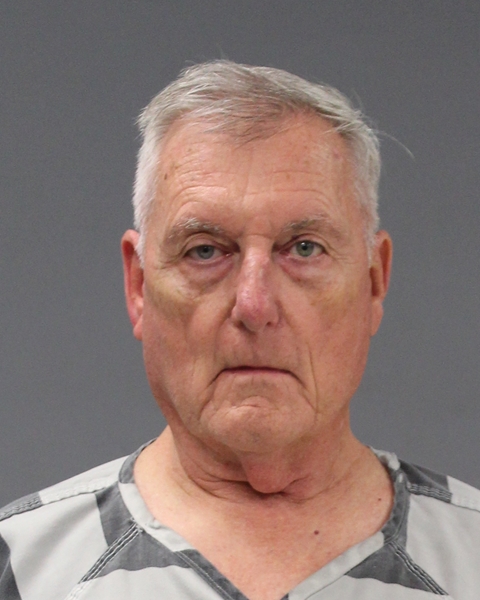 Hopkins County Sheriff's Office received a complaint from someone who believed there to be child porn at the man's address. An investigation was launched and evidence of child porn linked back to the North Davis Street address. A search warrant was obtained and executed at the Davis Street residence. "Huge amounts" of corroborating evidence were found, according to HCSO Chief Investigator Corley Weatherford.
The resident, James Frank Neel, was taken into custody at 4:01 p.m. Wednesday, May 25, 2022, by Weatherford and Sgt. Richard Greer and booked into Hopkins County jail at 5:17 p.m. May 25 on one possession of child pornography charge.
The investigation into the matter continued. Neal was charged with 19 additional counts of possession of child porn Thursday, May 26, 2022, at the jail. The 75-year-old Sulphur Springs man remained in Hopkins County jail Friday morning, May 27, 2022, on all 20 third-degree felony possession of child porn charges. Bond was recommended at $100,000 each and the 19 new charges, which would put the total bond on those 19 charges at $1.9 million, according to HCSO jail and arrest records.