Graveside services with military honors will be held for Danny M. Jolley, 78 of El Paso, Tx, formerly of Sulphur Springs at 9:30am Monday, February 28, 2022 at Fort Bliss National Cemetery in El Paso, Tx.
Mr Jolley passed away February 15th, 2022 at The Hospitals Of Providence in El Paso, Tx.
Danny Morris Jolley was born April 13th, 1943 in Fort Worth, Tx to Clyde Morris and Mabel (Johnson) Jolley. He grew up in Sulphur Springs, Tx as well as the Greenview and Brashear communities.
Danny joined the army at age 16 and retired after 21 years of service, spending many of those years in Germany as well as serving in Vietnam.

On Aug 2, 1965 he married Betty Stamps of El Paso, Tx in Wood Co. She preceeded him in death in 2009 as well as his parents, son, Dean Jolley and sister, Mary Jo Sharp.
Survivors include son, Dan Patrick Jolley of El Paso, Tx. Three grandsons, Shawn Jolley, Brandon Jolley and Andrew Jolley all of El Paso. Two nephews, Larry Sharp of Dallas, Tx and Billy Sharp of Brownwood, Tx. Special dog and companion Buddy.
Visitation will be held Sunday, February 27th, 6;00 – 8:00pm at San Jose Funeral Home, 10950 Pelicano Dr, El Paso, Tx 79935.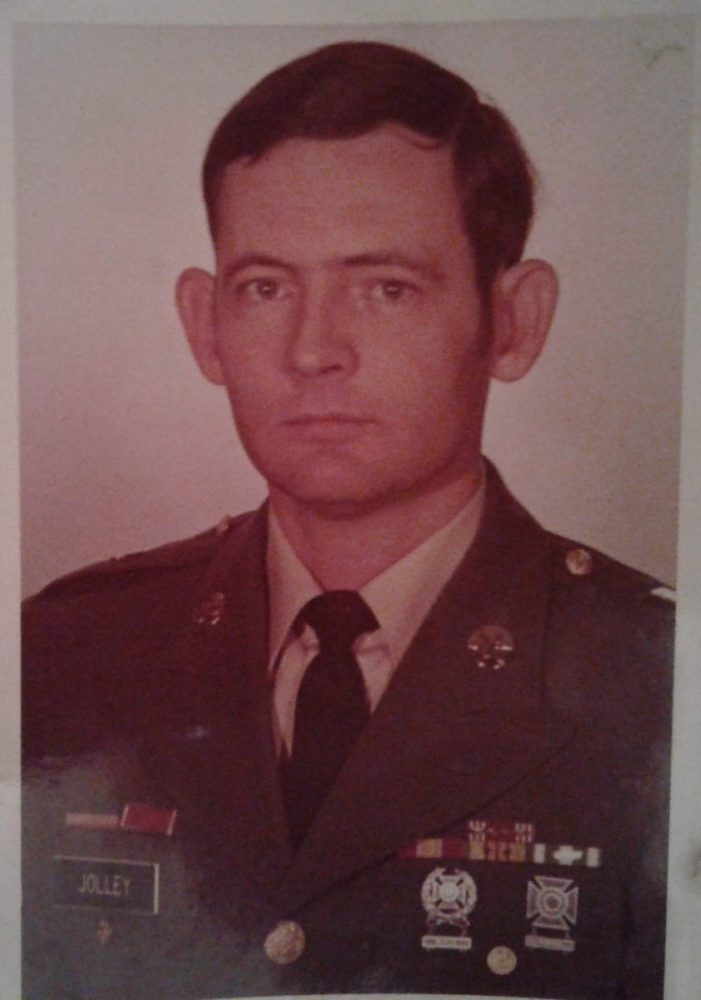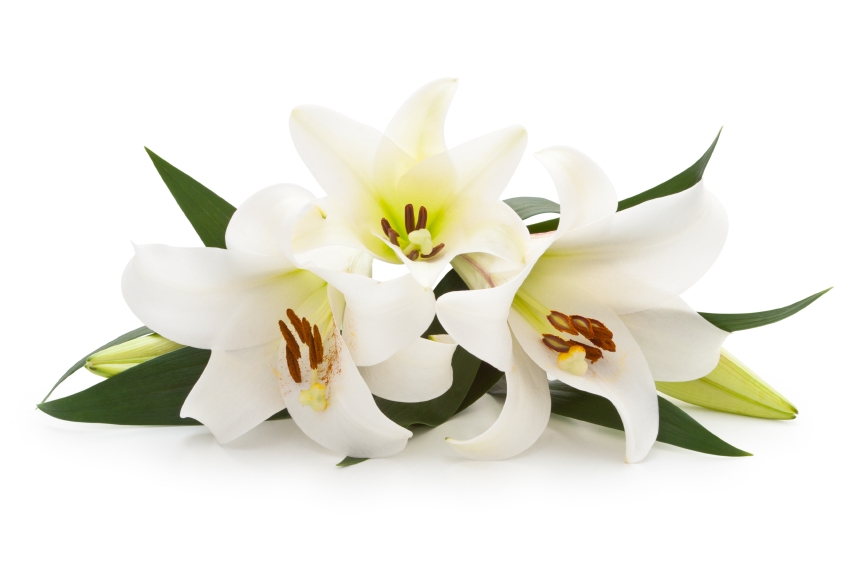 ---