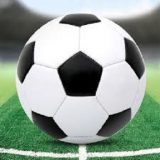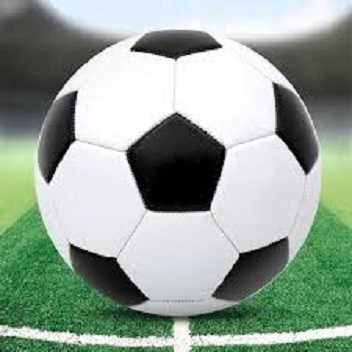 The men's soccer team found themselves in a hole early on in their Tuesday home match with Terrell on Tuesday, Jan. 11.
Coach Alexi Upton's squad fell behind 3-0 after one half.
The Wildcats worked their way back into the match against the Tigers, but could not complete the comeback falling 3-2 at Gerald Prim Stadium.
The first goal was put in by Uriel Santacruz and assisted by Aubrey Camacho. Edgar Salazar scored unassisted on the men's soccer team's second and ultimately final goal.
Coach Upton did not coach Tuesday (out with COVID).
The men's soccer coach said his team struggled defensively. Coach Upton said some system and culture  changes are coming soon.
The loss drops the varsity team's season record to 0-3-2.
Next up, Sulphur Springs participates in another tournament this weekend in Longview. The tourney stretches from Thursday, Jan. 13 through Saturday, Jan. 15.
Thursday has men's soccer taking on Mount Pleasant Chapel Hill at 4 P.M. at Lobo Stadium.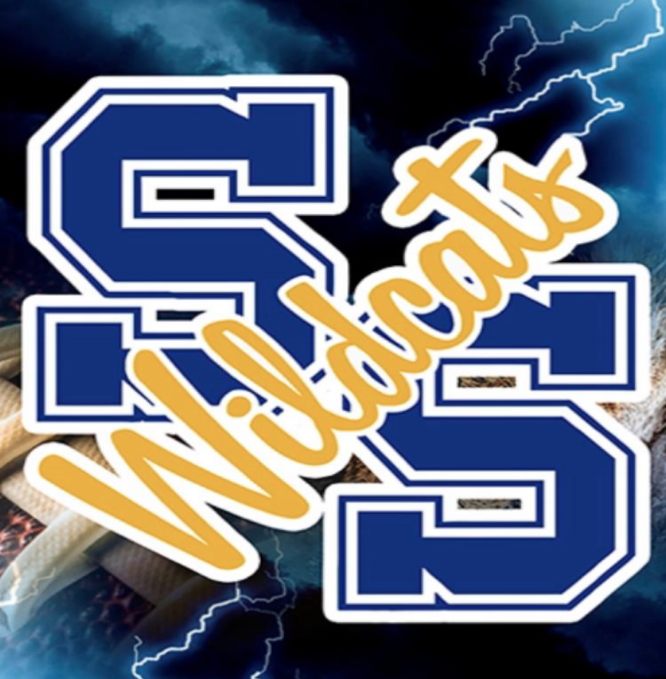 ---
KSST is proud to be the official Wildcat and Lady Cat Station. We broadcast Sulphur Springs ISD games year round live on radio. When allowed, we also broadcast games via our YouTube channel.