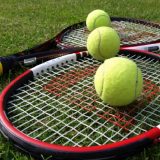 Coach Tony Martinez and team tennis were set and prepped for Thursday's spring-opener for the Wildcats in Sherman, but it was postponed and ultimately cancelled due to weather.
Coach Martinez told his team early last week to keep their Saturday open due to fears that the competition would not make its Thursday slot due to poor weather.
Ultimately, the game was pushed to Saturday, still in Sherman, but finally the decision was made that the Wildcats could not make the trip and compete due to extreme mist that rolled through North/Northeast Texas on Saturday.
With harsh weather making it difficult for Sulphur Springs to not only make the trip but to compete as well the opening contest for team tennis in spring 2022 was called off.
Last week's contest versus Sherman as a result was ruled a no-contest.
With that, Coach Martinez and team tennis practice this week in preparation for the Hallsville tournament Friday after next on Jan. 21.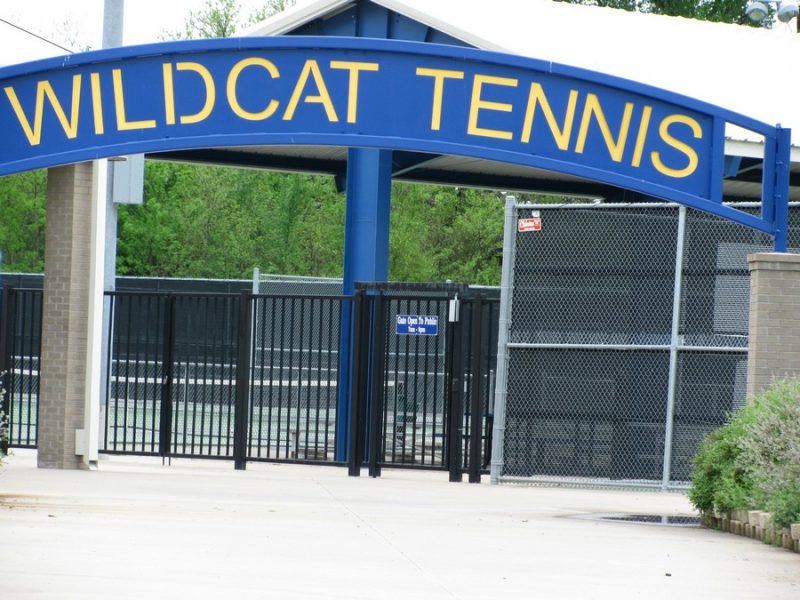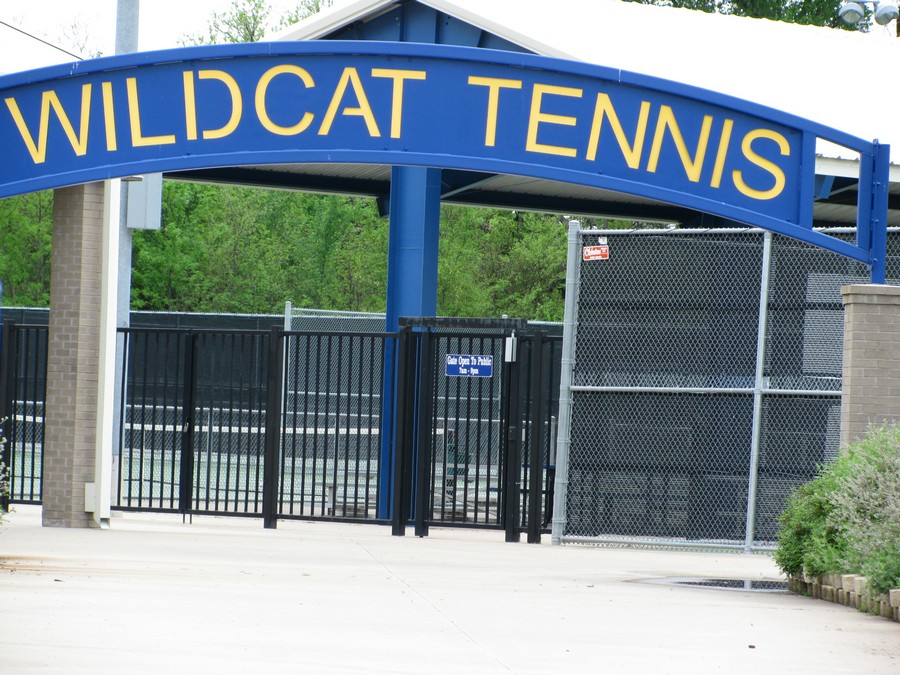 ---
KSST is proud to be the official Wildcat and Lady Cat Station. We broadcast Sulphur Springs ISD games year round live on radio. When allowed, we also broadcast games via our YouTube channel.