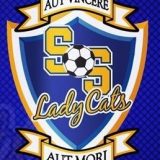 Women's soccer scored early and often, routing the visiting Lady Panthers 5-0 on Monday, Jan. 10 at Gerald Prim Stadium.
The win is the second straight for the Lady Cats.
"The girls are out there having fun," Coach Aguayo said. The Lady Cats coach said his squad was enjoying the win against a tough opponent in Princeton.
Coach Aguayo said he was very happy with the win.
Sulphur Springs jumped out to a 2-0 lead early as Angel Cruz and Haylee Schultz, with Schultz and Addie Jones respectively assisting.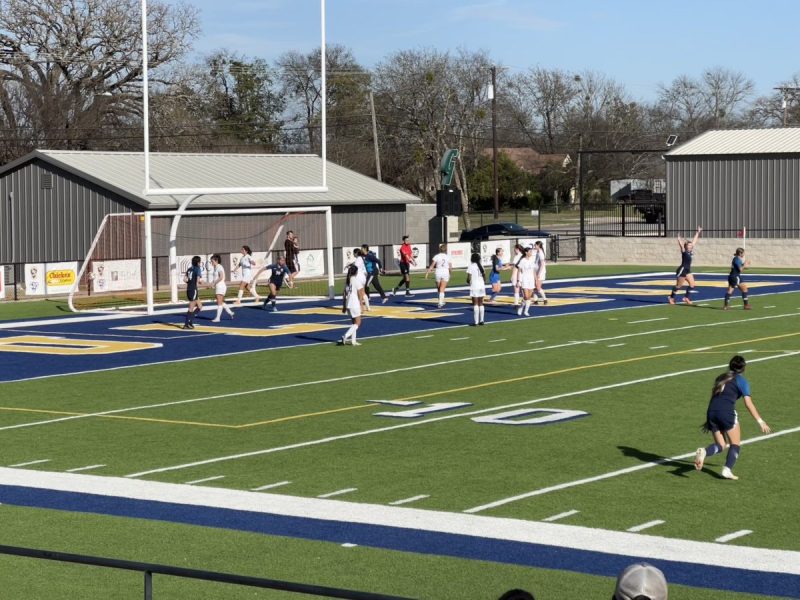 Women's soccer scored another goal just two minutes in to the second half thanks to Angel Cruz cashing in on a perfect corner kick from Vanessa Lara.
Haylee Schultz (assisted by Emily Soto) got a goal less than five minutes later to put the Lady Cats up 4-0. Schultz completed the hat trick by getting her third goal in the game, and second in the half in the 72nd minute.
Valerie Flecker assisted on Schultz's third goal in the victory.
The sophomore's goal proved to be the last one scored as the Lady Cats blew out Princeton 5-0 at Gerald Prim Stadium on Monday, Jan. 10.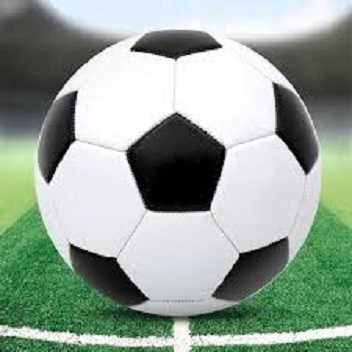 Even though the women's soccer team has missed more than five starters the last few contests, a number of junior varsity athletes have stepped up and alleviated some of the worries associated with losing several key players.
"I feel like today they kind of left that mentality behind them," Coach Aguayo said after the win over Princeton.
The women's soccer coach said JV players stepping up and getting comfortable with the varsity will help the Lady Cats come district time.
Sulphur Springs improves to 2-1-0 after their blow-out victory at home over Princeton.
Next up, Coach Aguayo and his Lady Cats participate in their second tournament of the year in Forney.
That tourney starts Thursday, Jan. 13 against McKinney North at 10 A.M.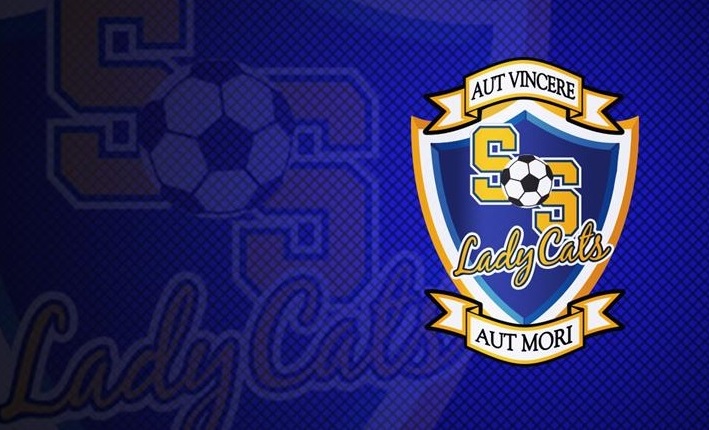 KSST is proud to be the official Wildcat and Lady Cat Station. We broadcast Sulphur Springs ISD games year round live on radio. When allowed, we also broadcast games via our YouTube channel.