Karen Beth Callan of Cumby passed away on Thursday January 13, 2022, in Dallas, Tx. Karen was born in Greenville, Tx. on November 22, 1959, to Robert and Mary Callan and preceded in death by her parents.
Survivors include: her best friend and love of her life, Earl Gaddy (Chelby), her sister Patsy Callan Peralta (Dan) of Granbury, her nieces: Michelle McRae Broome (Jim) of Springtown and Renae McRae Frizell (Rob) of Dallas; her great nephews and nieces: Jerrod Miller (Jamie) of Springtown, Rebecca Frizell, Vincent Frizell and Arabella Frizell all of Dallas, her great-great nieces: Avery Miller and Charlie Miller of Springtown.
Visitation and Celebration of life will be held Sunday, January 30, 2022, at Cross Spur Cowboy Church, 458 CR 4759, Sulphur Springs, Tx. 75482. Visitation is from 12:00 p.m. until 1:00 p.m. and Service will be from 1:00 p.m until 2:00 p.m. with Mike Eason officiating.
In lieu of flowers, the family request that donations be made to the Cumby Cemetery: C/O Linda Pierce (Secretary) P.O. Box 498 Cumby, Tx. 75433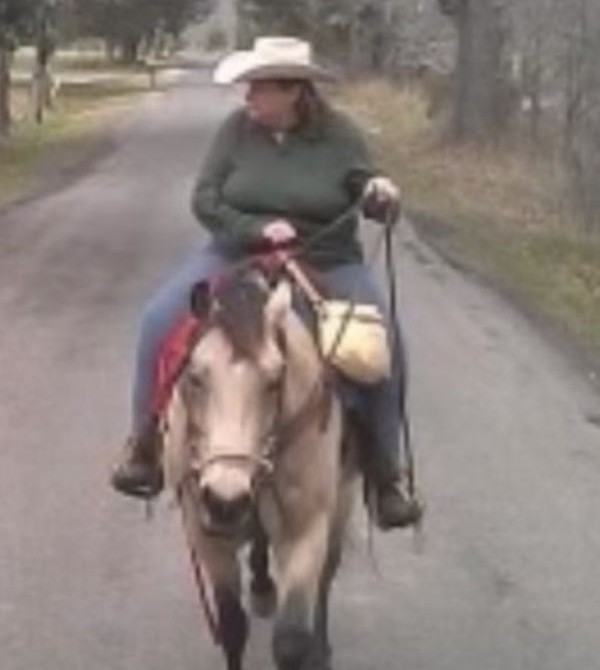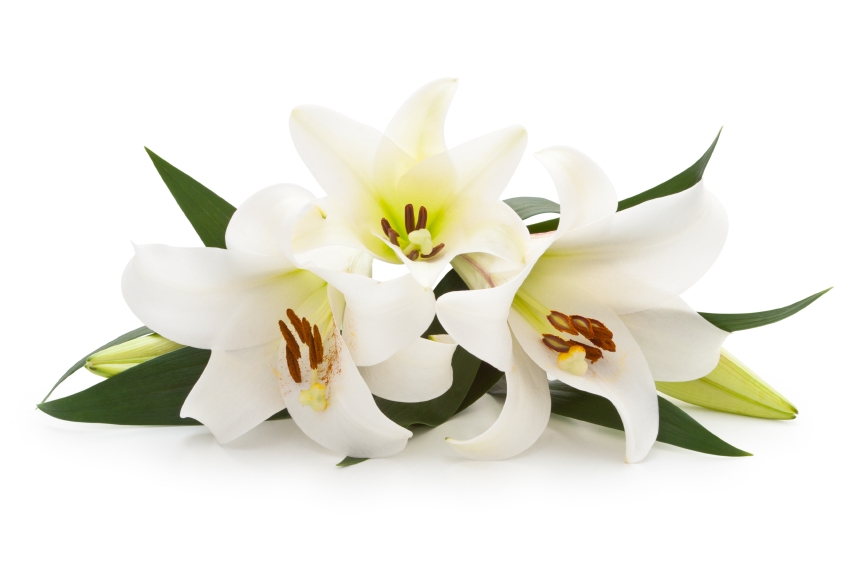 ---