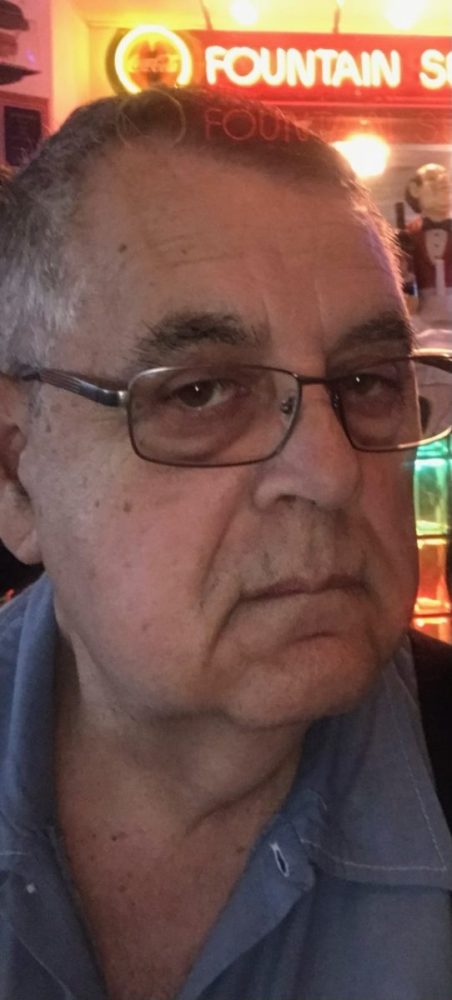 Dean Allen Fetting, age 74, of Sulphur Springs, passed away on Saturday, January 1, 2022, at Christus Mother Frances Hospital.
He was born on March 22, 1947, in Winona, Minnesota, the son of Randall Fetting and Elizabeth Salwey Fetting. He married Bennie Goodin on April 23, 1968, in Young County, Texas.
He served in the United States Air Force from December of 1966 until he was honorably discharged on March 31, 1970. He worked as an electrical engineer for DFA for many years.
Dean is survived by wife, Bennie Fetting; son, John Fetting and wife Kristen; daughter, Krystal Fetting; brother, Keith Fetting and wife Mary; grandson, Landon Fetting; and many nieces and nephews.
He was preceded in death by his parents; brother, Kenneth Fetting; and sister, Judy Lethia.
A memorial service will be held at the home he shared with his wife in Sulphur Springs on January 22, 2022, at 3 p.m.
Cremation arrangements are under the direction of West Oaks Funeral Home. www.westoaksfuneralhome.com
---