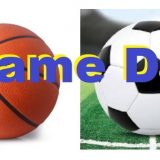 Even with school out until Wednesday, Jan. 19, both basketball and soccer teams are in action for this Jan. 14 edition of Friday game day.
Both basketball squads take on Longview and men and women's soccer are locked in for day two of tournament play.
Men's soccer are the first team up on Jan. 14 in day two of their second tournament of the season in the Lobo Invitational.
Coach Alexi Upton's squad takes on Lufkin at 10:30 A.M. at the Lobo Soccer Complex.
The Wildcats lost their opening match on Thursday, Jan. 13 against Tyler's Chapel Hill 3-1. Edgar Salazar scored the lone goal for Sulphur Springs in the loss.
The head men's soccer coach said after the loss to the Bulldogs Thursday night his squad is going to keep trying new things until they can figure it out.
The loss for men's soccer drops their season record to 0-4-2.
Coach Upton and his squad have the chance to get the elusive first win on Friday against Lufkin at 10:30 A.M.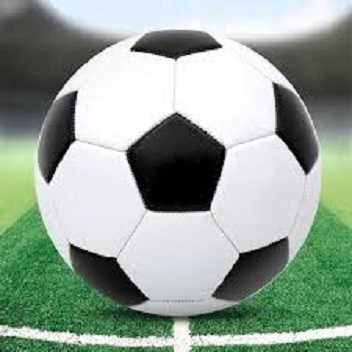 Lady Cats soccer are up shortly thereafter on the Jan. 14 Friday game day in Forney at the 10th Annual Lady Rabbit Invitational.
Coach Javier Aguayo and his team take on Wylie, a preseason top-10 6A squad at 11:30 A.M. at Jackson Middle School Stadium.
Women's soccer takes on Sunset at 2:30 P.M. for their second match of the day again at Jackson MS.
Sulphur Springs went 0-2 on Thursday, Jan. 13 in Forney. The Lady Cats lost to McKinney North 4-0 then fell to host Forney's junior varsity team 5-1. Anna Williams scored the lone goal on the day.
Coach Aguayo said after the losses Thursday night that his squad played some tough opponents that "had some very skilled players."
The losses dropped Lady Cats record to 2-3-0.
"We're still plagued with injuries and had some girls out on other extracurricular activities," the women's head soccer coach said.
Coach Aguayo's squad looks to get back in the win column on Friday, Jan. 14 when they take on two more tough opponents in Wylie and Sunset.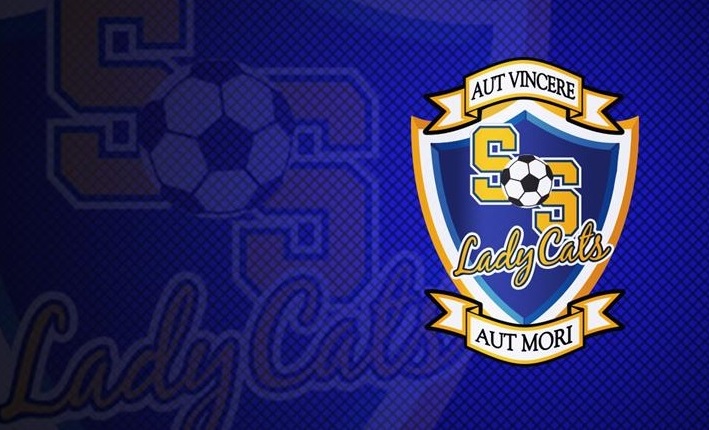 Moving over to basketball, both teams play Longview.
The Lady Cats take on the Lady Lobos at home and the Wildcats are in Longview.
Coach Erica Delley's squad is the only team of four in action on Friday, Jan. 14. in Sulphur Springs.
Women's basketball hosts the Lady Lobos in the SSHS Main Gym at 6:15 P.M. JV precedes the varsity at 5 P.M.
The Lady Cats fell to Hallsville 58-37 at Bobcat Coliseum on Tuesday, Jan. 11.
The loss dropped Sulphur Springs to 3-22 (1-3 district).
They look to get back in the win column on this Friday game day hosting the Lady Lobos at 6:15 P.M. in the SSHS Main Gym.
That game will be broadcasted on to KSST 1230 AM. If given permission, we will also livestream the game on to KSST Radio's Youtube channel.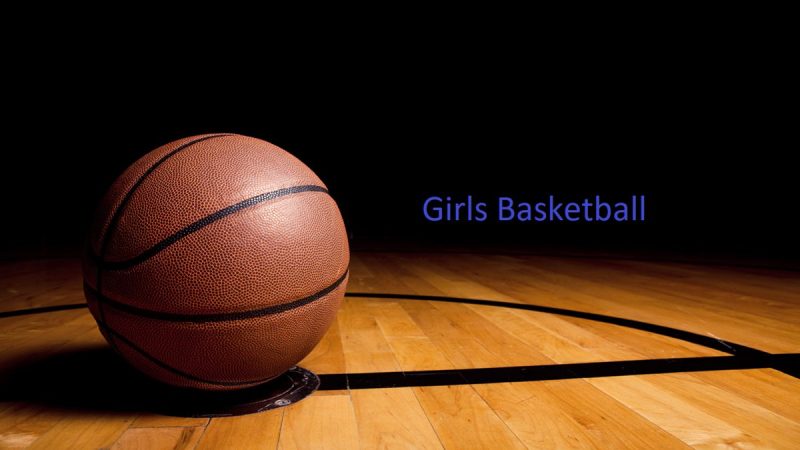 Men's basketball are the final team up on Friday game day, in Longview taking on the Lobos.
Coach Brandon Shaver's squad lost a heart-breaker Tuesday at home to Hallsville 63-59 (OT).
The loss to the first place team in District 15-5A on Tuesday dropped the Wildcats to 18-8 overall (2-1 district).
While the loss may have been a tough one for the men's basketball team, they remain tied fro tied in district with Mount Pleasant.
Sulphur Springs looks to return to their winning ways Friday in Longview against the Lobos at 7 P.M.
Due to the Lobos having one gym at LHS, Friday's varsity match-up in Longview may tip off later than its scheduled 7 P.M. start time.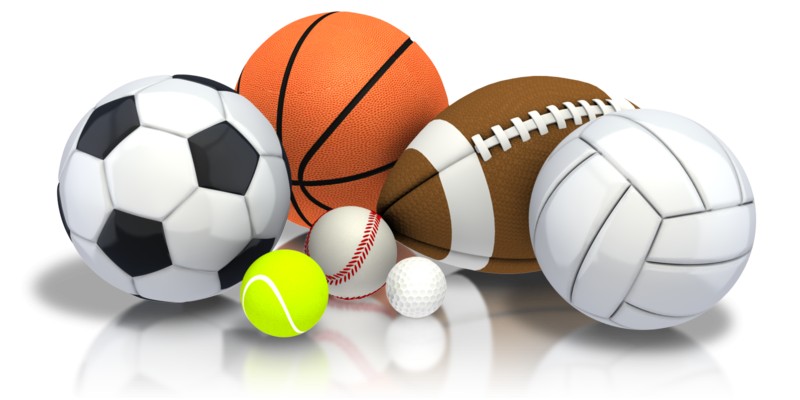 ---
KSST is proud to be the official Wildcat and Lady Cat Station. We broadcast Sulphur Springs ISD games year round live on radio. When allowed, we also broadcast games via our YouTube channel.