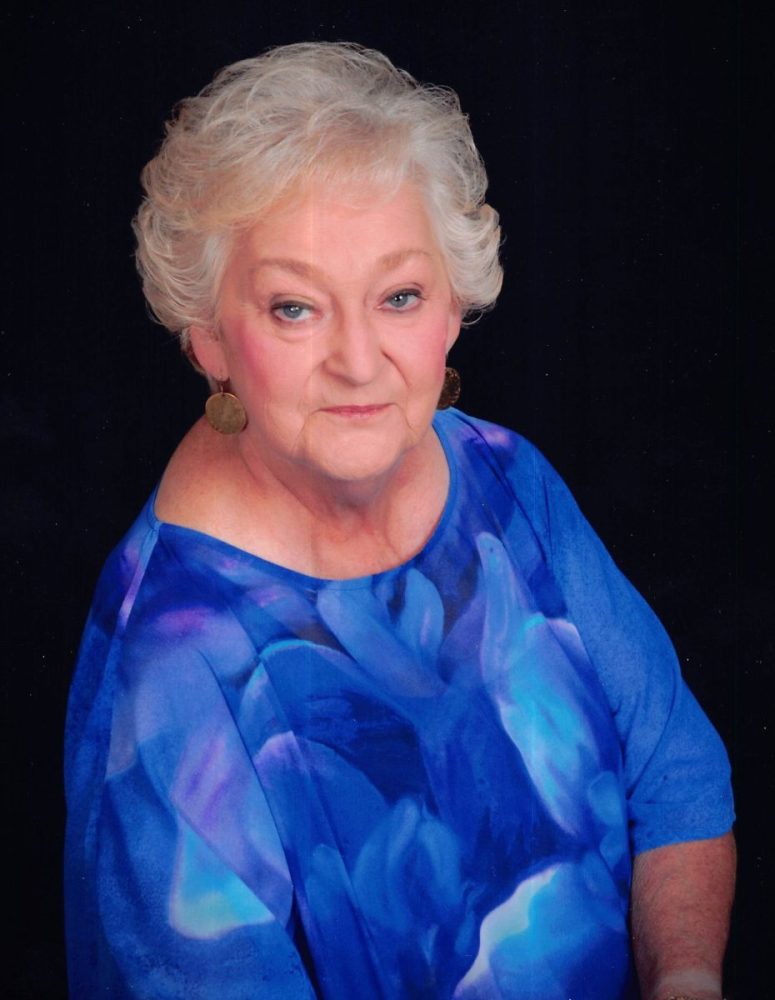 Leona "Sue" Caddell, 76, left this world to meet Jesus and be reunited with her daughter Jaime on December 3, 2021. A celebration of life will be held at West Oaks Funeral Home, Monday, December 13, at 2 p.m. with Pastor Ed Lantz of First United Methodist Church Sulphur Springs officiating.
Sue was born on April 24, 1945, in Harlingen, Texas. She attended Richfield High School where she was an incredible flutist. In fact, in 7th grade, the high school band director asked her to join the high school band! After graduating from high school in 1963, she moved to Dallas and received her Associate's Degree from Eastfield Community College, then, continued her education at Southern Methodist University on academic scholarship. Sue worked in the medical field as an office manager the majority of her adult life.
Sue was passionate about Jesus! She loved the Lord with all of her heart and she always had a bible verse to fit any situation. She also had the most incredible green thumb. A plant could be dead and she would take it home and 2 days later it would be back to a thing of beauty. And last but certainly not least, she loved her children and grandchildren. You could not have a conversation with her without her "bragging" on her kids and grandkids. She never wanted to miss a single game, recital, awards assembly or anything her grandkids were doing. It didn't matter how far she needed to drive, if there was a chance she could be there, she would.
Sue was preceded in death by her parents Opal & Newt Bigham of Waco and beautiful daughter Jaime Astin Caddell Jennings of Dallas. Sue is survived by her son, Jake Caddell and his wife Meredith and mother-in-law (friend) Cathey Pribble Williams of Sulphur Springs; son-in-law Brian Jennings of Boston and sister Mary Bigham Johnson of Waco. She was also the proud Nana to her 3 grandchildren, Ryder and Addison Caddell, and Jaileigh Briar Jennings.
In lieu of flowers, please make donations to the Hopkins County Health Care Foundation, 115 Airport Road, Sulphur Springs, TX 75482.
Arrangements are under the direction of West Oaks Funeral Home.
---