Jimmy Masters, 68, of Sulphur Springs passed away on Thursday, December 2nd, 2021 at Hunt County Regional Medical Center in Greenville, Texas. A celebration of life service will be held at 3pm on Sunday, December 5th at West Oaks Funeral Home. Visitation will be held at 2pm, one hour prior to the service.
James Luther (Jimmy) Masters IV, was born September 8th, 1953 and was adopted as a newborn by Jim and Johnnie Masters. Jimmy was raised and lived in Sulphur Springs along with his older sister Micky Masters. Jimmy graduated from Sulphur Springs High School in 1971, then attended East Texas State University in Commerce before entering military service in the United States Air Force.
Jimmy married Monte Gibson Masters on September 4th, 1992 and they raised their three children in Sulphur Springs. She survives.
Jimmy worked at Cannon Craft Shutters as well as Jim Masters' Western Store and most recently was a partner in Autumn Winds Assisted Living in Mineola. Jimmy's passion for detail was evident in the many homebuilding projects he supervised for his family. He also enjoyed spending time with family and friends on many hunting and fishing trips. The biggest joy in his life was his ever expanding family of children, grand-children, and great grand-children.
Jimmy is survived by children: Mistie Masters Watson, Rowdy Crowson, Lesley Masters Grant and husband Chuck, James Luther "Luke" Masters V and Chelsey Meadows, McKenna Masters, and Jake Masters. Grandchildren: Maranda Watson, Mason Watson, Mady Masters, Kaci Jones, Hunter Crowson, Hannah Crowson, Garrett Lockhart, Addey Ann Owens. Great-Grandchildren: Ember Lockhart and Eden Lockhart. Nephews: Chad Young and Jay Young.
Jimmy was preceded in death by his parents, his sister Micky, and grandson Taylor Connatser.
In lieu of flowers, memorials are encouraged to be made CMFH-SS Volunteer Auxilliary, 115 Airport Road, Sulphur Springs, TX 75482.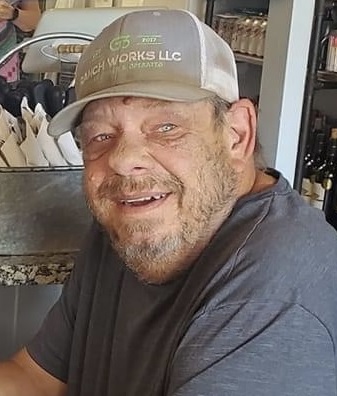 ---