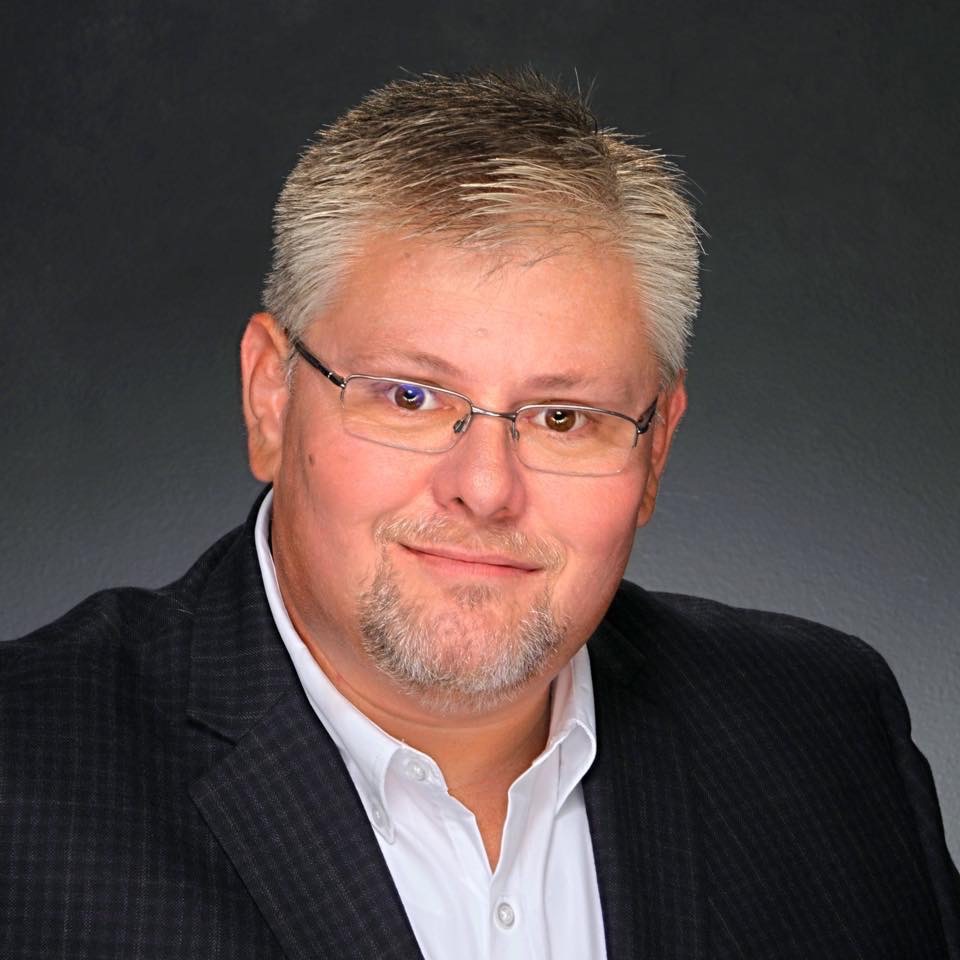 Jacob Ryan Landers, 45, passed away on December 27, 2021, in Lubbock, Texas. Jacob was born and raised in Sulphur Springs, Texas. He graduated from SS High School in 1994, and later attended Tyler Junior College. He began his career as a school photographer, working up to managing school photography territories in Louisiana and then later West Texas.
Jacob was happily married to Shanna Landers, who was his partner in life for 24 years at the time of his death.
He was a devoted husband, father, son, brother, and a friend to all that knew him.
Besides spending time with his family and friends, Jacob had a passion for grilling and spice making. He had a bright and energetic personality and was known for his ability to make everyone laugh. He touched many lives with his generosity and passion for life.
Jacob is survived by his wife, Shanna; and sons, Caleb and Colton, all of Lubbock. Other survivors include his parents, Larry and Gilda Landers of Sulphur Springs; sister, Angie McCrary of Cumby, and nephew, Tyler McCrary of Commerce. Also surviving are in-laws, Linda Moore and Shad Moore, both of Sulphur Springs.
Family and friends are invited to attend a Celebration of Life gathering on Wednesday, January 5, 2022, at 2 p.m. at West Oaks Funeral Home located at 500 South Hillcrest Drive, Sulphur Springs, Texas.
Burial will follow at Restlawn Memorial Park with David Gideon, Tony Abercrombie, Greg Martin, Shannon Adams, Toby Williams, Justin Davidson, Justin Rose, and Dustin Gideon serving as pallbearers.
A formal visitation will be held from 6 to 8 p.m. Tuesday, January 4, 2022, at West Oaks Funeral Home.
Arrangements under the direction of West Oaks Funeral Home.
www.westoaksfuneralhome.com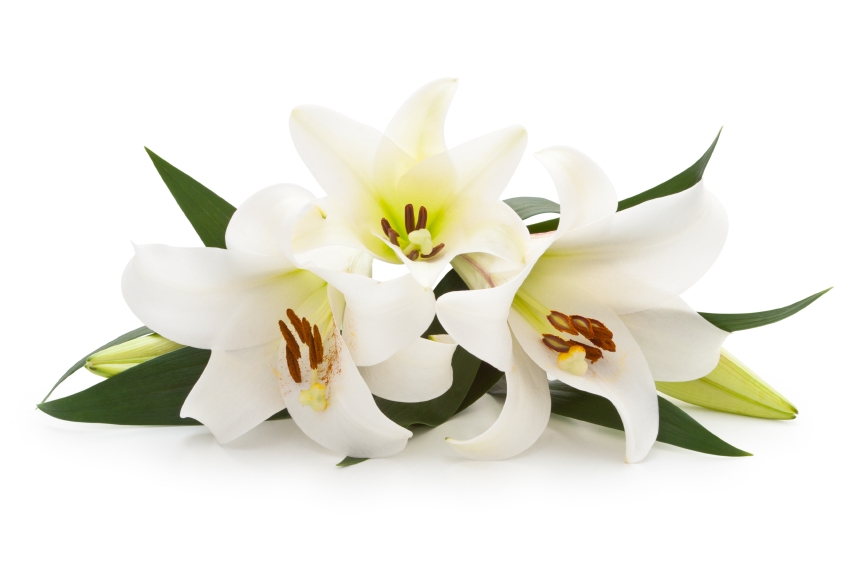 ---