Funeral services for Henry Allen Keller, age 75, of Sulphur Springs, will be held at 2:00 p.m., Thursday, December 30, 2021, at West Oaks Funeral Home with Bro. Michael Stone, Bro. Danny Beard, and Bro. Michael Davis officiating. Interment will follow at Ridgeway Cemetery with Jonathan Keller, Steven Clayton, Bruce Neal Taylor, Keith Hammers, Landon Dodd, and Glen Dodd serving as pallbearers. Visitation will be held from 6:00 to 8:00 p.m., Wednesday, December 29, 2021, at West Oaks Funeral Home. Henry passed away on Sunday, December 26, 2021, at Christus Mother Frances Hospital in Sulphur Springs.
He was born on September 7, 1946, in Sulphur Springs, the son of William Henry and Agnes Marie Clark Keller. Henry graduated from Sulphur Springs High School on May 15, 1967. He married Janice Marie Cooper on July 3, 1968, in Sulphur Springs, and two weeks later was drafted to the Army. He was honorably discharged on July 1, 1974, as Specialist 5, earning a Purple Heart and Bronze Star Medal. After his service in the United States Army, he earned his Bachelors' Degree in agriculture from East Texas State University of Commerce. Together, he and Janice have owned and operated Yard by Yard Lawn and Garden for many years. He is survived by wife, Janice Keller, sons, Nathaniel Keller and wife Shelley, Chris Keller and wife Rhonda, Jason Keller and Jeannie Hicks, all of Sulphur Springs, sister, Regina Taylor and husband Bruce of McKinney, brothers, Kenneth Keller and wife Kay, Rodney Keller and wife Kim, all of Sulphur Springs, nine grandchildren, Kelsie, Brooke, Britney, Nathan, Haydan, Madalyn, Lucas, Jackson, and Olivia, two great-grandchildren, Jensen and Avalyn, and many nieces and nephews.
He was preceded in death by his parents, brothers, Danny Keller, Tim Keller, and sister, Diane Butler.
Arrangements are under the direction of West Oaks Funeral Home. www.westoaksfuneralhome.com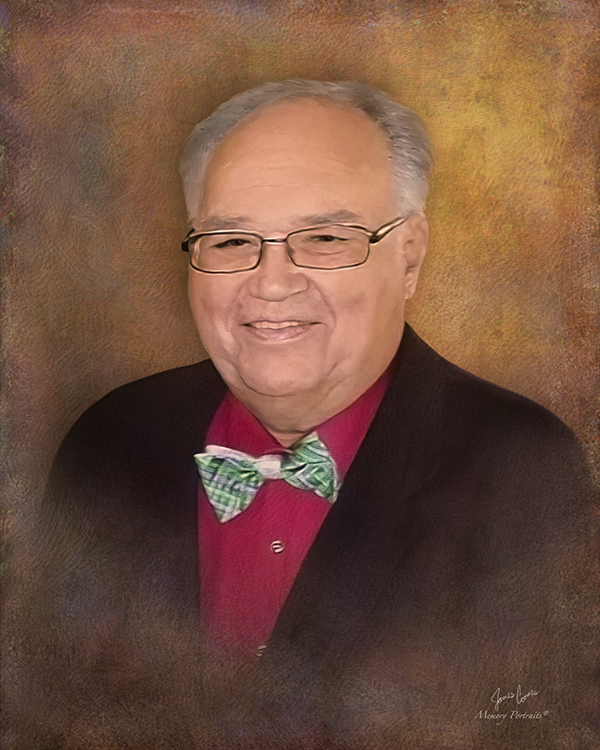 ---