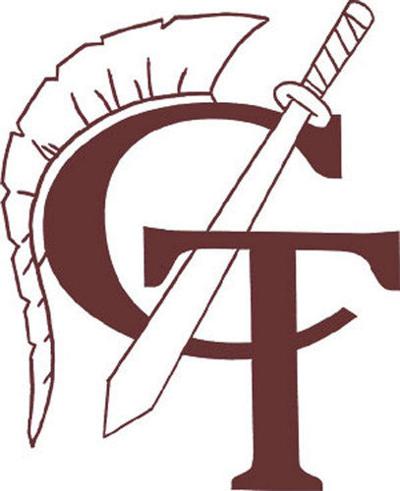 Cumby ISD is having an unanticipated early release today. The school began notifying parents at 11:47 a.m. on social media and other means that classes will end at 12:30 p.m. Dec. 9, 2021, due to a power outage.

An Oncor electrical transformer was reported by the City of Cumby to be down on Main Street at 11:24 a.m. Cumby Volunteer firefighters were on scene and ONCOR has been notified.
Cumby ISD staff reported that caused the power at the school to be out. Electric service is expected to be restored by 2:30 p.m. However, the school did not yet have enough food cooked for junior high and high school lunches, before the power went out. Thus, district officials determined it would be in the best interest of all to dismiss classes early, Cumby ISD staff reported in the parent notifications Thursday morning. Families are asked to take the appropriate action for their students.
Buses are scheduled to begin running at 12:30 p.m. today, to give teachers a chance to ensure that caregivers will be home to receive their students.
Parents who pick up their students at school at 12:30 p.m. Dec. 9 will have two options to exit:
Take Donellton Street OR
Go west on FM 499 (Main Street
Concerns or questions from parents regarding the Cumby ISD unanticipated early release may be directed to Megan Petty at 903.456.6866, since the phones are out on campuses due to the power outage.