Two suspects were in custody Friday night in connection with the armed robbery at Love's Travel Center in Sulphur Springs earlier in the day.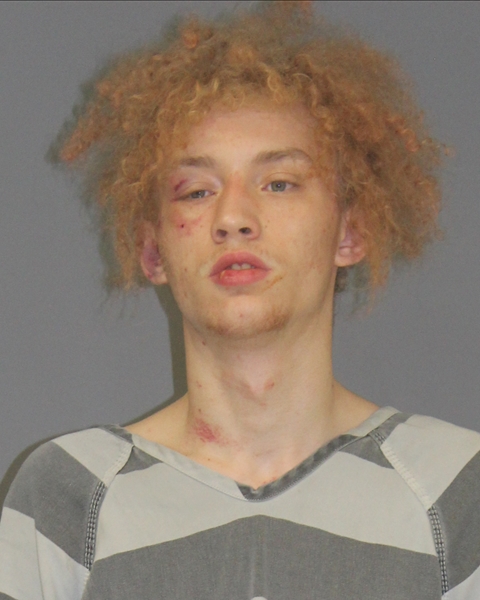 Sulphur Springs Police Detective Jason Reneau received information giving a possible location for the suspects involved. Reneau, Lt. Rusty Stillwagoner and other officers went to an address in the 1200 block of Greenville Street in Greenville Friday evening, the police officers noted in arrest reports.
Two men were read their rights and taken into custody at 5:31 p.m. Dec. 3, 2021, and transported to Hopkins County jail. Cass Hunter Sullivan, a 22-year-old Caddo Mills man, allegedly admitted to being the driver of the pickup involved in the robbery. He and 18-year-old Charles Orin Lee Nash of Sulphur Springs were both booked into Hopkins County jail shortly after 6:30 p.m. Dec. 3 on a first-degree felony aggravated robbery charge, according to arrest reports.
According to a news release from Sulphur Springs Police Department, officers responded to a report of a robbery at 9:33 a.m. Friday, Dec. 3, 2021, at Love's Travel Center on South Hillcrest Drive.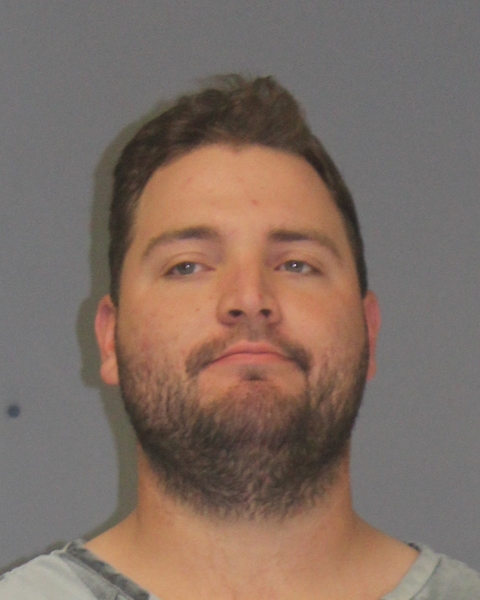 "It was learned that the suspect displayed a black pistol and fled the store with a box of approximately 35 cartons of mixed cigarettes," the SSPD release states.
The suspect was described as "a slender white male wearing a gray hoody with a puma logo on the front, black pants with red and white stripe, and black and red shoes."
The suspect was reported to be the passenger in a maroon Chevrolet Colorado, which left Love's, reportedly last seen headed west on Interstate 30. No information was available regarding identifiers of the driver of the truck.
Local authorities searched I-30 west through the county line and alerted officials in surrounding counties regarding the vehicle and suspect in the Dec. 3 Love's robbery.
SSPD investigators continued investigating the robbery and searching through Friday night for the suspect. Police had obtained and posted surveillance images of both the suspect and truck he was reported to have left Love's in by midday Friday.
Authorities also at that time asked anyone who might have information concerning the Dec. 3 Love's robbery to relay tips to the lead detective for the case at SSPD or or Lake Country Crime Stoppers,
At 8 p.m. Friday, SSPD Chief Jason Ricketson confirmed two suspects were in custody in connection with the Friday morning aggravated robbery at Love's Travel Center. He anticipated additional information would be released at a later time as police had yet to wrap up their investigation into the robbery Friday night.
Both Nash and Sullivan remained in Hopkins County jail Saturday morning, Dec. 4, 2021, according to jail reports.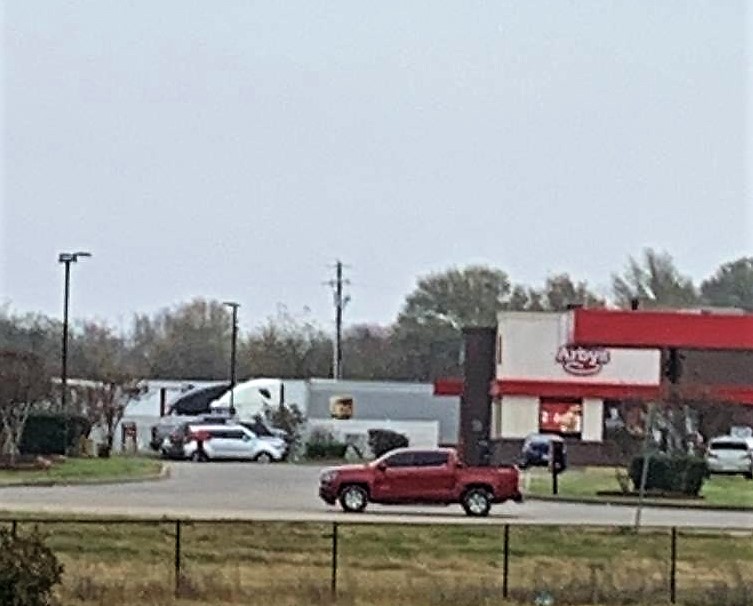 KSSTRadio.com publishes Sulphur Springs Police Department reports and news. The Police Department is located at 125 Davis St., Sulphur Springs, Texas. Non-emergency calls can be made to (903) 885-7602.
If you have an emergency dial 9-1-1.
The Sulphur Springs Police Department continues to serve its citizens with pride in its overall mission and will strive to provide the best possible police force in the 21st century.
---
The Hopkins County Sheriff's Office is located at 298 Rosemont St., Sulphur Springs, TX 75482. Non-emergency calls can be made to (903) 438-4040.