Two people were arrested at Walmart Friday night, a man for shoplifting and a wanted woman spotted as the officers were leaving the store, according to arrest reports.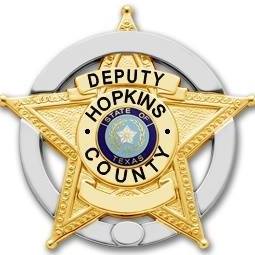 Hopkins County Sheriff's Office Deputies Justin Wilkerson and Zack Steward reported responding to a theft report at Walmart late Dec. 17, 2021, at Walmart. Upon arrival they contacted the store asset protection staff, who had detained a male and female in an office.
The store employee reported the man had put price tags over the original tags on merchandise, with the intention of not paying the original price for the items. The man allegedly used the self checkout to scan all of the items except one, including those with the wrong price tags on them. The asset protection employee reportedly detained the man at the door as he began exiting the store.
The man allegedly admitted to placing false price tags on the items of merchandise because the original prices were too expensive. The items he attempted to leave the store with were valued at $125, the asset protection employee told deputies. The man also told officials the female who was with him was unaware of what he'd done. Both he and the woman were issued criminal trespass warnings, prohibiting them from returning to the store; the man was taken into custody on a misdemeanor theft charge, according to arrest reports.
Hopkins County jail reports show a 52-year-old Sulphur Springs man was booked into Hopkins county jail early Saturday morning, Dec. 18, for theft of property valued at $100 or more but less than $750. He remained in the county jail at noon Saturday. Bond on the charge was set at $1,000, according to jail records.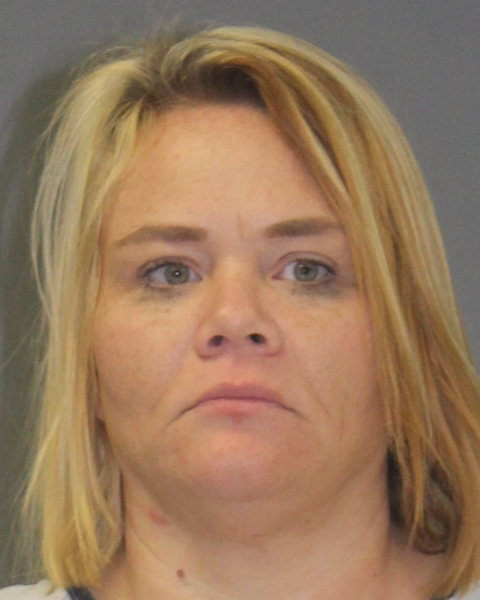 As the deputies were walking out of Walmart, they observed a woman walk out of the store they believed to be a woman known to have an active warrant for her arrest. Deputies had communications operators confirm the warrant, and learned the woman was wanted one not one but two outstanding charges.
Wilkerson and Steward contacted Leigh Ann Smith as she was getting into her vehicle and took her into custody at 11:55 p.m. and transported her to jail. The 36-year-old Sulphur Springs woman was booked into Hopkins County jail at 12:18 a.m. Dec. 18, 2021, on Hopkins county warrants for bail jumping and failure to appear and violation of probation, which she was on for a possession of less than 1 gram of a Penalty Group 1 controlled substance charge. Arrest records show she too was charged on a driving while license invalid warrant.
Smith, who is also known by Leigh Ann Cummings, Leighanne Smith and Leighanne Cummings, remained in Hopkins County jail at noon Saturday. Bond on the bail jumping/FTA charge was set at $5,000, according to jail reports.