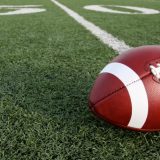 The Wildcats football team looked to get their first win on the season in their final game of the 2021 season, but turnovers plagued Sulphur Springs as they lost 47-20 in Forney. 
Coach Greg Owens's team had multiple opportunities to score points throughout the game, but seven turnovers given up proved to be too much to overcome. 
North Forney led 40-7 at halftime.
The Wildcats never quit though and kept fighting, even when faced with seemingly insurmountable odds.
Sulphur Springs was able to score twice in the second half and out score the Falcons 13-7 to make it a more respectable final score of 47-20. 
QB Matthew Mitchell was the starter for the final two games of the regular season, and while the senior had excellent pocket presence, knowing when to leave the pocket due to pressure, his five turnovers given up were enough to allow the Falcons to turn it around and run away with the game.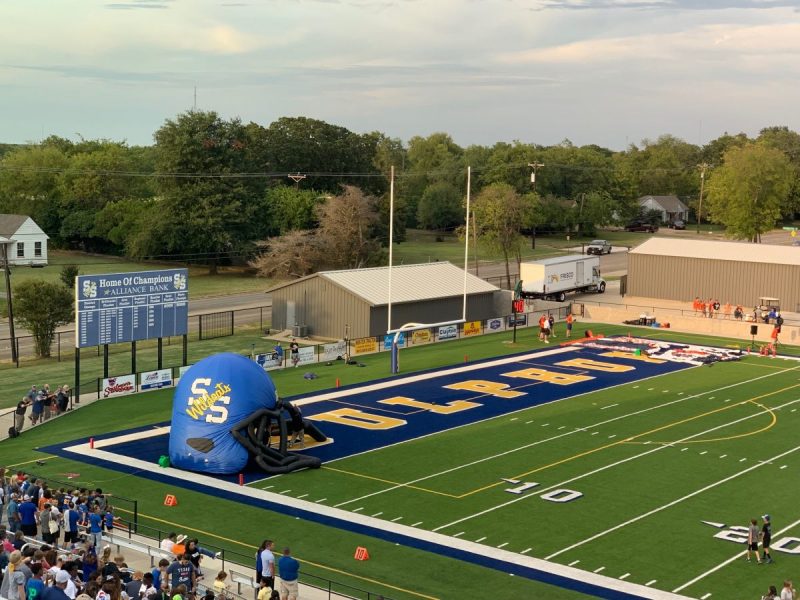 The senior QB Mitchell did get a rushing touchdown in the loss.
Running back Malachi Roland had an impressive showing, as on the first of three touchdown drives for Sulphur Springs the sophomore rushed for over 50 yards on the drive, including a nine-yard score on the ground. 
RB Douglas Deloney was also able to barrel his way over numerous Falcon defenders to give the Wildcats new life each time he was able tog et a new set of downs.
Riley Hammons was able to snag an INT in the loss.
27 seniors saw their last playing time as Sulphur Springs football members in the Thursday night loss. 
And while it was no doubt another tough loss in the fall 2021 season, they can rest easier knowing that not only the upperclassmen, but the whole team did not go out in a football contest without a fight. 
The loss ends the Wildcats football team's season with an 0-10 record (0-7 district).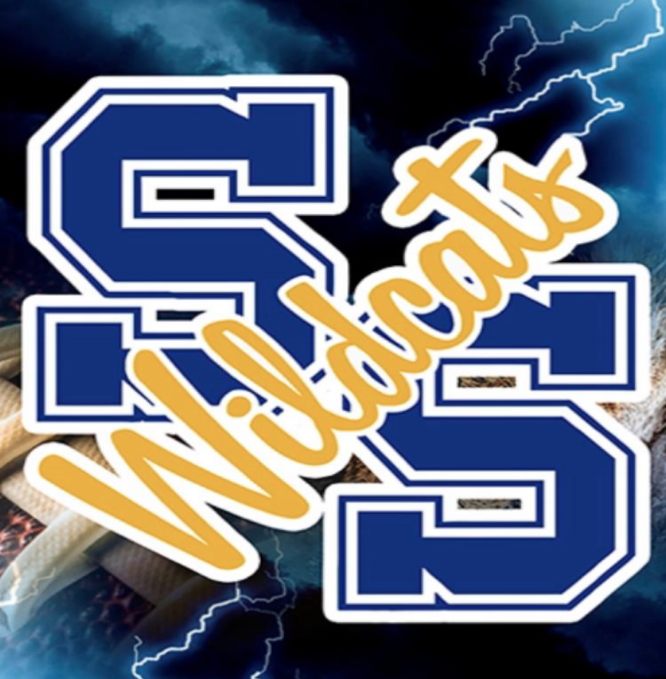 ---
KSST is proud to be the official Wildcat and Lady Cat Station. We broadcast Sulphur Springs ISD games year round live on radio. When allowed, we also broadcast games via our YouTube channel.