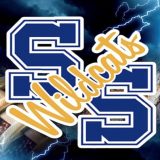 Normally the Wildcats football team are the marquee game on Friday game day, but due to Forney and North Forney sharing a football stadium and thus having to block schedule games, this week brings the Wildcats football team having their game day on Thursday.
Tonight's game in Forney versus the Falcons is the regular-season finale for both teams.
Sulphur Springs comes in to tonight's final game of the 2021 season still looking to get their first win on the season, but have been in every single one of their last four contests.
The Wildcats have had leads throughout almost all of those loses, but various consistency issues have plagued Coach Greg Owens's squad.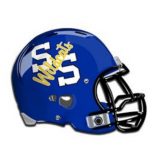 Last week, on senior night at the Prim, Sulphur Springs led a minute in to the fourth quarter, but special teams gaffs put the Wildcats in a hole and they ended up falling to a playoff-bound Forney, 37-28.
They will have a good chance to get their first win on the season when they travel to Forney tonight to take on North Forney.
The Falcons are a rebuilding program. Under first-year head coach Eric Luster the team won their season opener but has not won a game since.
North Forney has been competitive in their last two contests, falling to Corsicana by nine and losing by 10 last Friday in Greenville.
The Falcons will be hosting senior night on this Thursday game day as it is their final game on the regular season, so even though they are in the same boat at Sulphur Springs looking to get their first win in district, North Forney will put up a good fight.
The final game on the fall 2021 season for the Wildcats kicks off tonight at Forney City Bank at 7 P.M.
That game will be broadcasted over the radio on KSST 1230 AM. It will also be live-streamed on to KSST Radio's Youtube channel.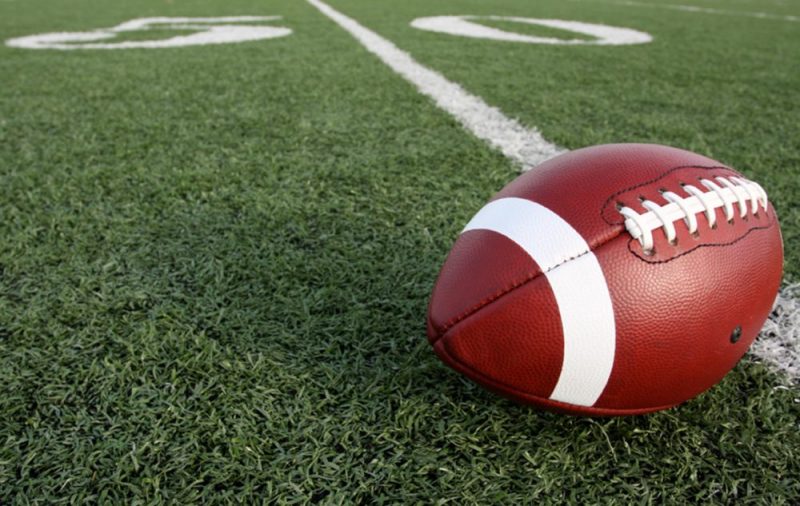 ---
KSST is proud to be the official Wildcat and Lady Cat Station. We broadcast Sulphur Springs ISD games year round live on radio. When allowed, we also broadcast games via our YouTube channel.
Click here for more Wildcat and Lady Cat Sports