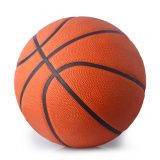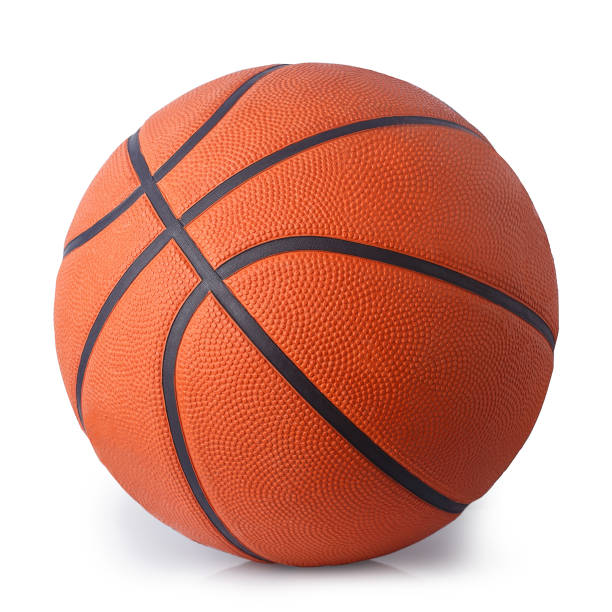 Coach Erica Delley's squad are the only team in action on this Tuesday, Nov. 23 game day.
The women's basketball team have had a busy two days.
Yesterday, they travelled to Mineola to take on the Lady Yellowjackets.
It was another mid-afternoon showdown, just like today's versus Liberty Eylau at 12:45 P.M.
The Lady Cats played a hard-fought match against the Lady Yellowjackets but could not get the win in a 40-29 loss in Mineola.
The loss dropped the women's basketball team's record to 0-8.
While the women's basketball team has dealt with injury issues dating back to last year, Sulphur Springs has managed to find ways to score, but Mineola (5-4) pulled away in a tough loss for Coach Erica Delley's squad.
They have the chance to put that game behind them and get their first win on the season at home when they host Liberty Eylau today in another mid-afternoon match at 12:45 P.M.
Today's contest on this Nov. 23 Tuesday game day gets underway with the junior varsity two squad, starting at 11:30 A.M. followed by the varsity team.
Tuesday's Lady Cats-L.E. non-district match-up will be broadcasted on to KSST 1230 AM.
If given permission, we will also be live-streaming the game on to KSST Radio's Youtube channel.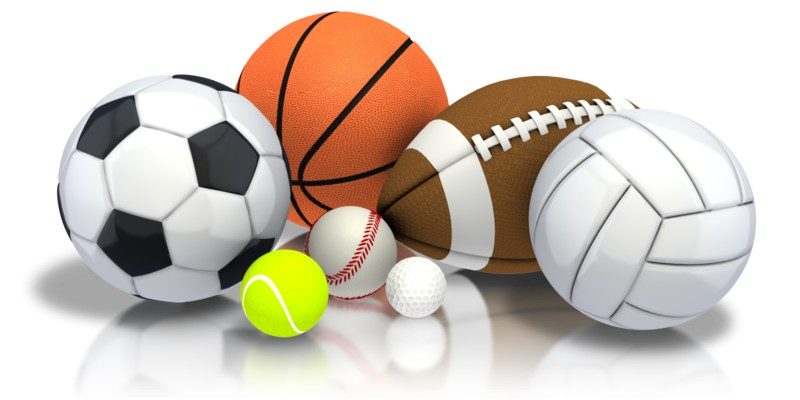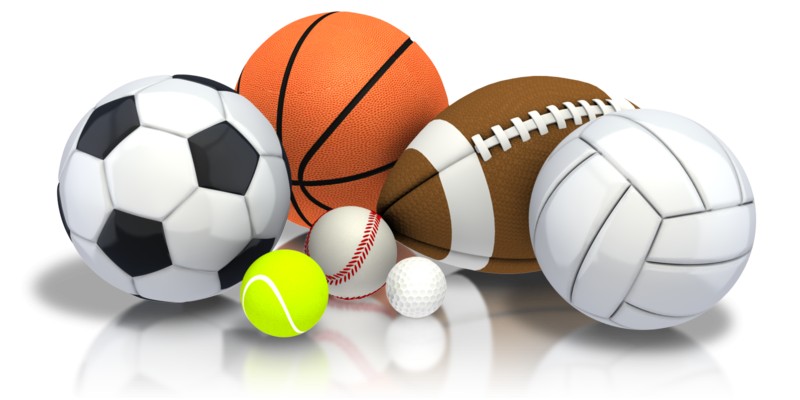 ---
KSST is proud to be the official Wildcat and Lady Cat Station. We broadcast Sulphur Springs ISD games year round live on radio. When allowed, we also broadcast games via our YouTube channel.
Click here for more Wildcat and Lady Cat Sports