Donations Accepted In Blue Barrels, During Nov. 30-Dec. 1 Toy Drive, By Scanning QR Code
The annual Sulphur Springs and Hopkins County Blue Santa sign up has begun online. The blue barrels are going out this week to businesses and other locations around the county as part of the annual Blue Santa toy drive. Toys are needed this year like never before, according to program organizers.
Blue Santa, coordinated by local law enforcement associations, officers and other officials, plans to help more than 800 kids this year. It takes $60 to provide gifts for each kid from a financially disadvantaged family in need of a little help this year.
The program depends on the generosity of local businesses, organizations and individuals to provide funding and toys to ensure no child goes without gifts this Christmas.
This year, there are more ways than ever to support Blue Santa.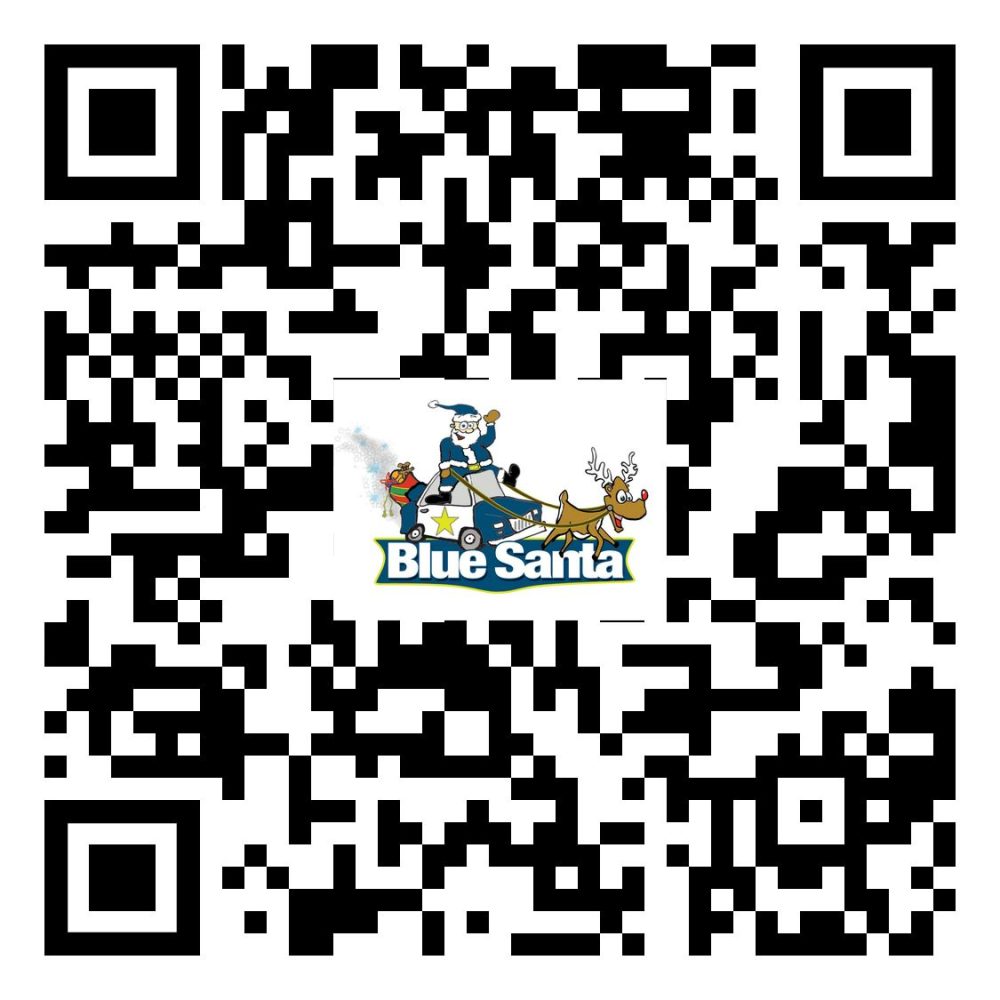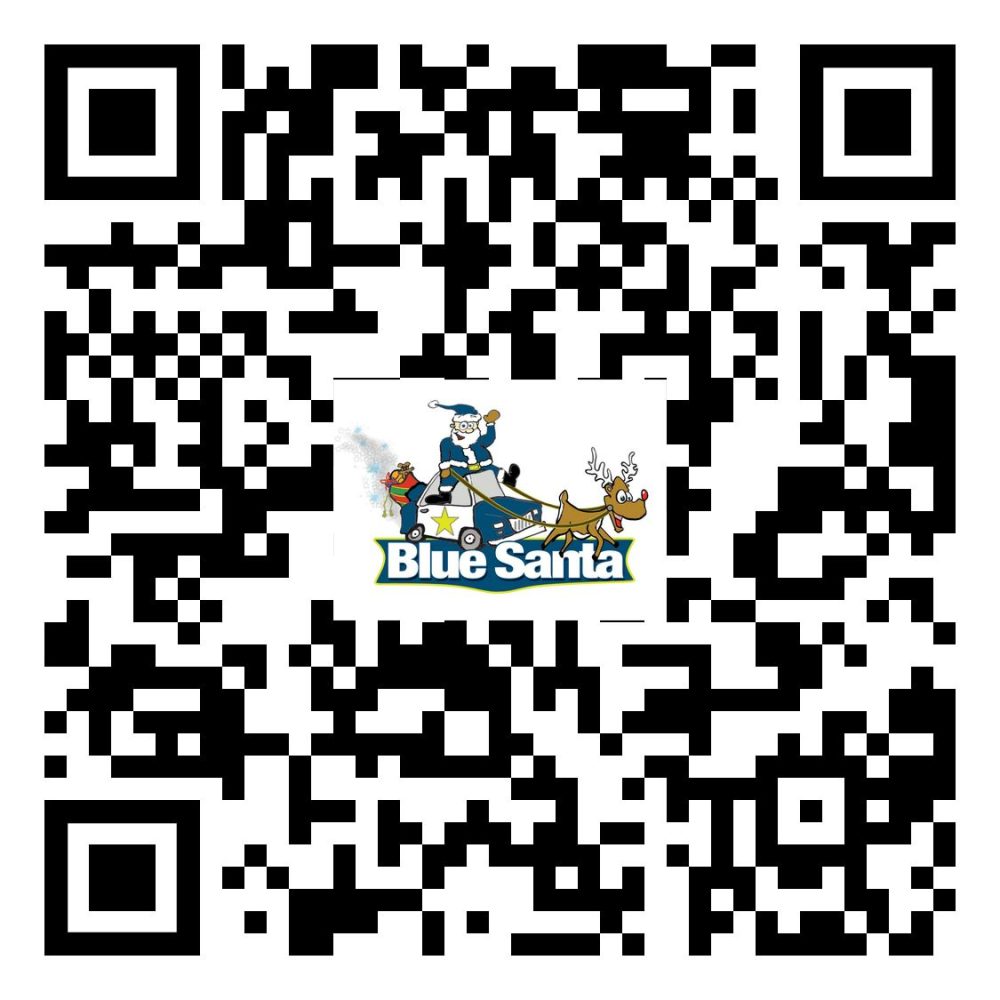 Anyone can drop toys in any of the blue barrels labeled for donations to Blue Santa program located at businesses and other locations throughout the county.
A toy drive will also be held from 7 a.m. to 7 p.m. Nov. 30 and Dec. 1 in Walmart parking lot. Toy and monetary donations may be dropped off during that time.
This year, Blue Santa's also gotten a little more high tech. Those who wish to give but don't know what to get or who don't have time to shop can simple scan the Blue Santa QR code on flyers (see images at right or below) and on the barrels to may make a monetary donation from their mobile devices.
A brisket lunch will also be provided by CJ Duffey and Choice Hospice for donation of at least $5 during the toy drive, while supplies last.
Financially challenged families in need of assistance in providing toys for their children this Christmas may sign up for Blue Santa program online at www.canhelponline.org during the month of November.
Additional information about the Blue Santa program will be shared online at Blue Santa / Sulphur Springs / Hopkins County and will be shared on KSST 1230 AM and ksstradio.com and other media outlet as it is made available.