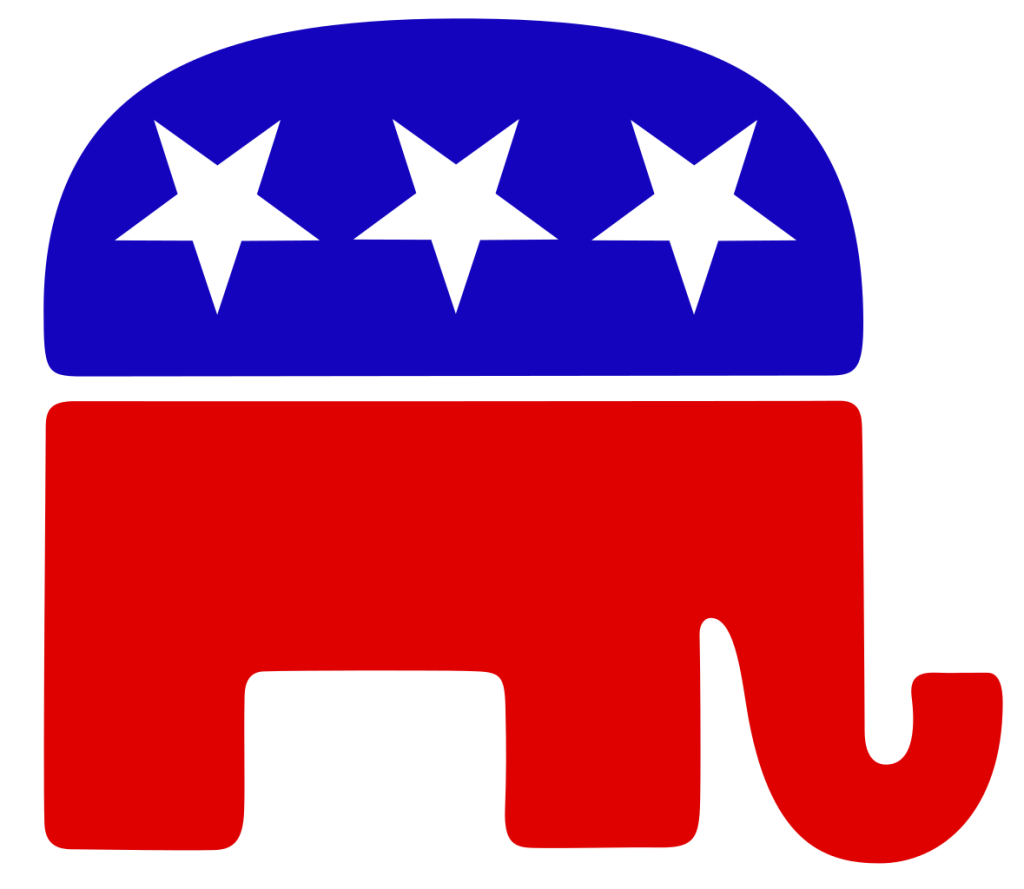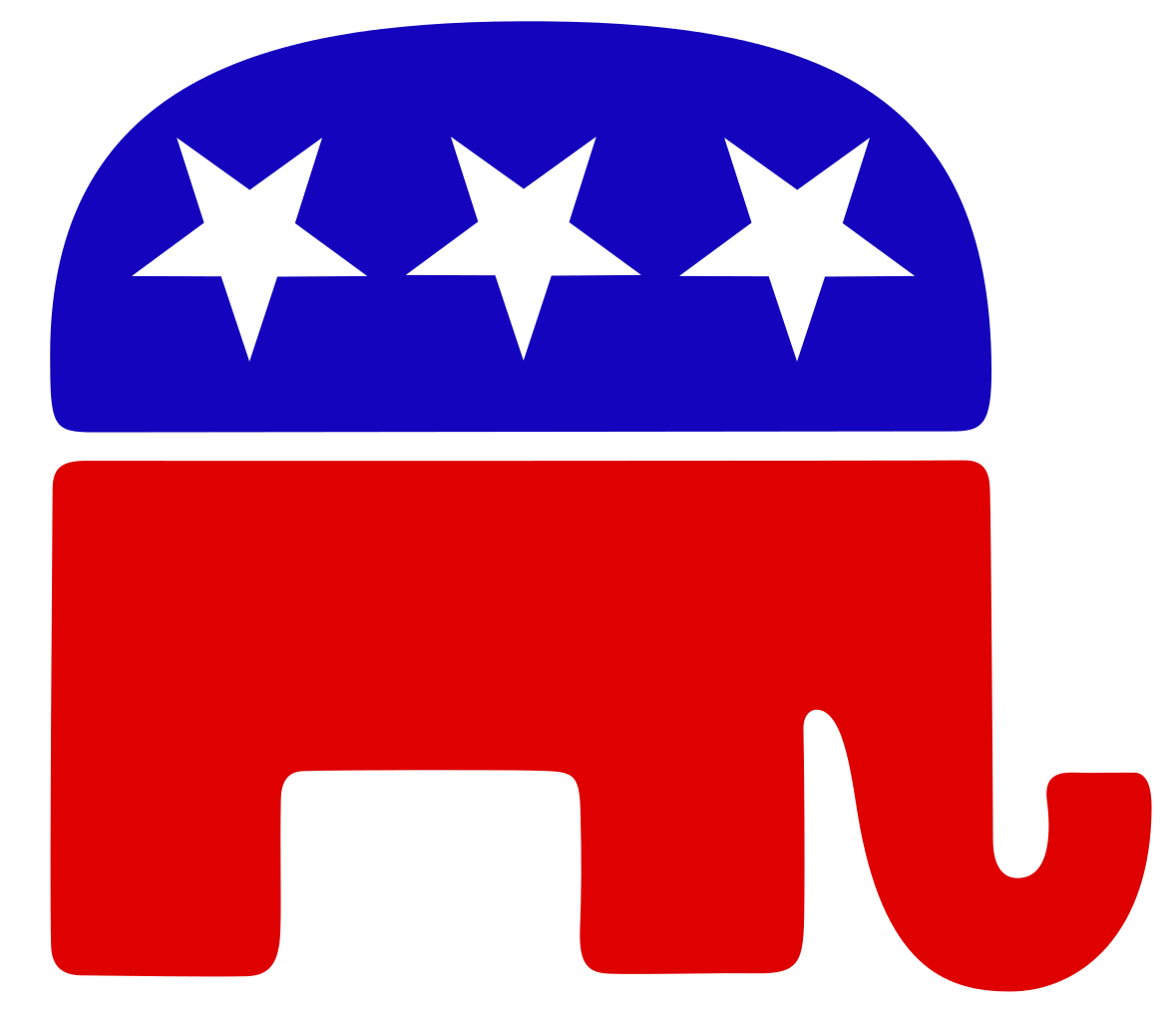 A Meet and Greet is scheduled Monday, Oct. 25, 2021, with Allen West, was elected in July 2020 as chairman of the Republican Party of Texas and served in that positions until his resignation on July 11, 2021. West on July 4, 2021, announced his intent to challenge Texas Gov. Greg Abbott for the Republican nomination for governor in 2022.
The meet and greet will be hosted from 8:30 – 9:30 a.m. Monday at Ernie's Pit BBQ, 8707 Wesley St., Greenville, by Terry Driggers & D'Anna Bates. Breakfast tacos will be available as long as they last.
Terry Driggers said he would love it if people from Hopkins County showed up at the Oct. 25 event, according to Hopkins County GOP Chairman Donnie Wisenbaker.