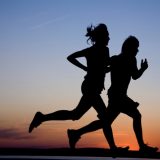 Last Thursday was a successful one for Coach Ross Hicks and his cross country program.
The men's team placed fourth in their District 15-5A Championship held in Hallsville. The women's team ended in third and will move on to Regionals, held next Monday.
While the men did not move on to the next round of playoffs, they had a solid day being led by senior Evan Patrick who finished in the top-10 at ninth with a time of 18:18.2.
Cristobal Torres was the next runner up for the Wildcats, finishing 19th at 18:51.3.
Sophomore Erick Osornio finished two spots behind Torres at 21st, crossing the finish line with a time of 19:03.3. Another Wildcat, Alex Flecker, finished right behind Osornio at 22nd and ended his 5K at 19:09.4.
Candelario Monsivais and Hector Hernandez rounded out runners for the men's team as they both cracked the top-40 at 36th and 39th, respectively.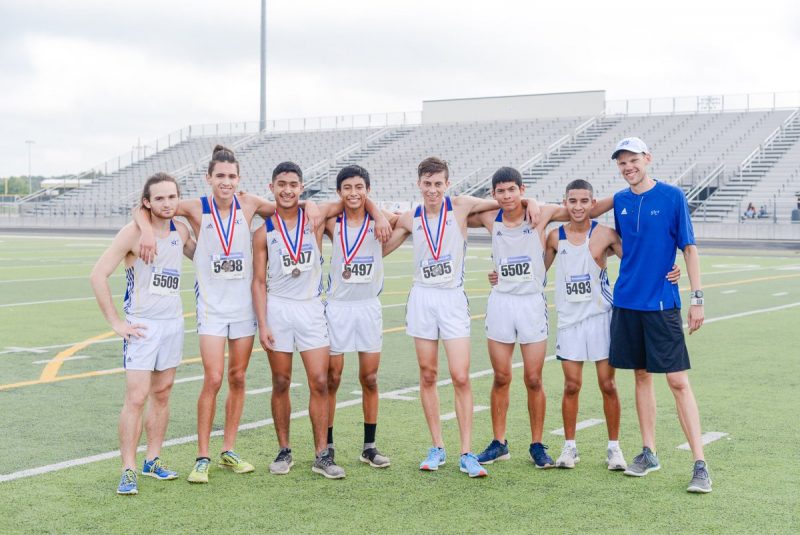 Moving over to the women's team, the Lady Cats ran straight to the finish, emphatically taking third and will move on to the Region II-5A Championship held in Dallas on Monday.
The women were led by sophomore Haylee Schultz who almost made the top-5 at six. The sophomore ended with a time of 21:26.7.
Freshman Jaycee Jasmer finished two spots behind Schultz at eighth finishing the 5K at 21:43 flat.
The next runner to cross the line was senior Jolene Carpenter, who continues to improve and impress the coaching staff as she finished just outside of medalling at 16th with a time of 23:58.8.
Sophomore Jazmin Janez made 20th at 24:29.6.
Junior Rebekah Stanley cracked the top-30 at 27th and finished with a time of 25:22.1.
The final two runners to place were sophomore Beida Palomino and Maddie Poskey who finished at 38th and 42nd, respectively.
Next up, Coach Ross Hicks and the Lady Cats cross country team will travel to the heart of Dallas on Monday, Oct. 25 to take part in the Region II-5A Championship held at the Jesse Owens Athletic Complex.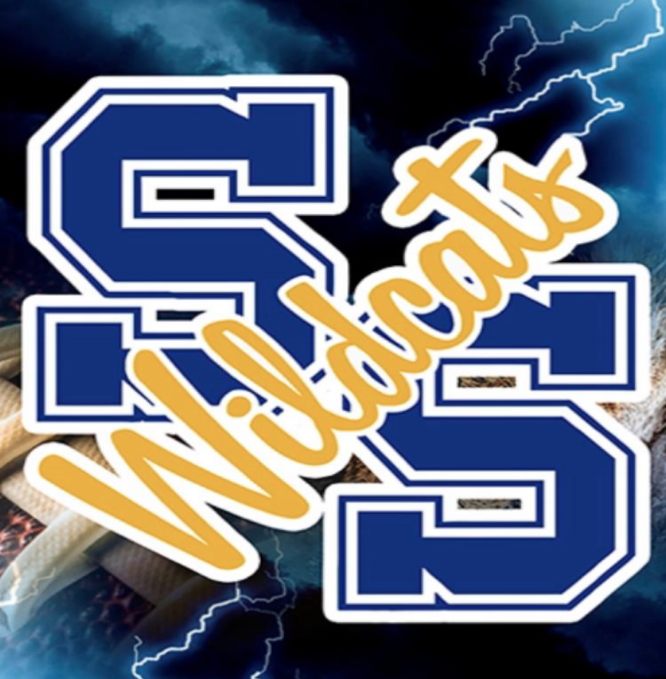 ---
KSST is proud to be the official Wildcat and Lady Cat Station. We broadcast Sulphur Springs ISD games year round live on radio. When allowed, we also broadcast games via our YouTube channel.