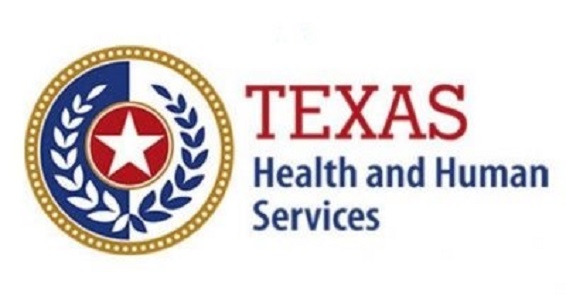 Agency Ombuds Handled More Than 90,000 Inquiries During Past Year
AUSTIN – In commemoration of Ombuds Day on Oct. 14, Texas Health and Human Services is highlighting the dedicated work of the agency's ombudsmen who serve as advocates for people using HHS services and licensed long-term care facilities, and their families.
"HHSC works hard to provide critical life-saving and life sustaining services to Texans in need and our ombuds collaborate to ensure these services meet the expectations of the people who rely on them. It is a privilege to serve in such an important role when Texans need our help the most," said HHS Ombudsman Joel Schwartz.
The HHS Office of the Ombudsman is a team of nearly 100 working to resolve consumer issues with nursing facilities, mental health and substance use disorder services, Medicaid and benefits assistance, foster care and other HHS programs. In fiscal year 2021, the ombuds handled more than 90,000 complaints, inquiries and legislative concerns.
Ombuds Day is celebrated on the second Thursday of each October to raise awareness about assistance available through ombudsmen. This year's theme is "Ombuds: Exploring Options to Resolve Conflict Together." Ombuds from around the world will mark the day by commemorating their work in all levels of government, institutions of higher education, and the private sector.
In recognition of Ombuds Day, Governor Greg Abbott has signed a proclamation to formally announce his support of the work of ombuds in Texas.
People who need help with HHS services can visit the HHS Office of the Ombudsman webpage or call 877-787-8999.