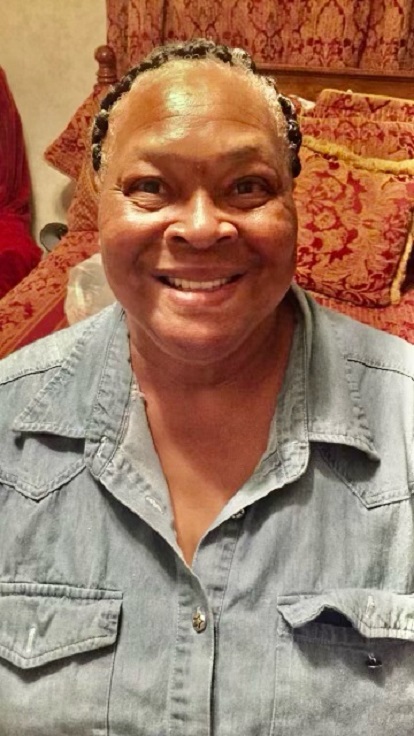 Funeral Services for Dorothy Harris, age 62, of Athens, Texas, will be held at Murray Orwosky Funeral Home on Sunday, October 24, 2021, at 3 p.m. A visitation is scheduled for 1 hour prior to the service. Mrs. Harris passed away on Wednesday, October 13, 2021 at UT Health in Tyler, Texas.
She was born the daughter of Albert Harris and Addie Bell Harris in Sulphur Springs, Texas, on April 5, 1959. Dorothy worked as a care giver for a Home Health Company before retiring and was of the Baptist faith. She was married to Larry Goodson, who preceded her in death.
Survivors include: children, Ashley Goodson (Aaron) and Patrick Harris (Amanda); grandchildren, Ashlynn, Kinsleigh, Leighton, Gaberial and Harold; sister, Lavern Hall; brother, Norvis Harris (Ivy); brother-in-law, Rufus Lee; and numerous cousins, nieces and nephews.
She was preceded in death by her parents, Albert and Addie Harris; husband, Larry Goodson; sisters, Olivia, Arie Mae and Juanita; brother, Hubert; and brother-in-law, George Hall.