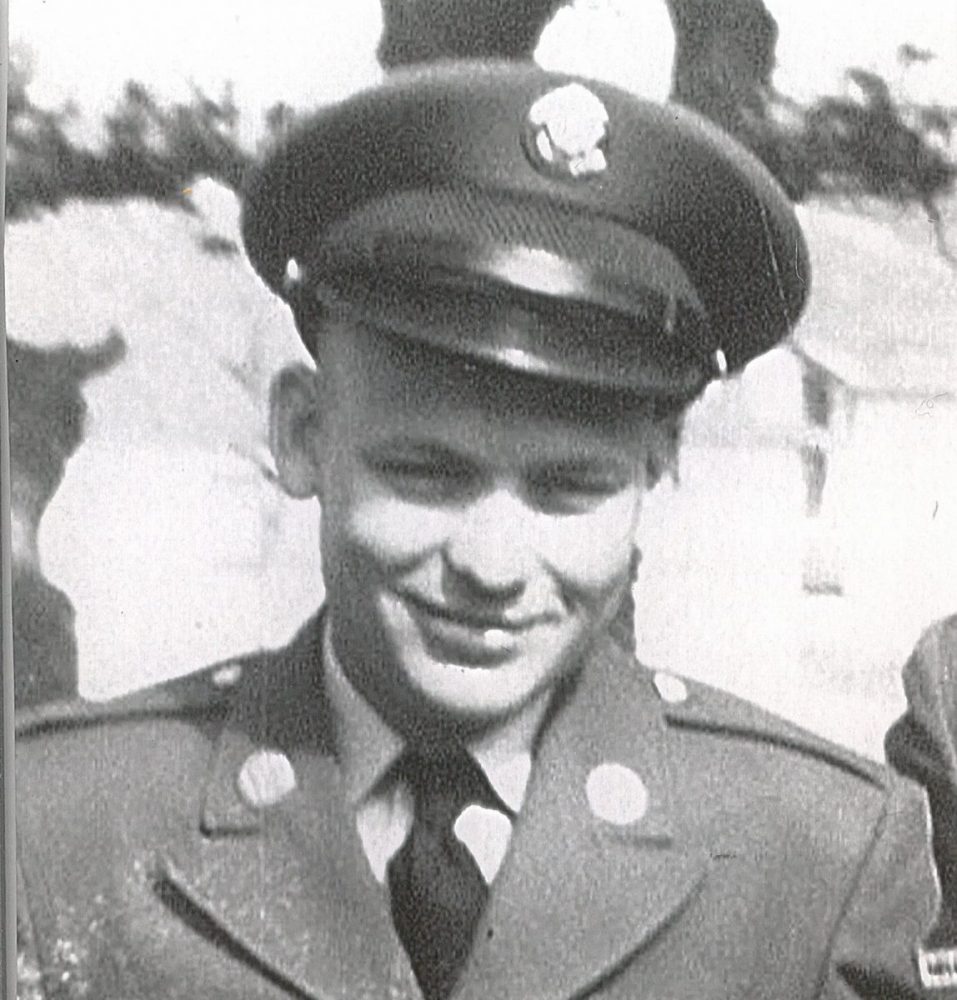 A graveside service for Robert James Patterson, age 75, will be held at 10:30 a.m. Friday, September 17, 2021, at Greenview Cemetery with Mark Bradley officiating. Visitation will be at 10 a.m. at the cemetery. Mr. Patterson passed away on September 14, 2021, at Greenville Gardens Nursing and Rehab in Greenville, Texas.
He was born the son of Clifford P. Patterson and Willie Mae Coleman Patterson in Sulphur Springs, Texas, on April 27, 1946. Robert served in the Army in Germany in the 2nd Cal. "The Hell on Wheels" division. He then worked at E-System in Greenville until he retired.
Survivors include stepsons, Brandon Cole and Kevin McMillan; stepdaughter, Tonya Uzzell; and brothers, L.J. Patterson of Lake Fork, Richard Patterson of Sulphur Springs and Ronald Patterson of Brashear.
He was preceded in death by his parents, Clifford and Willie Mae Patterson; brother, Kenneth Patterson; and sisters, Oneta Stone and Jimmie Roden.
Arrangements under the direction of Tapp Funeral Home.