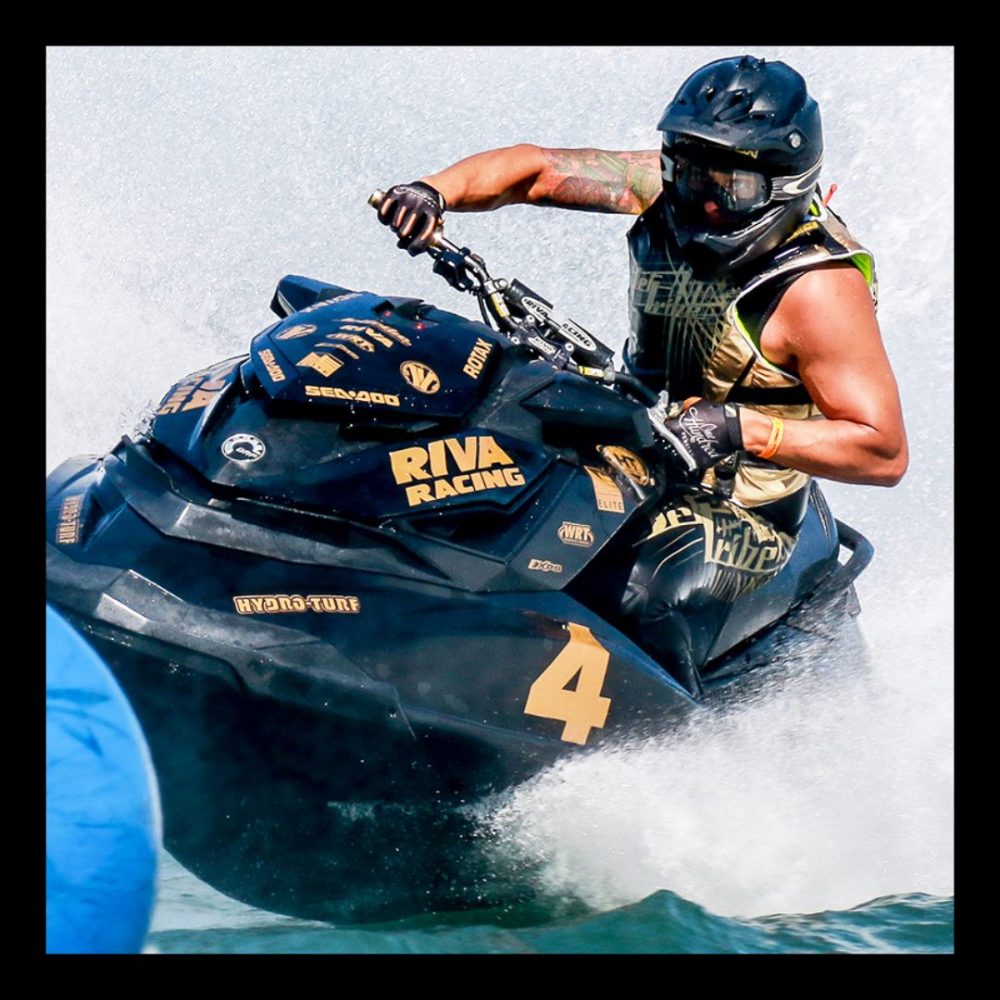 The past 25 years have gone by in a blink of an eye. At the close of our 25th season, Jettribe reflects back on the many changes we have seen to the watercraft industry over the years. Even through a pandemic, international races and friendships continue to stay strong.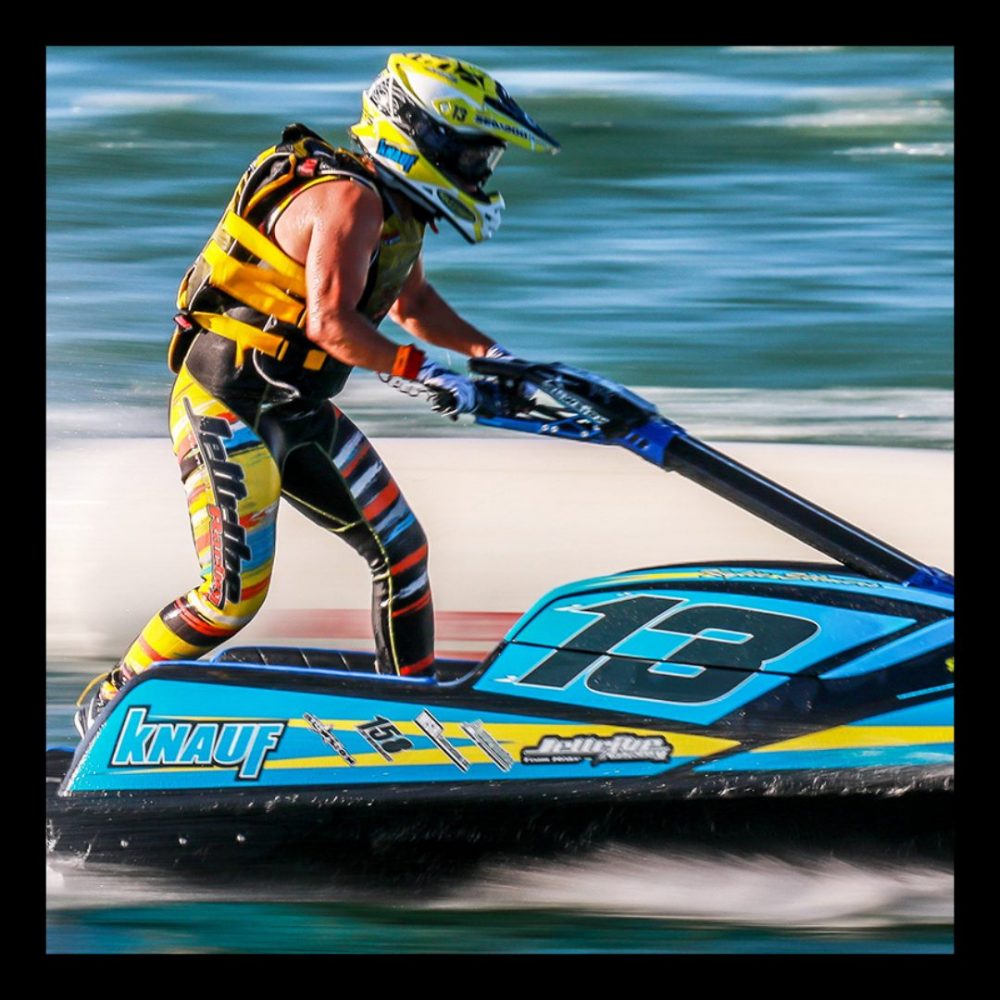 We started off selling t-shirts out of the back of our car at the West Coast Region 1 races in the mid 90's. Today, Jettribe is sold in over 40 countries around the world with offices in Texas, California, and Asia. We were honored to be involved in sponsorships with championships like this year's WGP #1 Jet Ski World Series and the IJSBA World Finals in Lake Havasu, AZ.
We are grateful to be one of the premier brands in our industry. Thank you to the continued support of our riders and the watercraft family. We look forward to the future and to the continued growth of the sport we all love so much.