A memorial service for Donna Gail Hamilton will be held Saturday September 25 at 1:00 pm at 154 M.L.K. Dr. Church of Christ in Sulphur Springs, Tx. Donna was a long-term employee of Dairy Queen located on Main Street. Born December 15, 1964 in Dallas, Tx., Donna Gail Hamilton departed this life on September 14, 2021.
Donna was preceded in death by her dad Horace Riddle Sr., brother Horace Riddle Jr. and daughter Katrina Hamilton. Donna is survived by her beloved husband of 39 years, Jerry Hamilton Sr., her children Amanda Gotcher, Elisha Hamilton, Jerry Hamilton Jr., Melissa Hamilton and Kristin Hamilton, all of Sulphur Springs. Also surviving is her mother Virginia McClelland, brothers Charlie Riddle and James Ray Riddle, and sisters Debbie Shockey, Sherry Richmond, Beverly Roberts, Kathy Stephen, Tindy Riddle and Susan Whiteley. 
Cremation services by the Legacy Funeral Services of Grand Prairie.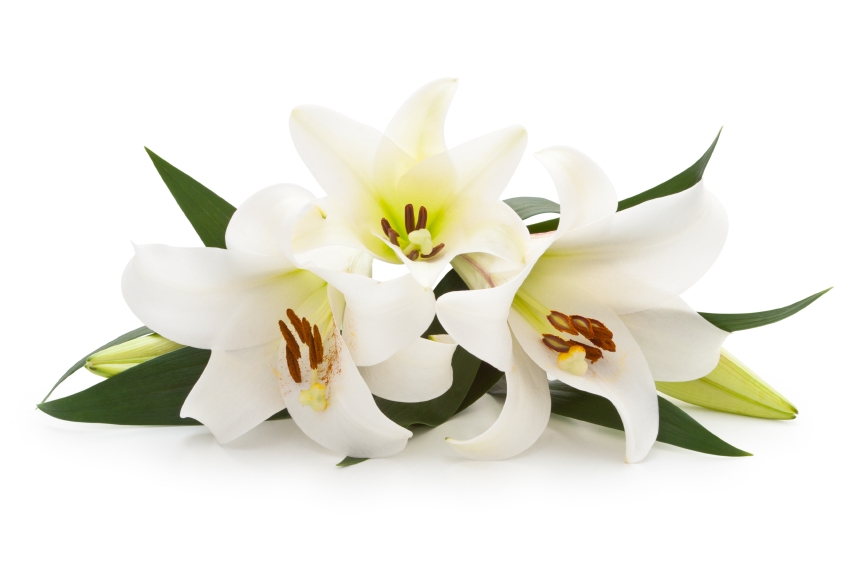 ---