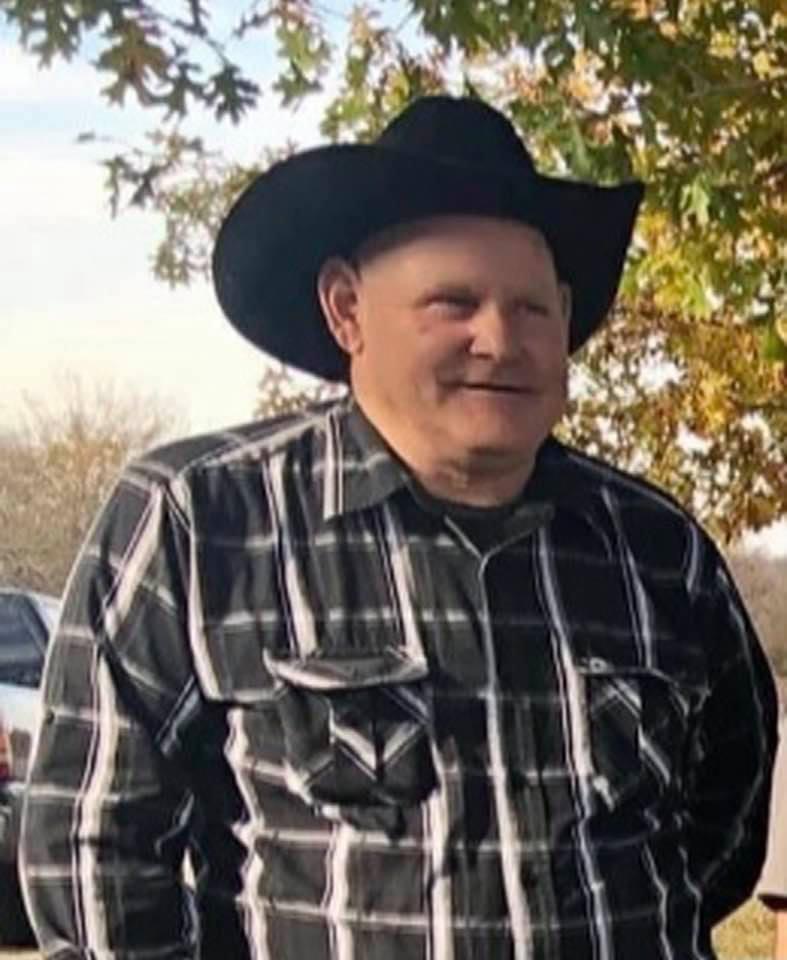 Funeral services for Brian Keith "Rusty" Reed, age 55, of Sulphur Springs, will be held at 3 p.m. Wednesday, September 22, 2021, at West Oaks Funeral Home Chapel with Rev. Bobby Joe Keller officiating and Bro. Danny Ballard assisting. Interment will follow at Ridgeway Cemetery with Jackie Reed, Keith Duncan, Brandon Edge, Bradley Edge, Richard Reed, Roger Reed, Mark Reed, and Rodney Keller serving as pallbearers. Visitation will be held from 1 to 3 p.m., prior to service.
Rusty passed away on September 17, 2021. He was born on November 28, 1965, in Greenville, Texas.
He is survived by father, Steve Randell Reed and wife Wanda; mother, Gaye Nell Chadwick; brothers, Jackie Reed, Keith Duncan, Brandon Edge and Bradley Edge; sisters, Sherry Reed and Veronica Duncan; and several aunts, uncles, nieces, nephews, cousins, and friends.
In lieu of flowers, memorial may be made to a charity of your choice.
Arrangements are under the direction of West Oaks Funeral Home.