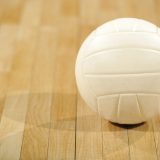 Coach Bailey Dorner's Lady Cats volleyball team are prepped and set for their regular-season opener at home today at the SSHS Main Gym.
The Lady Cats are set to host a tri-match today, between Sulphur Springs, North Lamar and Sherman, with the Lady Cats games taking place at 9 A.M. (versus North Lamar), with Coach Dorner's team taking on Sherman later in the day at 1 P.M.
Before the Lady Cats get started this morning to get their season underway, they hosted three scrimmages on Saturday.
Coach Dorner's squad had their first three scrimmages last Saturday, hosting a slew of teams. They first played Midlothian Heritage at 10:40 A.M., followed by a scrimmage with Lakeview Centennial, and lastly against Forney at 1:50 P.M.
All three scrimmages (the only of which for Coach Dorner's squad this season) took place in the SSHS Main Gym on Saturday, Aug. 7.
The Lady Cats regular-season opening triple-match between North Lamar and Sherman will take place at 9 A.M. and 1 P.M., respectively.
Sulphur Springs' second match of the day will be broadcasted on KSST 1230 A.M. at 1 P.M., and if possible, will be broadcasted live to KSST's Youtube channel.
The volleyball season schedule can be found here.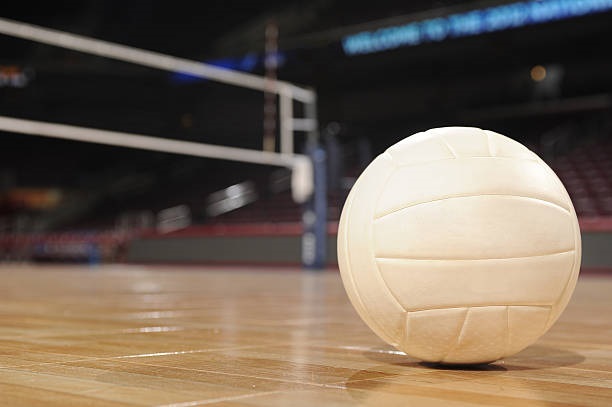 ---
KSST is proud to be the official Wildcat and Lady Cat Station. We broadcast Sulphur Springs ISD games year round live on radio. When allowed, we also broadcast games via our YouTube channel.