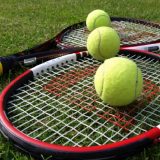 On Monday, Aug. 4, Team Tennis hosted two DFW schools in their first matches of the year.
Not only that, but the aforementioned matches are the first competition of the school year for any SSISD squad.
Coach Martinez, head coach of Team Tennis, said the matches went very well.
His squad lost their first match to Sherman, as his student-athletes were only able to win five or six matches according to the Team Tennis coach.
It turned around in a big way when the second match-up came around later in the afternoon, versus Denison.
Coach Martinez said his squad turned it around in a big way, eking out the victory as the Wildcats won 10 matches to Denison's nine.
The team tennis coach said he was very impressed with the way his team performed.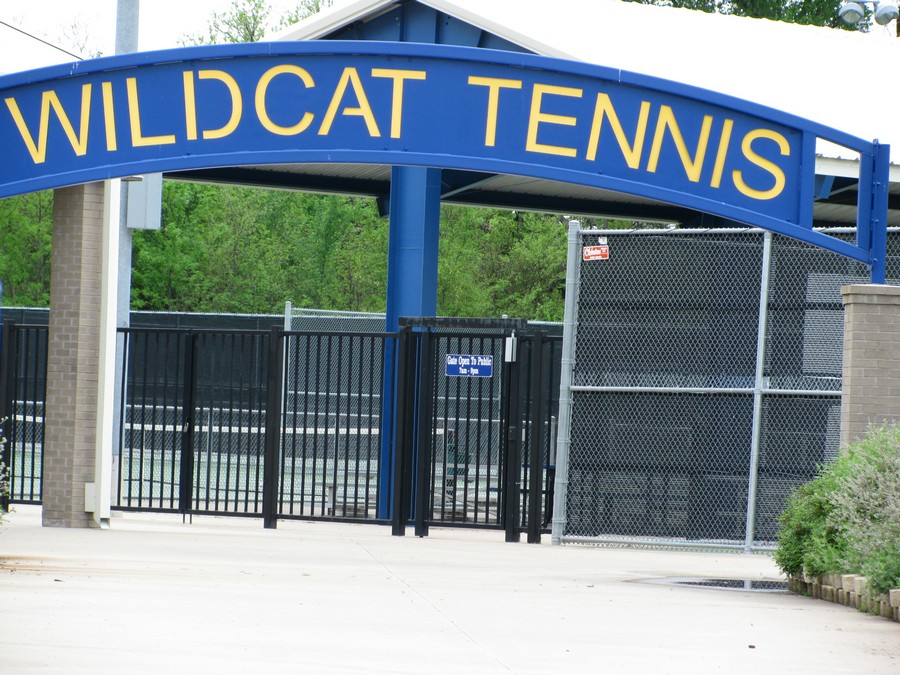 Compromised mostly of underclassmen, Coach Martinez said a lot of matches, like those held Monday, will continuously be building experiences for his team as they still have a lot to learn.
Thankfully, though, the team tennis coach said he will be relying on several upperclassmen to show leadership throughout the coarse of the season.
In times like the first match, against Sherman, Coach Martinez told his players that they have to keep their head up and keep working.
One of the keys for a successful team, according to Coach Martinez, is the ability to stay positive and continue to support teammates even in the face of defeat. He says that kind of family environment can bring a young team like the one he has to new heights.
It will be in instances like those where his upperclassmen will provide critical leadership over the course of the fall season.
Coach Martinez said he is excited about this team and the future, also saying that several freshman will be heard about here in Sulphur Springs "for years to come."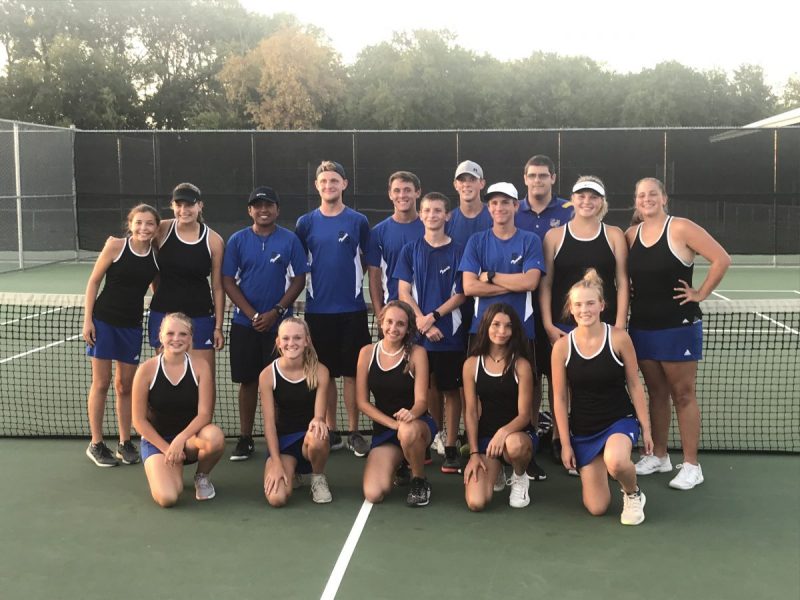 That would not be possible without the groundwork that Coach Martinez has laid in his time in Sulphur Springs. That, and the amazing support and continuous buy-in of not only student-athletes, their parents, but also SSISD administration.
Having a state-of-the-art facility in the tennis center, combined with future plans to provide covered-courts at the SSISD athletic complex (the only of its kind between Texarkana and Dallas), has all compounded to making Sulphur Springs a destination for aspiring tennis players.
Coach Martinez and his squad are not done yet, though, as they will be playing four more schools before the fall semester begins on Aug. 18;
at Mesquite Poteet, on Monday, Aug. 9 at 9 A.M.
at Bullard High School, on Wednesday Aug. 11 at 9 A.M.
versus Greenville, on Thursday, Aug. 12 at 4 P.M.
and lastly at Tyler High, on Tuesday, Aug. 17 at 5 P.M.
The tennis schedule in its entirety can be found here.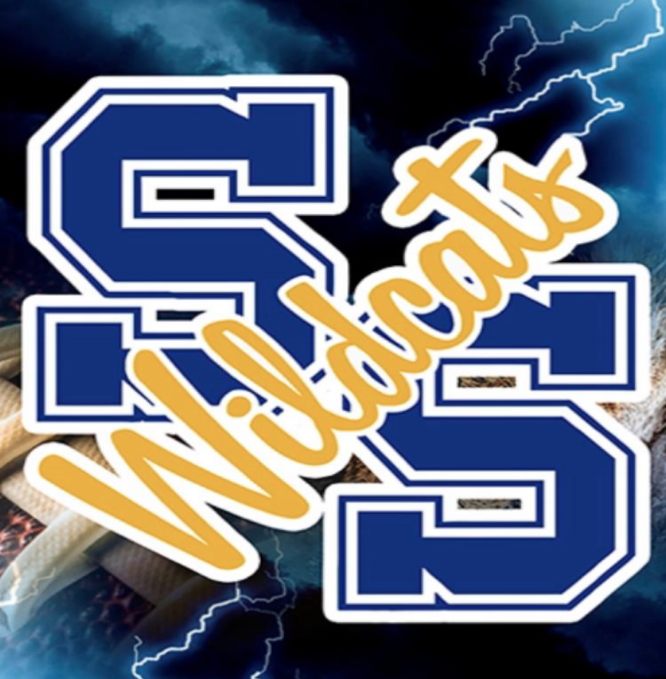 ---
KSST is proud to be the official Wildcat and Lady Cat Station. We broadcast Sulphur Springs ISD games year round live on radio. When allowed, we also broadcast games via our YouTube channel.