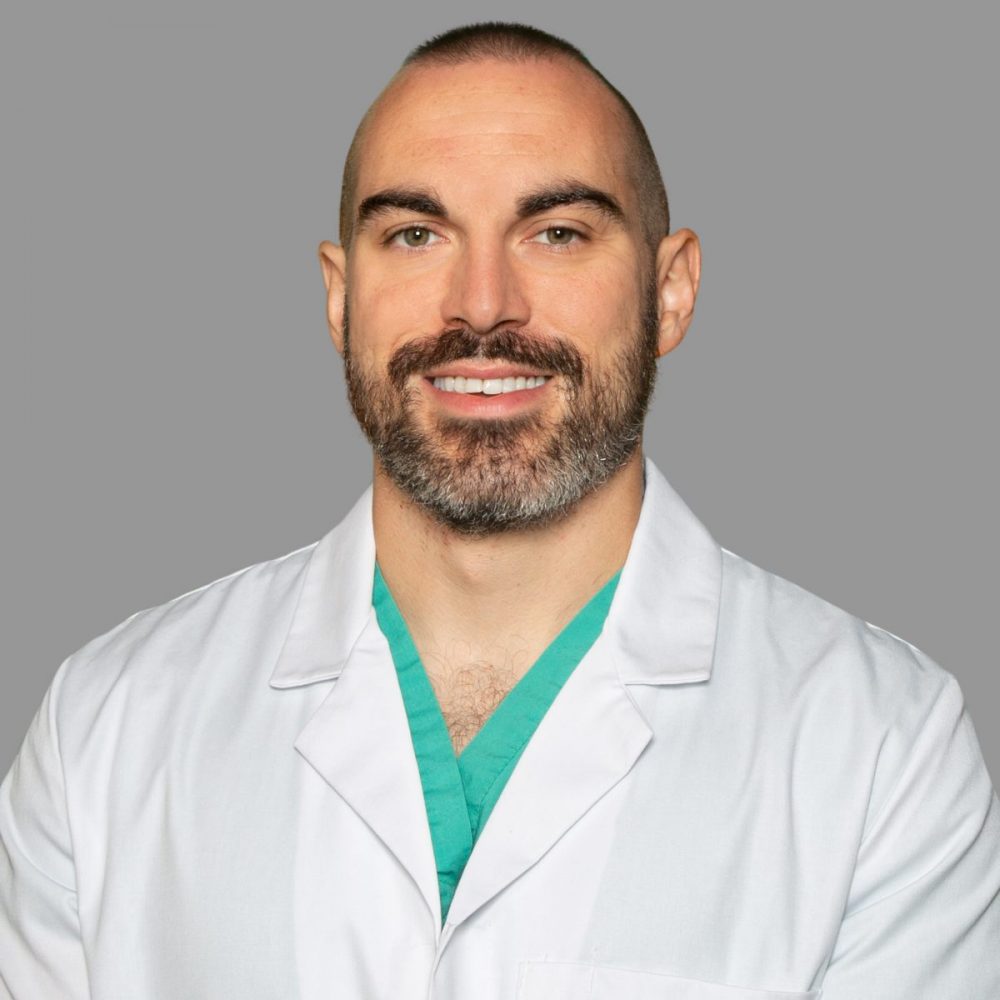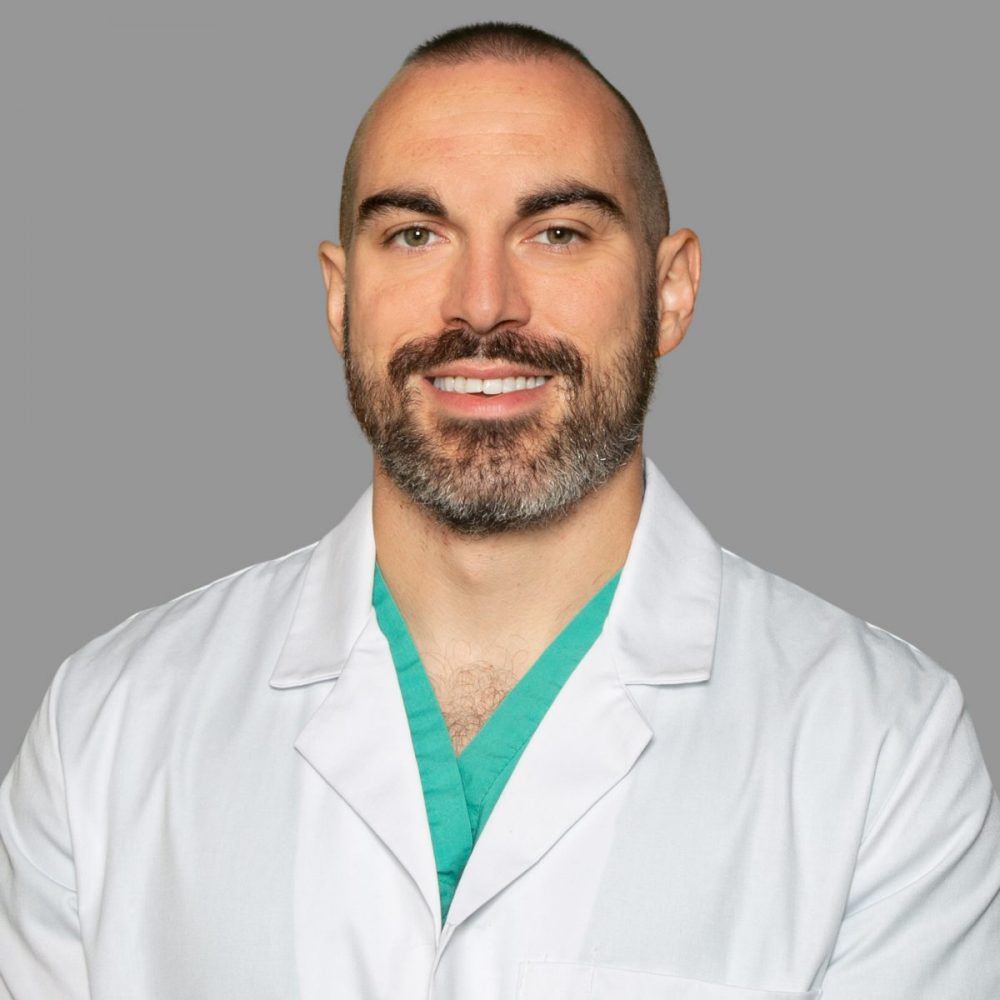 As Fall begins, so does the school sports season. The team of CHRISTUS specialty practitioners in Sulphur Springs includes Dr. Chris Meltsakos at Trinity Orthopedics and Sports Medicine at 103B Medical Circle. In addition to seeing and treating patients of all ages with bone fractures, joint and other orthopedic issues, Meltsakos also heads up a free Sports Injury Clinic held on Saturday mornings at his clinic.
The free Sports Injury Clinic is a Saturday morning walk-in clinic for student athletes 7th grade-12th grade who are part of Middle and High school sports programs in Sulphur Springs, Hopkins County and surrounding areas. Local collegiate student athletes may also attend. It is conducted Saturdays from 9am til 11am on a first-come, first-served basis starting August 21, 2021 through Saturday November 13, 2021. Student athletes with injuries are welcome to take advantage of the clinic which offers free exam, consultation, X-ray or other imaging, with same-day results in most cases.
According to Dr. Meltsakos, his training as an orthopedic surgeon also includes a sub-specialty in Sports Medicine. Along with clinic staffers PA Christopher Lutz and Athletic Trainer/Clinic Coordinator Kyle LeMarr, his team is often found on the sidelines of scrimmages and games in 2A-5A schools around the local region of CHRISTUS Mother Frances Hospital-Sulphur Springs.
For the 'older athletes' in the area, Dr. Meltsakos addresses arthritis and joint issues and performs arthroscopic and other surgeries necessary for knee, hip and shoulder treatments and replacements. His office is equipped with the Mako robotic assist which is operated by Dr. Meltsakos in some surgical procedures. With any questions about Trinity Orthopedic and Sports Injury Clinic, you can phone the office at 903-885-6688.
·         Dr. Meltsakos is a board eligible orthopedic surgeon with fellowship training in Sports Medicine. He is a graduate of Boston University with a Bachelor of Science in Human Physiology. He subsequently obtained his medical degree from New York Medical College. Dr. Meltsakos completed his orthopedic surgery residency at New York Medical College at Westchester Medical Center. He later completed his subspecialty training in Sports Medicine at the University of Texas Health Science Center at San Antonio. He and his wife and family are happy to be making their home in Sulphur Springs.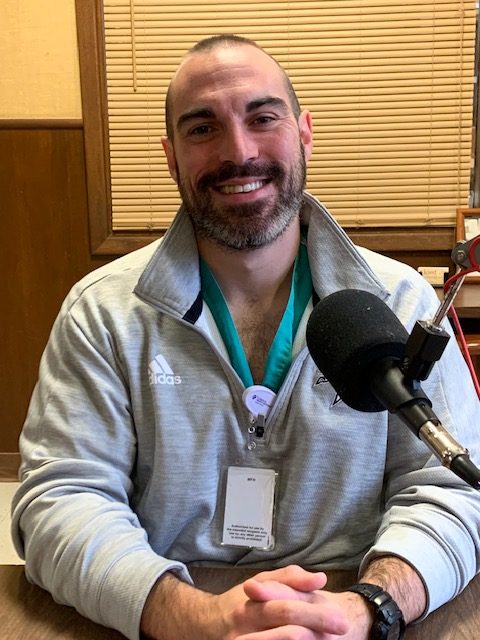 · 
·