Steve Killian, Park Complex Superintendent
This is a record year for attendance at Cooper Lake State Park and many other Texas State Parks! We couldn't maintain our high standards meeting the needs of the visiting public without a highly professional staff.  This press release highlights two new Park Rangers who are ready to serve the citizens of Texas.
News Release
Media Contact: Steve Killian, [email protected], 903-916-0211
August 18th, 2021
Cooper Lake State Park Hires Two New Park Rangers
Cooper, TX— Cooper Lake State Park is a destination for well over 150,000 visitors annually.  The park requires a professional staff of park rangers to operate effectively and efficiently.  Hiring the right candidate to fill our positions is our most important job.  You can think of a state park as a small town. Anything that happens in a small town happens at a state park.  We have positions that equate to mayors, teachers, office workers, city maintenance crews, police, water and wastewater operators, etc. – We strive to always hire the best.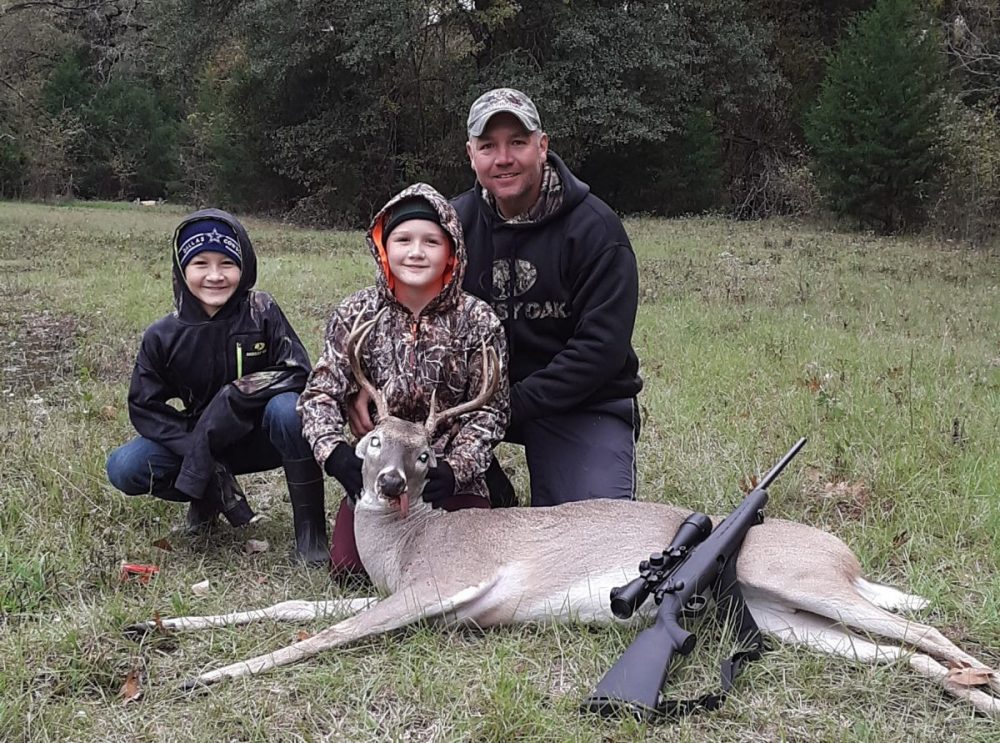 The hirings that Cooper Lake State Park just completed filled two important positions, one in maintenance / safety operations and one in educational services.  Our newest employee is Chris Hayner.  Chris is our Maintenance / Safety Ranger.  He is re-joining our team after his first stint in the position from 2018-2020.  Chris is a true American hero serving our country in the U.S. Army.  Chris retired in 2015 from the U.S. Army as a Light Infantry First Sergeant (1SG) after serving 20 years, which included deployments in support of Operation Iraqi Freedom I (Iraq) and Operation Enduring Freedom 12-13 (Afghanistan). He is a 2016 graduate of Texas A&M Commerce with a BAAS in Organizational Leadership. Chris enjoys working on his small ranch in Klondike, hunting, teaching his sons the value of hard work, and coaching youth sports. Chris resides in Klondike, Texas with his wife Kimberly and two sons (Bo & Cole).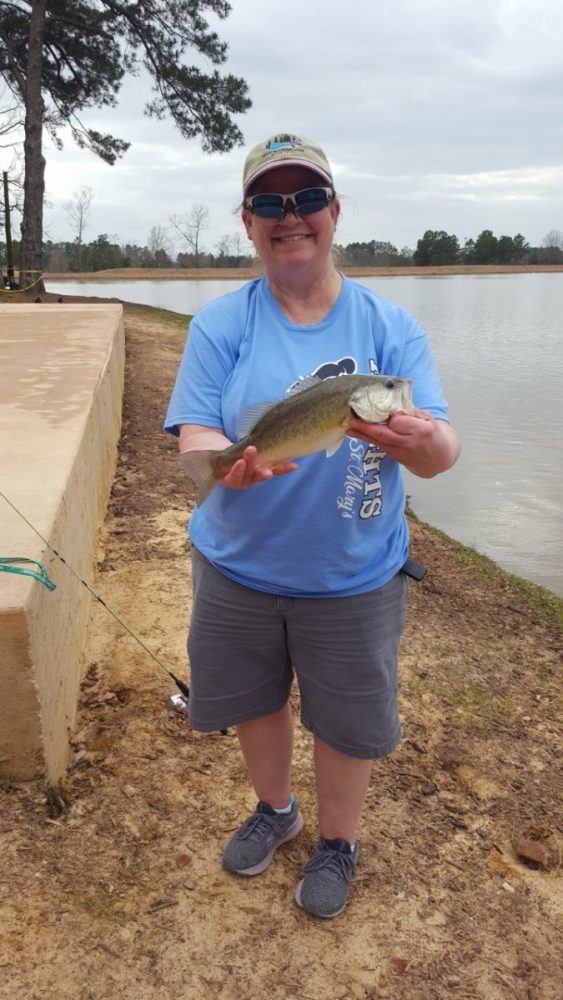 Education is a cornerstone of what we do at a Texas state park. Teaching the public about the values inherent in protecting and enjoying the natural world in an ecologically friendly manner is our overarching mission. Running point for this program is our newly hired educator, Alicia O'Connor. Alicia has been a schoolteacher and coach for the past twelve years. She has now found another path for educating others in our "classroom of nature." One day soon, she hopes to see the spark of knowledge glow in our visitors' eyes. Her favorite quote is from Freeman Tilden, "the interpreter's (educator's) duty is not merely to point out something for visitors to look at, but rather to give them something to wonder about." Her love and passion about and for the natural and cultural resources of Texas – will ignite a spark of natural wonder in children and adults alike. Alicia is married to her husband Chris, and they are from Longview, Texas. They have one daughter, Valerie. Alicia's hobbies include fishing, hunting, and traveling with her family. One of her all-time favorite activities is teaching others about archery. Alicia has had the distinct pleasure of coaching many successful archers in the National Archery in the Schools Program in a competitive tournament format.
Note: School teachers looking to enhance your science curriculum, please contact Alicia for a school visit or book a session at the park (either South Sulphur or Doctors Creek Units).
##