Police Ask For Help Identifying 2 People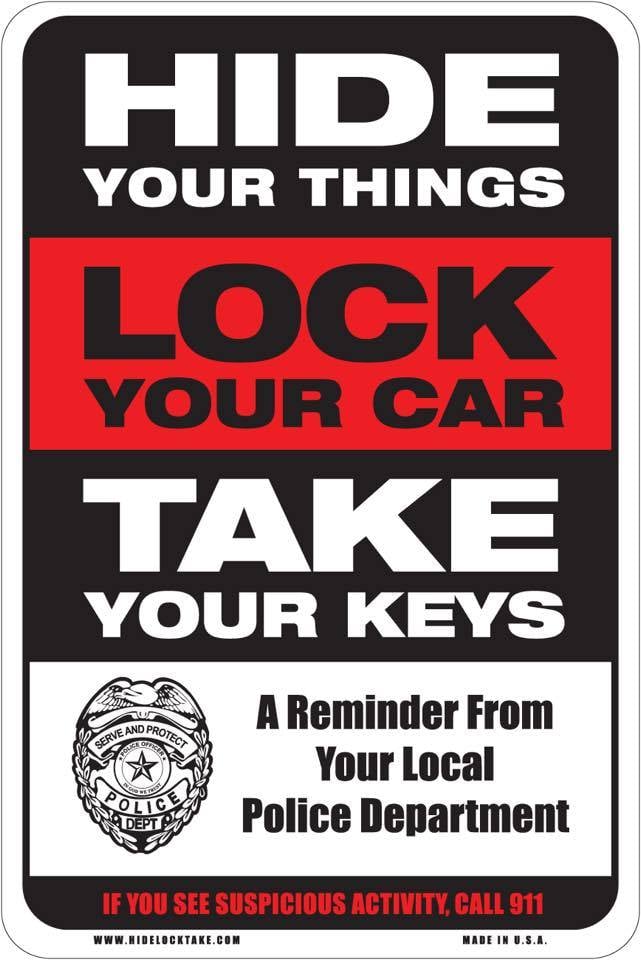 Sulphur Springs Police Chief Jason Ricketson is reminding residents to secure vehicles and belongings to reduce the likelihood of becoming the victim of a vehicle burglary and theft. Police also are seeking the public's help in identifying two people captured on video as well.
"The last couple of nights we have had several vehicle burglaries of unlocked vehicles. Please remember to remove your keys and lock your vehicle each night. Please don't be an easy target," Ricketson said.
Among the items stolen from vehicles over the last week have been firearms and wallets with personal ID. Two burglaries were reported overnight Monday at Austin Acres, Kellie Circle and Drexel Drive. Firearms were also taken July 8-9 out of vehicles on Houston Street and Hodge Street.
A coin-operated bottled drink machine on Reservoir Street was also reported to have been broken into sometime July 7-8.
Police also are asking for the public's help in identifying two individuals captured on screen in connection with a case they are working.
Anyone who has any information regarding the identity of the two people below is asked to contact SSPD Det. Brian Shurtleff at 903-885-7602, or those who wish to remain anonymous may call Crime Stoppers at 903-885-2020.