A 38-year-old Pickton man showed up for court Wednesday morning and ended up in jail on a warrant, according to arrest reports.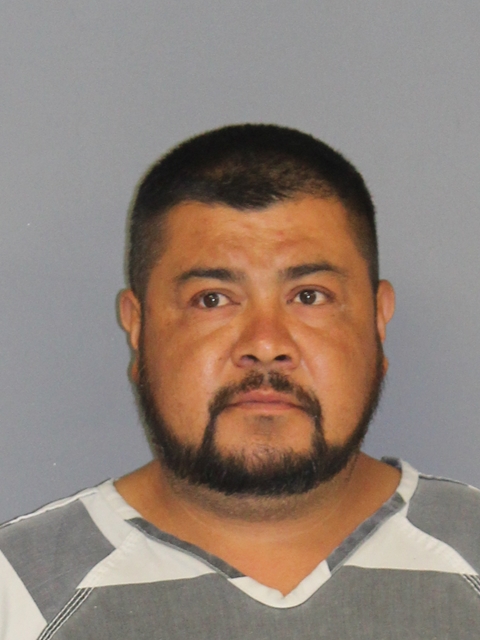 Hopkins County Sheriff's Office Deputy Elijah Fite placed Eduardo Hernandez-Nunez into custody in the 8th Judicial District Courtroom at 11 a.m. June 30, 2021, and escorted him to Hopkins County Law Enforcement Center. The Pickton man was booked in the county jail on the warrant for bond forfeiture on a third or more driving while intoxicated charge.
Hernando-Nunez, who is also known by Cowboy, Llano Hernandez, Eduardo Nunez Hernandez, Eduardo Herrera Hernandez and Eduardo Nunez-Hernandez, remained in Hopkins County jail Thursday, July 1, 2021, in lieu of the $20,000 bond set on the charge.
He was originally jailed on July 5, 2020, on the third or more DWI charge, following a CR 2383 vehicle crash. Hopkins County jail records also show Hernandez-Nunez was arrested Dec. 10, 2005 and Oct. 6, 2007 for DWI, then on Nov. 9, 2013 and July 5, 2020 on third or more DWI charges, according to jail records. He was indicted during the November 2020 Grand Jury session on a felony DWI charge for the 2020 felony DWI charge.
---
The Hopkins County Sheriff's Office is located at 298 Rosemont St., Sulphur Springs, TX 75482. Non-emergency calls can be made to (903) 438-4040.