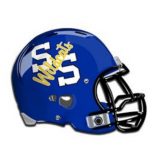 On Thursday, June 10, reporters from KSST met up with Wildcats Football head coach Greg Owens at the Multi-Purpose Building to discuss the first week of The Edge in football.
Coach Owens said the first week went well, saying that it was good to get back to work and to have everyone back.
The Wildcats football head coach said on Monday that he had 140 students attend the Edge from grades 7-12, but Coach Owens did note that numbers did trail off towards at the end of the week.
Coach Owens said that at one point the number dropped down to 125 and the number of attendees was lower Thursday.
The Wildcats football head coach did note that many students could be out of town on vacation, in band practice, or or something of the sort. Coach Owens did say that he was proud of the students that attended the Edge this week and their desire to get after it and get better.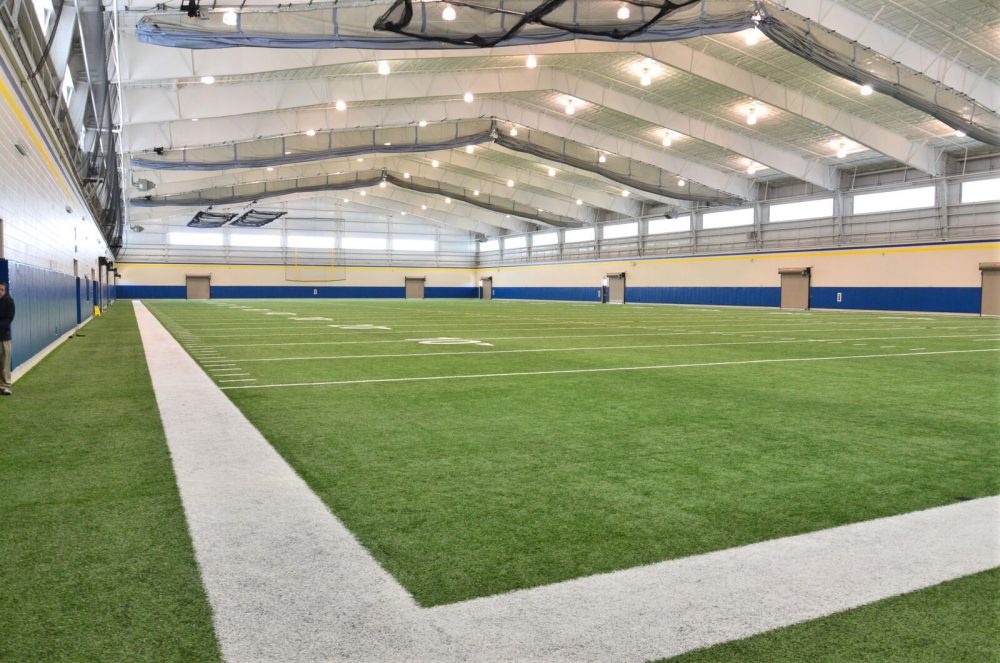 Coach Owens said earlier this week on Monday that he was impressed with the way athletes brought a great attitude to the first week of Edge, and took it a step further by saying that same good attitude carried throughout this week.
The head football coach said the staff is challenging Seniors to step up and be leaders, but Coach Owens did say that the younger kids are excited to be at The Edge.
Coach Owens noted the eagerness of Edge attendees as something he's particularly excited about, in that athletes have been great listeners, taking in everything the coaching staff throws at them, and taking it another step further by continuing to add on responsibilities and challenges to best prepare them for football season.
"They're really working to get better," Coach Owens said about his athletes after the first week of Edge, adding that student attendees are succeeding at "trying to do what we're coaching them to do."
The Edge for football runs Monday through Thursday, 8 A.M. to 10 A.M. for students entering 10th through 12th, and 10 A.M. until noon for the younger students, representing the age group from students entering 7th through 9th grades.
The Edge runs until July 15.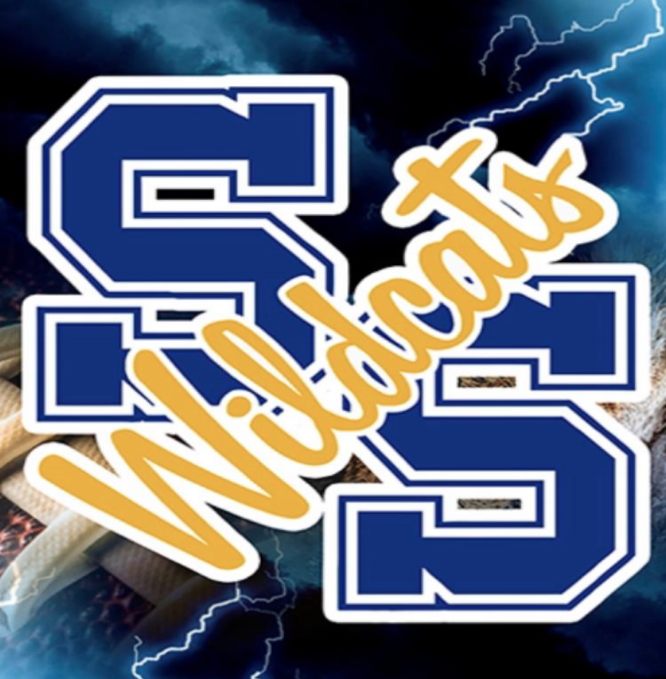 ---
KSST is proud to be the official Wildcat and Lady Cat Station. We broadcast Sulphur Springs ISD games year round live on radio. When allowed, we also broadcast games via our YouTube channel.