A Fort Worth man was arrested in Sulphur Springs on a felony tobacco tax charge, according to arrest reports.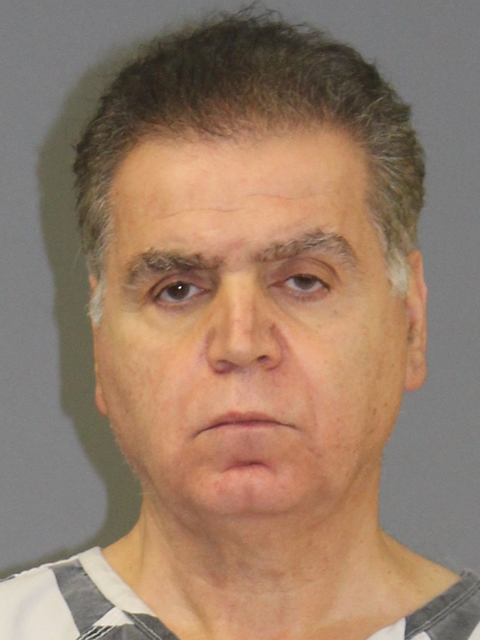 J. Gray with Texas Comptroller of Public Accounts Criminal Investigation Division took James Ali Konieber into custody at 11:48 a.m. June 22, 2021, at 1234 South Broadway Street on the third-degree felony TCPA CID warrant for possession of tobacco with tax due.
This charge generally means means the defendant is accused of having tobacco products that did not carry the the required tax stamp on packaging. The tax stamp indicates tax had been paid for the product. It is a violation of the tax code to posses tobacco products purchased out of state and brought back to Texas without the required state tax being paid for the product, according to officials.
The 61-year-old Fort Worth man was listed on arrest records to be self-employed at Joe's Exxon gas station and convenience store, which local tax records show is owned by SJK Petroleum, Inc.
Konieber remained in Hopkins County jail Wednesday morning, June 23, 2021, on the third-degree felony warrant. Bond on the charge was set at $5,000, according to jail reports.