Results of the May 1, 2021, school election as reported by school election officials Saturday evening are listed below and will be updated as they come in. All Como-Pickton CISD, Cumby ISD and Yantis ISD election results are unofficial until canvassed by that district's school board at a future meeting.
Yantis ISD
Yantis ISD ballots asked votes to choose up to three of the four candidates to serve in full term seats on the school board. The election is at-large so the trustees seats will go to the three candidates receiving the most votes.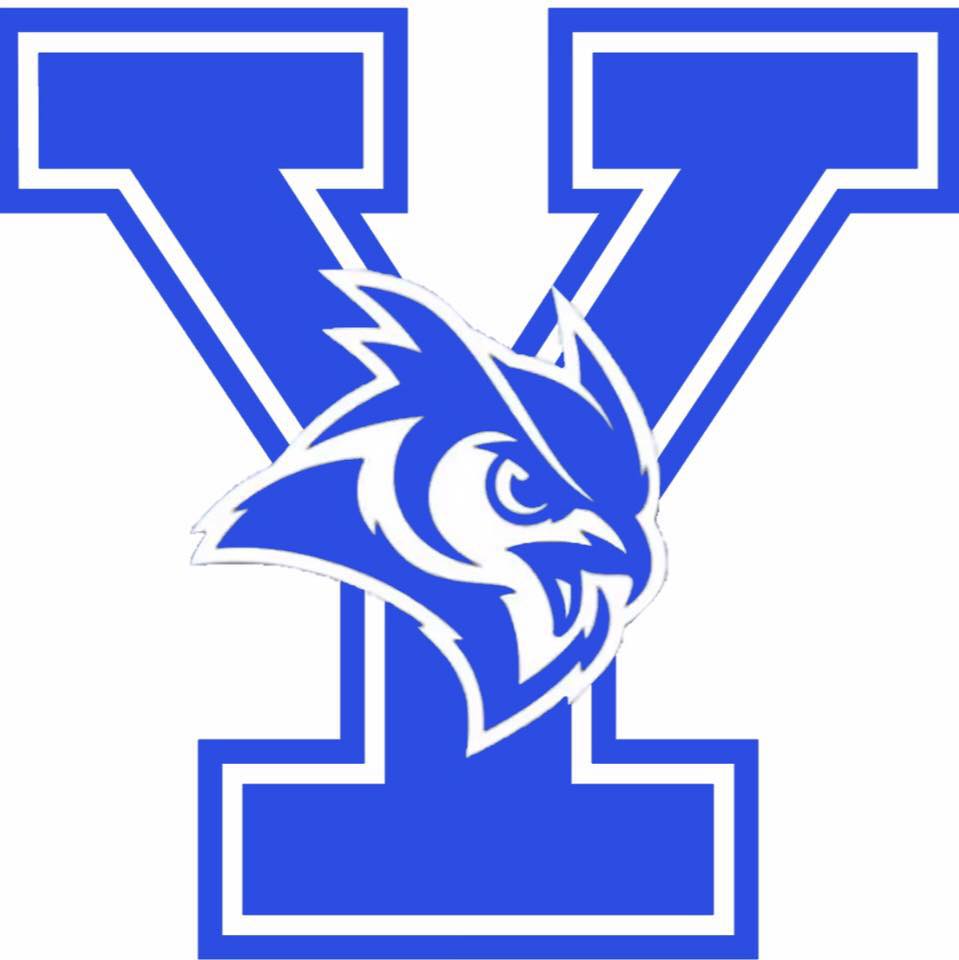 Board of Trustees
Carrie Hurley – 60
Ashly Vivion – 58
Stacey Batchelor – 50
Tyra Dee Gilbreath Kenemore – 64
Como-Pickton CISD
Como-Pickton CISD had 3 full four-year terms seats and 1 two-year unexpired term seat on the ballot. Board seats are at-large, so the seats will go to the three candidates receiving the most votes in the full term race.
Full Term Seats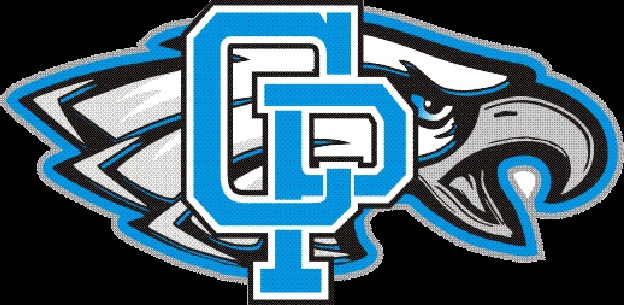 Cole Boseman – 78
Jessica Pegues – 75
Clif Carpenter – 76
Shiloh Childress – 80
Stephanie Cotton – 18
Unexpired Term Seat
Cumby ISD
The Cumby ISD ballot contained two propositions, one which allow the district to obtain $7.34 million in bonds for facilities improvements and additions and another, contingent on the first passing, would all the district to obtain up to $600,000 in bond funds for a new track.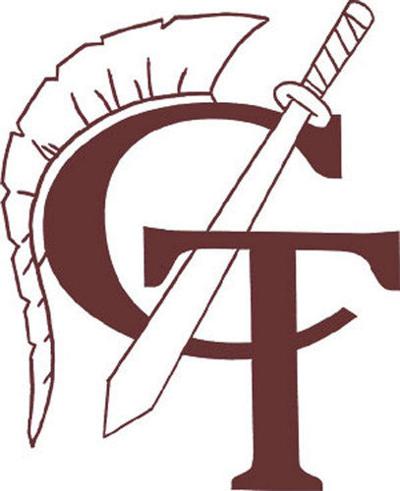 Proposition A – facilities improvements/additions
For – 61.77%
Against – 38.23%
Proposition B – track
For – 61.04%
Against – 38.96%
Votes for the Cumby ISD bond election are slated to be canvassed Thursday, May 7, in the high school library during the 7 p.m. school board meeting