A woman and man were arrested after state troopers located marijuana and fake $100s during an Interstate 30 traffic stop earlier this week, according to arrest reports.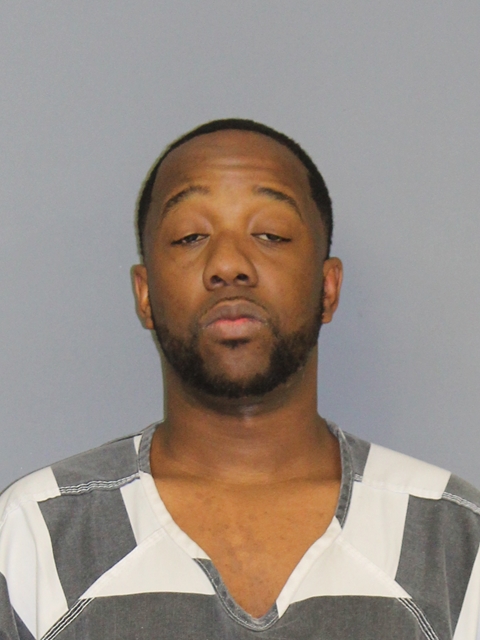 Texas Department of Public Safety Trooper Landry Martinez stopped a 28-year-old Memphis, Tennessee man around 5:20 p.m. April 21 for driving a Toyota Corolla in the the left lane on I-30 west near near mile marker 133 without passing other vehicles. As he contacted the occupants of the dark colored car, the trooper reported smelling a marijuana odor emitting from the car and observed "several factors of criminal activity," the trooper noted in arrest reports.
A probable cause search yielded two baggies containing suspected marijuana that'd been concealed under the front passenger's seat. The driver's girlfriend, an 18-year-old Memphis, Tennessee woman, claimed the substance and was arrested for possession of less then 2 ounces of marijuana, Martinez alleged in arrest reports.
The driver, identified as Romeo Elliott, was determined during a pat down to have a bag stuffed down his pants. Elliott allegedly admitted to hiding the bag in his pants so it wouldn't be discovered. Once it was removed, the trooper learned it contained 68 counterfeit one hundred dollar bills. Records checks revealed the temporary Tennessee license plate displayed on the vehicle to be fake and the VIN showed the car had been reported as stolen. The Tennessee man was taken into custody for forgery of financial instrument.
The DPS Criminal Investigations Division was briefed of Martinez's findings, a Special Agent responded to continue investigating the situation and findings. Elliott remained in Hopkins County jail Saturday morning, April 24, 2021, on the forgery charge for having the fake $100s. His bond was set at $10,000 on the forgery charge. A hold was placed on Elliott, who is also known by Romeo Edwin Elliott Jr. and Romeo Edwin Elliott II, for the US Marshals Service. The 18-year-old Tennessee woman was released from Hopkins County jail Thursday, April 22, 2021, on a $1,000 bond, according to jail reports.
---
The Hopkins County Sheriff's Office is located at 298 Rosemont St., Sulphur Springs, TX 75482.
Non-emergency calls can be made to (903) 438-4040.