With Good Friday coming up Friday, all Wildcats and Lady Cats' sports activity has been pushed into a very busy Thursday (April 1) game day.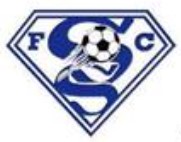 The Wildcats Soccer Team takes on District 15-5A champion Longview in a Regional Quarterfinal playoff game at Lindale starting at 7 p.m. The two teams met twice in district play and the Lobos squeaked by the Wildcats, 1-0 in each match.
The Wildcats have a season record of 17-10-1 after beating Whitehouse in Bi-District and Red Oak in an Area game. Longview is 18-5-1 for the season.
The Lobos defeated Tyler in Bi-District and Joshua in Area competition. Longview was preseason ranked #8 in the region in a poll from the Texas Association of Soccer Coaches. KSST Radio will bring you the Wildcats and Lobos live from Lindale at 7 p.m. The broadcast will feature streaming audio.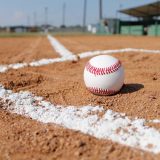 The Wildcats Baseball Team will complete the first half of district play with a real challenge on their hands, always tough Hallsville. The game, pitting the top two teams in the district's standings, is at Wildcat Park starting at 7 p.m. There will be a JV contest starting at 4 p.m.
The Wildcats come in with a district record of 4-1. Their only blemish was a road loss at Texas High. The Wildcats have a season record to 7-11.
This is the first Wildcats game this week as they had a bye on Tuesday. Hallsville is 5-0 in district play and 16-4 for the season.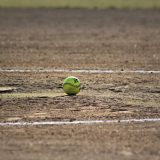 The Lady Cats Softball Team also hosts Hallsville on this game day Thursday. The Lady Cats will be attempting to avenge their only district loss of the season. It is also the first game of the second half of district play for the Lady Cats. There will be a JV game at 4:30 p.m. The varsity game starts at 6 p.m.
The first time the two teams played, Hallsville won at home, 4-0. Since then, the Lady Cats have won 6 games in a row including 5 district games.
Along with their 5-1 district record, the Lady Cats are 15-3 so far this season. They defeated Winnsboro, 10-0 in a non-district game at Lady Cat Park Monday evening.
KSST's sister station KRVA-FM 10-7.1, will bring you the Lady Cats and Lady Bobcats live from Lady Cat Park starting at 6 p.m. The game will have video streaming. It will also be recorded for replay later on Channel 18 on Suddenlink Cable.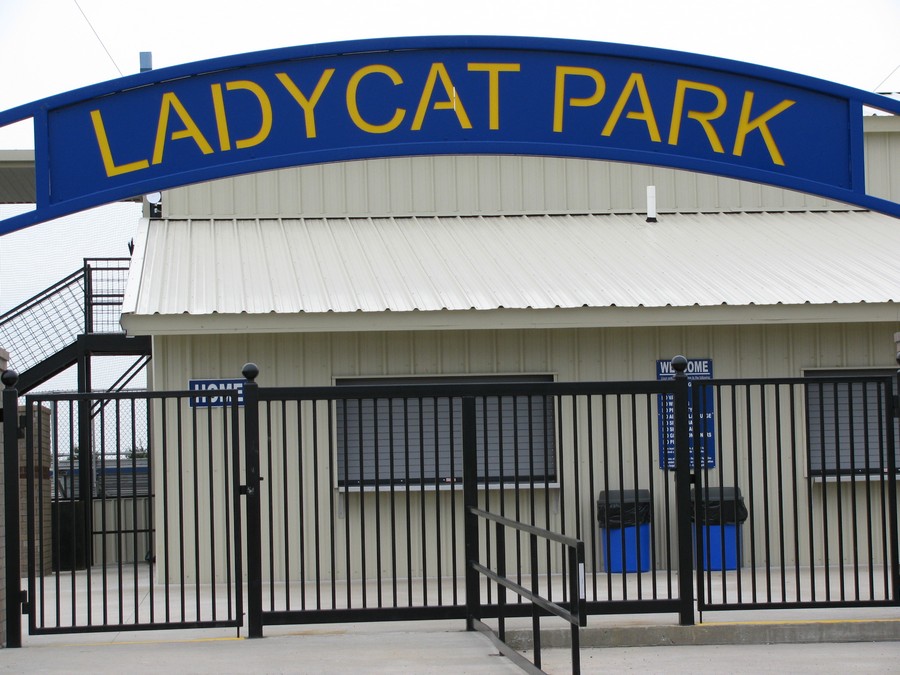 Thursday also marks the final day of the two-day District 15-5A Track Meet at Pine Tree. Running prelims took place on Wednesday. Thursday is the big day with field events and running event finals. Top performers qualify for the Area Track Meet at Whitehouse on April 15.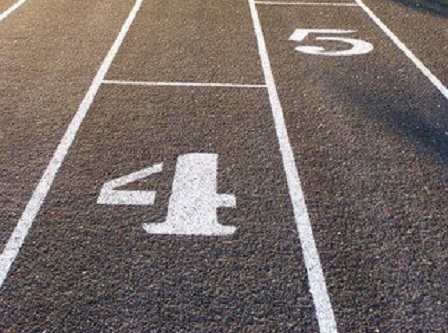 This is also day two for the Lady Cats Golf Team at the District 15-5A Tournament at Tempest Golf Club in Gladewater. Top teams and individuals qualify for the Regional Golf Tournament in Rockwall on April 19-20. The Lady Cats Golf Team includes senior Mariam Tran, sophomore Mykylie Meador, senior Makayla Pullen, freshman Autumn Allen and sophomore Mattye Schmidt.

Finally the Wildcats Tennis Team is playing in their seventh tournament of the semester Thursday. The Wildcats are at a Wills Point tournament. The Wildcats are preparing for their District Tournament on April 13-14 in Texarkana.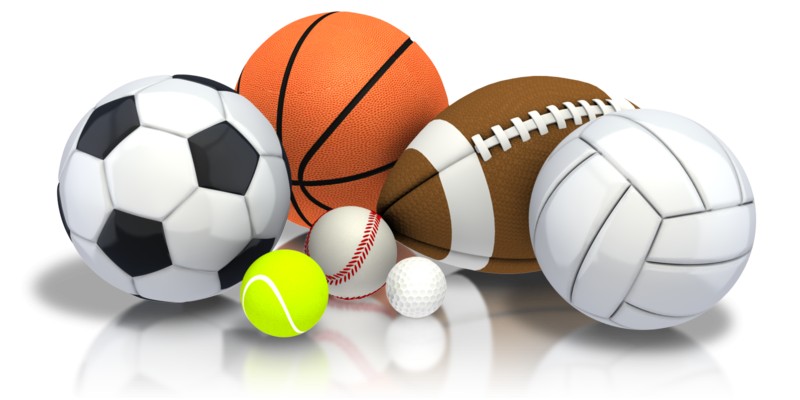 ---
KSST is proud to be the official Wildcat and Lady Cat Station. We broadcast Sulphur Springs ISD games year round live on radio. When allowed, we also broadcast games via our YouTube channel.
Click here for more Wildcat and Lady Cat Sports