According to D. Richards, Texas A&M AgriLife horticultural agent "Gardening has plenty of challenges. Insects, diseases, drought, wind, excessive rainfall, soil prob-lems, lack of pollination, too much sun, not enough sun, blazing heat, bitter cold…and the list goes on.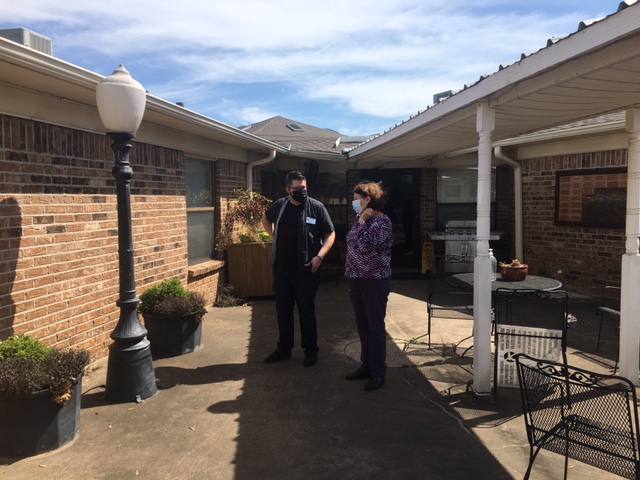 But then if it was simple and easy, with guaranteed results, how much fun would that be? I don't mean to say that gardening is difficult and only the professionals can do it. In fact the basics of gardening are quite simple and easy. But there are plenty of challenges that keep things interesting.
Part of the enjoyment of gardening comes from the challenge. Like any great hobby it takes learning, time, skill, practice and just a little bit of good fortune to achieve the best results.
One of my favorite things about gardening is that it is always new and at least partially unpredictable," D. Richards said.
As we move on into our warmer weather, many landscapes have been impacted because the ice storm we lived earlier on the year. As temperatures increase, its is time to make an evaluation of the real impact on your landscape and your ornamental plants.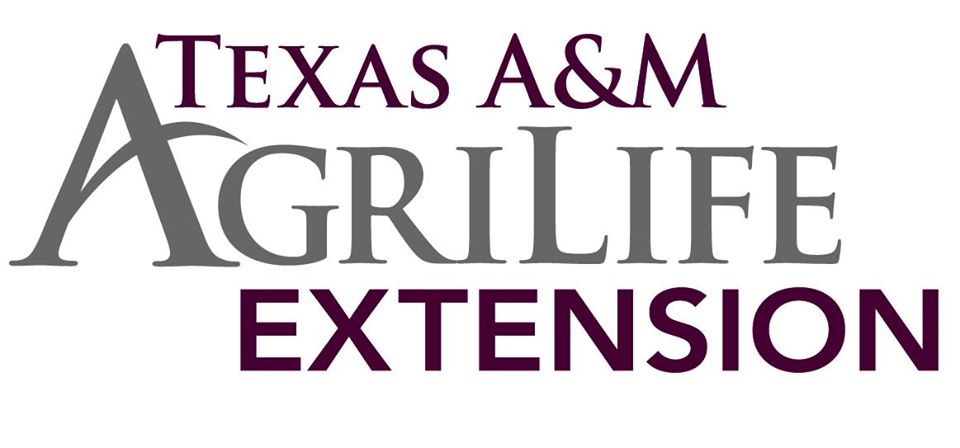 This can be easier said than done since some landscapes can be elaborated pieces with many years in development and with serious financial investment loses.
Chances are, that by this time of the year, the plants that look freeze burned will not be coming back and only partial growth will occur making them unsightly. It might be helpful to recruit a friend to help move on and discards those dead plants, help make new plans and recreate an important asset for your home or facility.
For more information on this or any other agricultural topic please contact the Hopkins County Extension Office at 903-885-3443 or email me at [email protected].
---