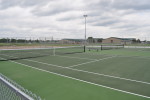 Unlike Team Tennis in the fall, tennis in the spring semester is more about individual accomplishments by members of a team.
Singles and doubles players on the Wildcats Tennis Team are playing in tournaments attempting to receive the best seeding possible for the upcoming District Tennis Tournament.
Wildcats Tennis Coach Tony Martinez hopes some of his players find a path to the Regional Tournament at the District Tournament. He has high hopes for his #1 girls' player Jeauxleigh Cantu. Most recently Cantu has been teamed with sophomore Mykylie Meador as the Wildcats #1 girls doubles' team. The pair won first place at a Waxahachie Tournament last Friday (March 19).
Coach Martinez now believes that Cantu's best chance to go to the Regional Tournament is in girls' singles. He says Texas High does have the district's top girls singles player.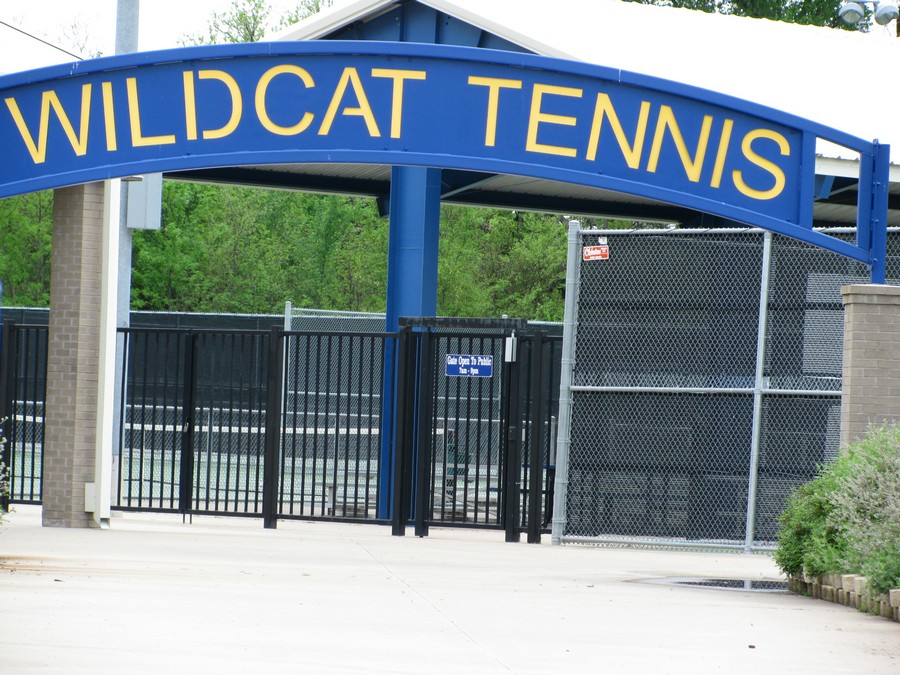 Hallsville also has a player that defeated Cantu several months ago during Team Tennis season but he says he believes Cantu can win a rematch at district. Coach Martinez says powerhouses Texas High and Longview are utilizing their top two girls players on doubles and mixed doubles teams. He says Meador is expected to be on the Wildcats top girls double team with either senior Harleigh Stegient or Paige Miesse.
Coach Martinez says all of his team members have shown a lot of improvement over the past calendar year. He has been especially impressed with Meador and boys Alex Romero and Tate Smith, who both play on mixed doubles' teams. Friday the Wildcats will play in their sixth tournament this semester, this one at Pleasant Grove.
After that tournament, the Wildcats will have three more tourneys before district: at Wills Point, a make up tournament in Tyler and one at Whitehouse. The District Tournament is on April 13-14 in Texarkana.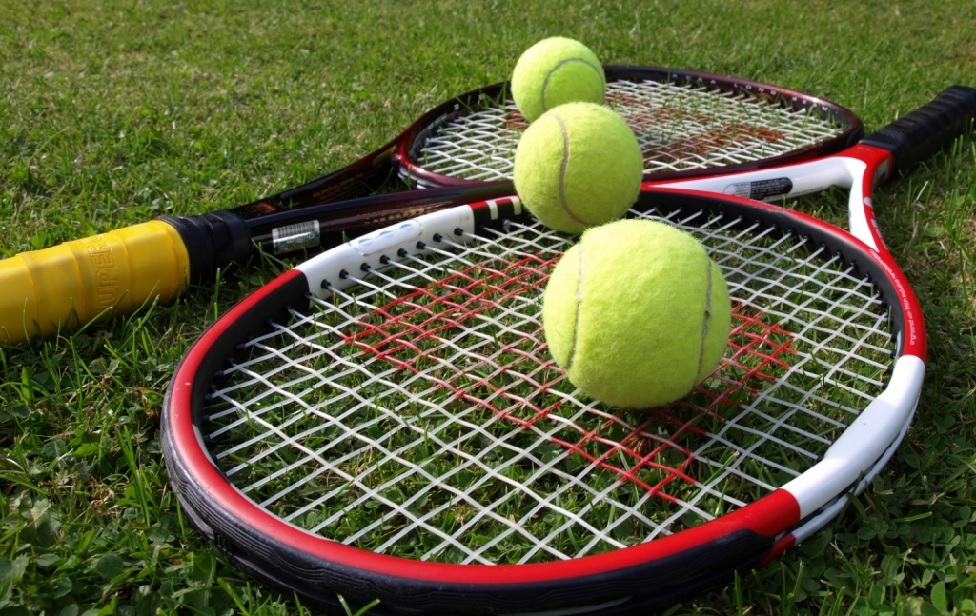 ---
KSST is proud to be the official Wildcat and Lady Cat Station. We broadcast Sulphur Springs ISD games year round live on radio. When allowed, we also broadcast games via our YouTube channel.