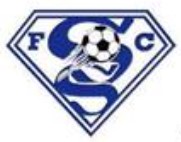 The Wildcats Soccer Team suffered a tough district loss Tuesday night (March 9) losing to Pine Tree 2-1 in overtime on Senior Night.
The Pirates scored the go ahead goal with just 1:12 left in second half of OT. The game was a very physical defensive struggle all night long. The two teams battled to a 0-0 tie after the first half. Both teams goals were very similar in the second half. Both began as corner kicks where the ball was headed into the net.
The Wildcats narrowly avoided a regulation defeat when senior David Moreno got the scoring header with just 2:51 left. Edgar Salazar took the corner kick and got an assist on the goal. A short time later, Moreno just missed a goal that would have put the Wildcats ahead.
Pine Tree improves to 6-3-1 in district play. The Wildcats slip to 5-6. The Wildcats season record is now 14-10-1. After a bye Friday, the Wildcats complete district play in Hallsville next Tuesday.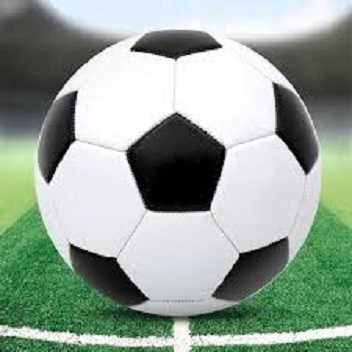 ---
KSST is proud to be the official Wildcat and Lady Cat Station. We broadcast Sulphur Springs ISD games year round live on radio. When allowed, we also broadcast games via our YouTube channel.