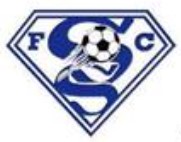 The good news is that the Wildcats Soccer Team has now finished games against the district's top two teams Longview and Mount Pleasant.
The Wildcats played them close each time home and away losing twice to the Lobos, 1-0 and dropping games to the Tigers 2-0 at The Prim and 1-0 in Mount Pleasant Tuesday night (March 2).
Wildcats Coach Alexi Upton said the Wildcats played a really good game Tuesday. He said they gave up a goal early in the first half. Coach Upton said the Wildcats played better in the second half. Again he noted the Wildcats had chances to score but could not finish them.
The loss to the Tigers dropped the Wildcats' district record to 3-5. Their season record slips to 12-9-1. Next the Wildcats play host to former Lady Cats Coach Jesus DeLeon and his Texas High Tigers Thursday night at Gerald Prim Stadium. If the Wildcats intend to earn a playoff spot, the Texas High game seems to be in the must win category. The first time the two teams played in Texarkana back on February 5, the Wildcats squeezed by the Tigers, 3-2.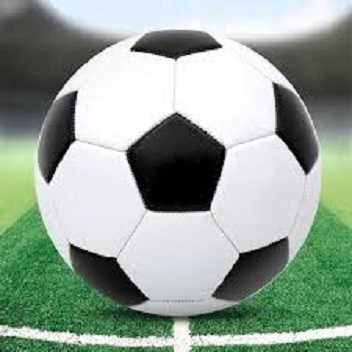 ---
KSST is proud to be the official Wildcat and Lady Cat Station. We broadcast Sulphur Springs ISD games year round live on radio. When allowed, we also broadcast games via our YouTube channel.