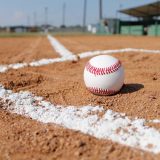 How does a team score 13 runs with only 4 hits. Just mix in 13 walks and 4 hit batters. The Wildcats brewed up a 13-4 win over Pine Tree in a district game at Pine Tree Friday night (March 26).
The Pirates actually led early, 1-0 after the first inning. Then the Wildcats scored the games' next 8 runs to go up 8-1 after the top of the fourth. Pine Tree scored 3 in the bottom of the fourth to cut the lead to 8-4. The Wildcats wrapped up the win with 2 runs in the sixth and 3 more in the seventh.
Wildcats pitching only allowed 1 hit but they also issued 8 free passes. Kaden Wallace got the win going the first 3 1/3 innings allowing 1 hit and 4 runs with 5 strikeouts and 6 walks. Matthew Sherman tossed 3 2/3 innings giving up no hits or runs while striking out 5 and walking 2.
For the second straight game, Wildcat Colby Albritton had a good night at the plate going 2 for 2 with 3 RBI's a run scored and 2 walks. Blake Vice had 2 RBI's including one on a sacrifice fly and he walked 3 times. Ty Stroud had an RBI, scored a run and walked 3 times. Colt Silman was 1 for 3 with an RBI and 2 walks. Wallace had a hit, hit a double and scored 2 runs. Mayer Millsap scored a run and was hit by a pitch. Matthew Singleton hit a double, walked once and was hit by a pitch. Hayden Hurst scored 2 runs and was hit by a pitch twice. Aiken Owens scored a run and walked once. Dawson Carpenter had a walk. Carson Fenton scored 2 runs.
The Wildcats are now 4-1 in district play and they are 7-11 for the season. The Wildcats have a bye Tuesday and then host Hallsville next Thursday night.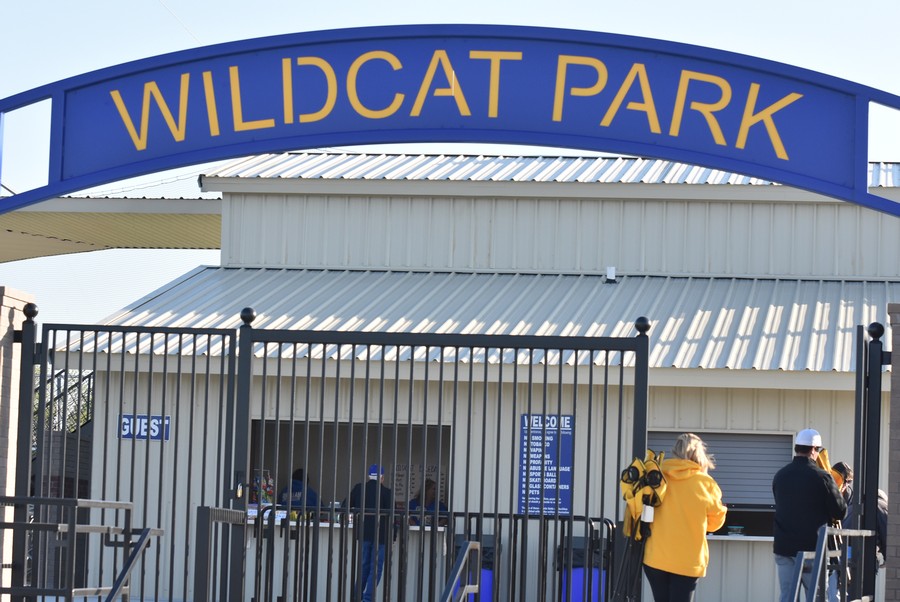 ---
KSST is proud to be the official Wildcat and Lady Cat Station. We broadcast Sulphur Springs ISD games year round live on radio. When allowed, we also broadcast games via our YouTube channel.