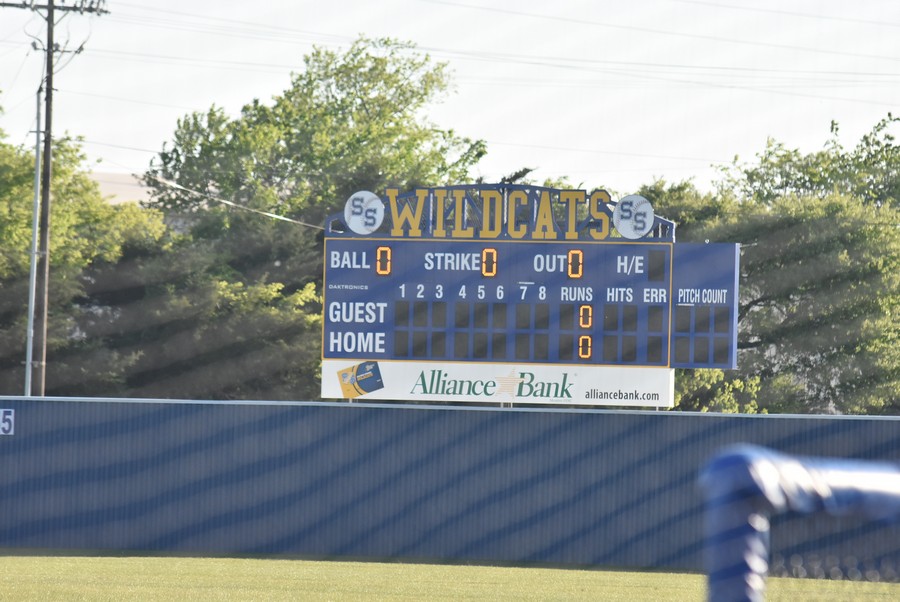 The Wildcats Baseball Team scored runs in six out of seven innings in a 15-6 district win at Mount Pleasant Tuesday (March 16) night.
The Wildcats scored 3 runs in 4 different innings while adding 2 in the fourth inning and one run in the seventh. The Wildcats had 12 hits.
Kaden Wallace led the offense going 4 for 6 with 2 RBI's, 3 runs scored, a double and a stolen base. Hayden Hurst was 1 for 4 with 3 RBI's and a walk. Mayer Millsap was 1 for 6 with an RBI and 2 run scored. Colt Silman was 1 for 4 with an RBI, 3 runs scored and 2 walks. Ty Stroud was 1 for 1 with an RBI, 3 runs scored, a double, 4 walks and a stolen base. Aiken Owens was 1 for 3 with an RBI, a run scored, 2 walks and a stolen base. Matthew Sherman was 2 for 4 with an run scored. Colby Albritton was 1 for 3 with 2 runs scored and a walk. Dawson Carpenter walked twice and stole a base.
Hurst got the pitching win throwing 97 pitches over 5 innings allowing 4 hits, 3 earned runs with 6 strikeouts. Hector Martinez pitched the last 2 innings allowing 2 hits, 1 earned run with a strikeout and 3 walks.
The Wildcats are now 2-0 in district play and 5-10 overall. Friday the Wildcats continue district play at Texas High.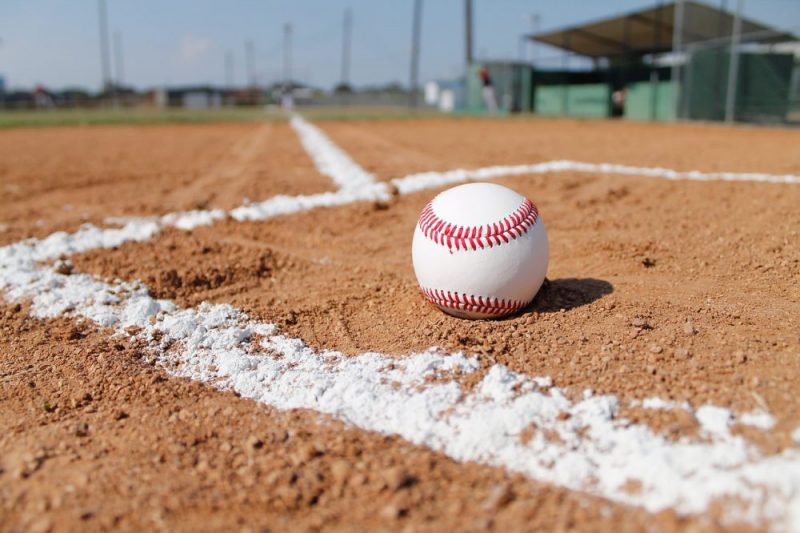 ---
KSST is proud to be the official Wildcat and Lady Cat Station. We broadcast Sulphur Springs ISD games year round live on radio. When allowed, we also broadcast games via our YouTube channel.