Sulphur Springs ISD administrators Tuesday night issued a notice reminding students, staff and community members that Governor's Executive Order GA-34 does not go into effect until March 10. That means masks and other protocols will continue at least through the end of the week.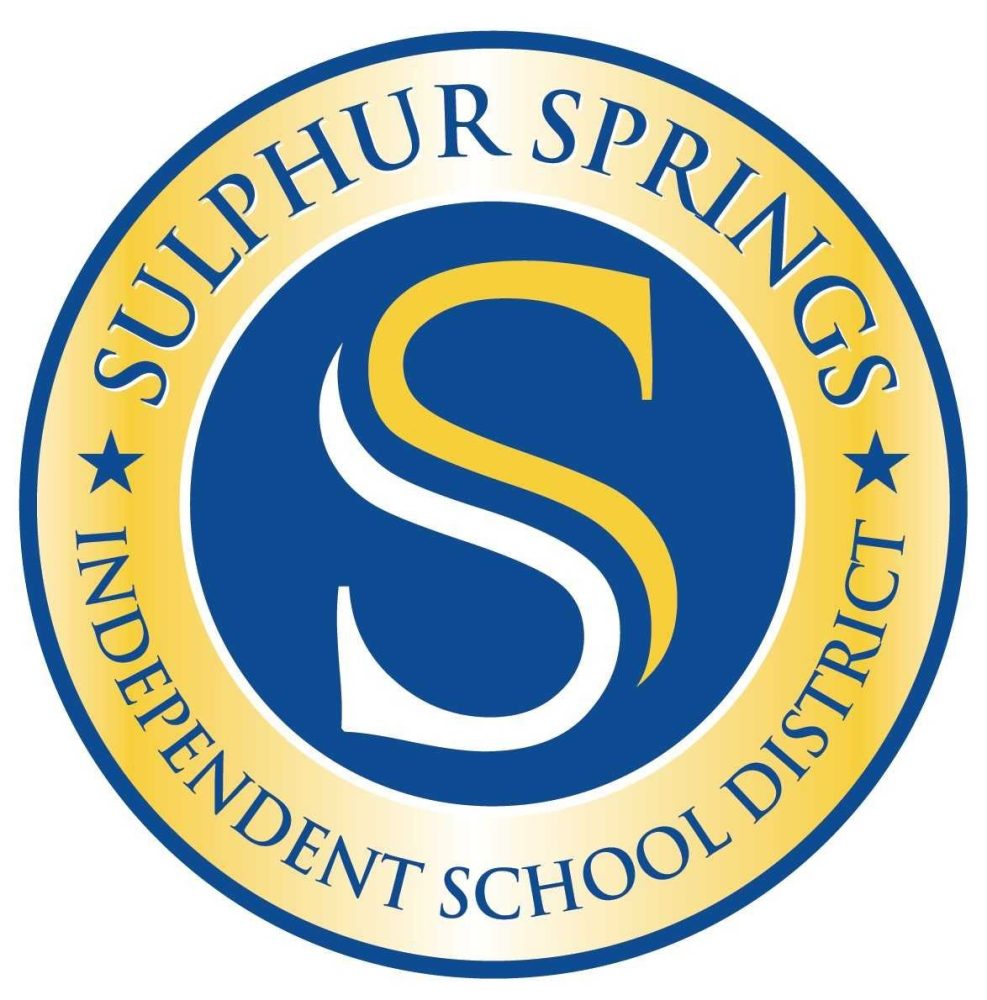 The order, in additional to lifting the mask order, authorizing business to reopen at 100 percent capacity and lifting certain operating limits enacted due to COVID-19. GA-34 also cites protocols and guidance issued and to be issued by the Texas Education Agency regarding COVID-19 protocols at schools and school-related functions.
For the remainder of this week, the Blackboard notice stated, SSISD will continue to enforce the Governor's prior executive orders, which continue to be in effect. This means that masks are still required at school as they have been in the previous months.
SSISD officials will closely monitor TEA's reaction, if any, to this order and communicate any changes with students, employees and community members before students return from Spring Break.