On March 16, 2020, the Sulphur Springs Senior Citizens Center the City of Sulphur Springs announced the facility would be closing its doors to all activities except Meal A Day food preparation and delivery pick up in an effort to better protect those high risk individuals who frequent the facility from COVID-19. Today, after a year, city staff announced the Senior Citizens Center will soon reopen for regular activities.
"We are finally going to open back up on Monday, April 5th," said Karon Weatherman, Senior Citizens Center Program and Marketing Director. "I have  missed  everyone so much. I am looking forward to seeing everyone."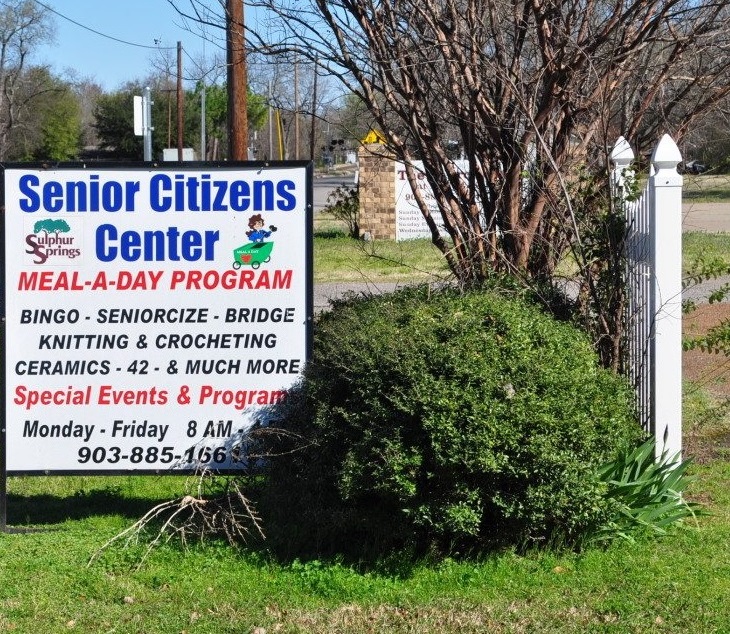 While the center will be fully reopened, Weatherman does note there are a few precautions that most have implemented during the pandemic that visitors and event hosts should observe to help keep everyone well.
"I ask that if you are sick or coughing to not attend any of the activities until you are well," Weatherman said. "I also ask that everyone be careful and wash your hands and use Hand Sanitizer when you come into the building that I will have on the table."
Masks are not required. Senior adults are encouraged to do what feels appropriate to each personally regarding face masks.
"Nobody will look down on you if you still wear a mask. I will still be wearing my mask to just be safe," Weatherman noted.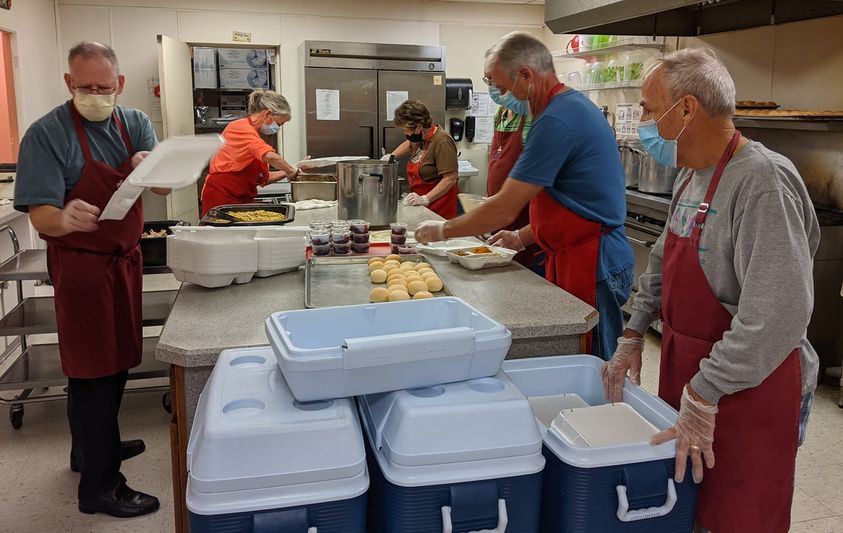 Center regulars who are well should be able to resume their normal routines at the center, as all regular activities will be offered, with one exception.
"We did lose our line dancing teacher because she moved out of the Country. I am in the process of looking for another one to teach the class. I will let you know when I find one," Weatherman said.
Weekly Activities
Regular activities offered weekly at the Senior Citizens Center will include:
Fit and Strong Class – 9:30 a.m. Mondays, Tuesdays and Thursdays at 9:30
Bingo – 9:30 Tuesdays and Thursdays
42 Games – 12:30 p.m. Wednesdays and Fridays
Tai Ji Quan – 11 a.m. Mondays and Thursdays
Art and Painting Class – 10 a.m. Tuesdays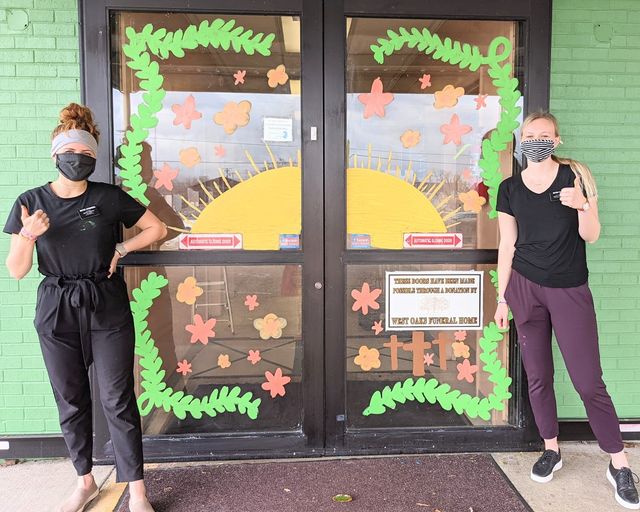 Regular Monthly Activities
Regular activities scheduled monthly at the Senior Citizens Center include:
Acts of Love – 11 a.m. the first Monday
Bright Star Writing Group – 1:30 p.m. second Monday
Wreath-Making Class – 1:30 p.m. third Monday
Shawls of Love – 10 a.m. fourth Monday
Wahoo – 10:30 a.m. first and third Tuesdays
Bridge Club – 12:30 p.m. second and fourth Tuesdays and third Thursday
Parkinson's Support Group – 11:30 a.m. second Tuesday
Bunco – 1 p.m. four Thursday
Monthly Birthday Party – 10:45 a.m. fourth Friday
Annual Events
"I have been working on adding in the large events that we always have throughout the year," Weatherman said of the annual favorites.
Included among those annual events senior adults can put on their schedules are:
Tuesday, May 18 – 9 a.m. to 12 p.m. 55+ Health Fair at The ROC at First  Baptist Church. A "Hot Dog Cook Out" is planned the same day from 11 a.m. to 12:30 p.m. at the ROC.
Saturday, June 12 – 6 p.m. – 2021 Ms. Hopkins County Senior Classic Pageant, Hopkins County Civic Center
Tuesday, June 29 – 1 p.m. Annual Homemade Ice Cream  Freeze Off  at the Senior Citizens Center
Saturday, July 17 – 10 a.m. Summer 42 Tournament
Thursday, July 29, 10 a.m.- 4 p.m. Affiliated Driving Class
Saturday, August 21 – 6 p.m. Senior Prom, Night of Super Heroes"
Saturday, September 18 – 9 a.m. Clara Bridges 90+ Banquet at The ROC
Tuesday, October 19 -10 a.m. Fall Festival Senior Olympics at The ROC
Saturday, October 23, 1 p.m. Earl W. Martin 42 Tournament