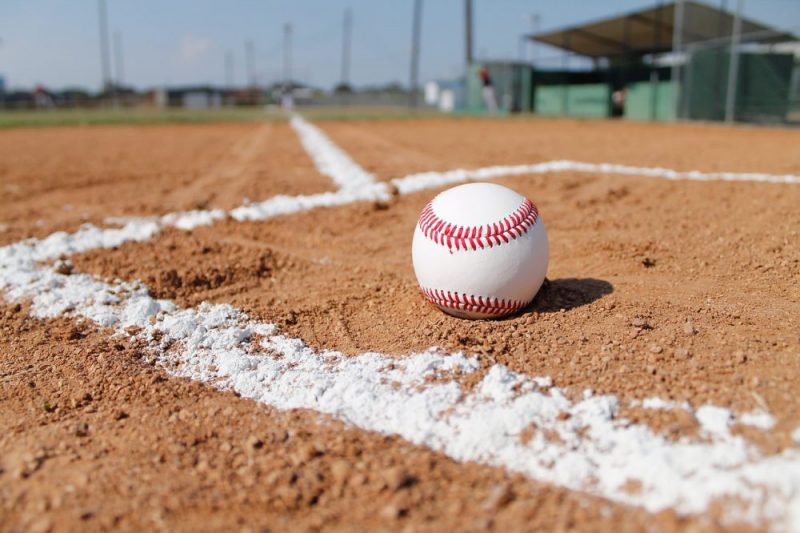 The North Hopkins Panthers came out on the short end of two baseball games Thursday (March 4) dropping games to Linden-Kildare, 11-1 and to host Quitman, 6-0.
The Panthers managed only one hit against Linden-Kildare. Carson Mathis had a single Robert Perry had the Panther's RBI scoring Dakota Smith.
The Panthers did draw 8 walks.
Smith took the pitching loss going the first 2 2/3 innings allowing 8 hits and 6 earned runs while striking out 2 and walking 4. Landry Breckeen went the last 1 1/3 innings giving up 3 hits and 2 runs while getting 3 strikeouts and walking 4. Breekeen and Karson Jenkins had stolen bases.
The Panthers were unable to get a hit in their loss to Quitman. The Panthers drew 3 walks.
Karson Jenkins pitched all 5 innings allowing 5 hits and 3 earned runs while striking out 2 and walking 3. 
The Panthers play Como-Pickton on Friday in Quitman.